THE SOUND INSIDE
by Adam Rapp
directed by Rob Ruggiero
& Pedro Bermúdez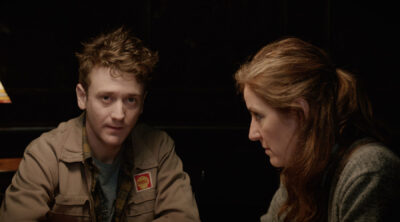 This quiet, unpredictable play explores the limits of what one person can ask of another. In this intensely intimate and haunting story, a creative writing professor encounters a brilliant and mysterious student. As their relationship intensifies and their lives become entwined, one will ask the other for the unforgivable.
Produced in partnership with Revisionist Films, this is a production born of a collaboration between Rob Ruggiero, a theater maker, and Hartford filmmaker Pedro Bermúdez with the intent to explore and define new boundaries between theater and film.
Pedro said. "It's one camera, one shot at a time…we looked at building this world moment by moment – so the the camera itself had to become the audience in a very active way.
Rob added "You can feel so clearly what the actors are experiencing, it amplifies the world of the play – it's an intimate experience that begins to approach the experience you have in our space in really exciting ways."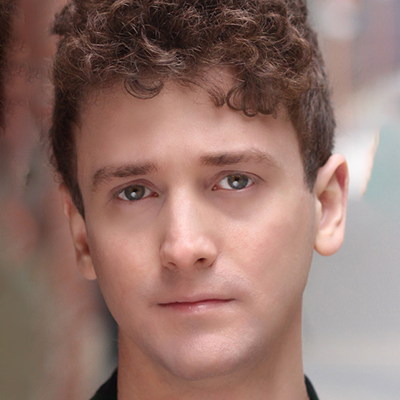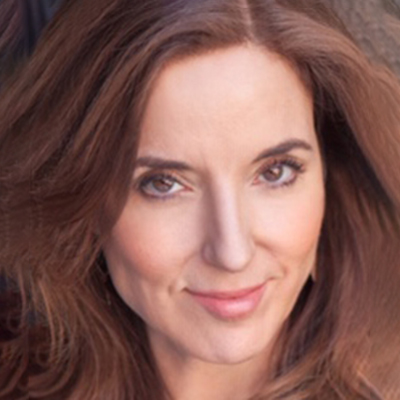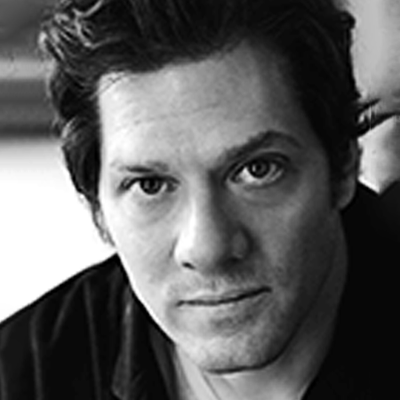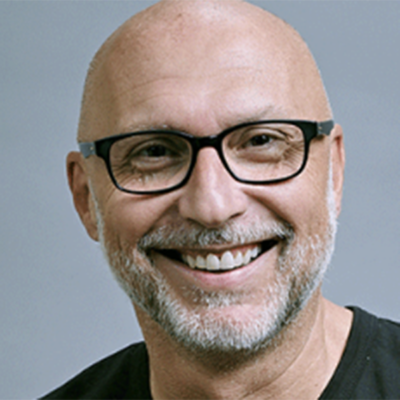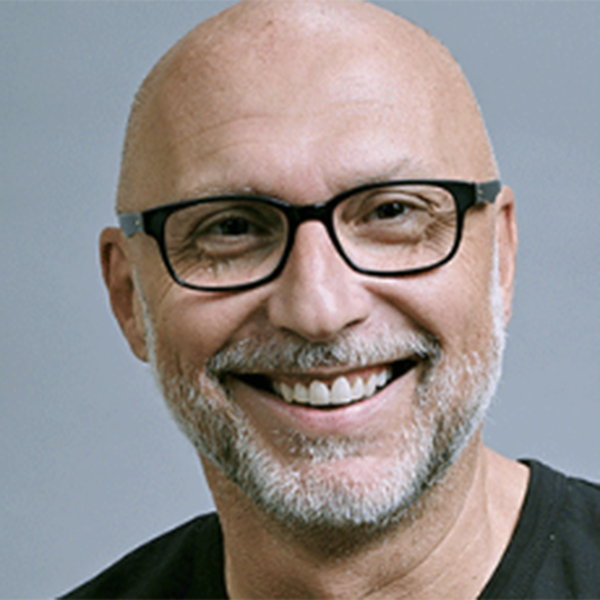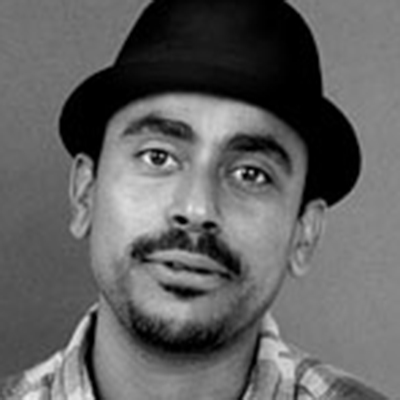 Original Music Composed and Performed
Pedro Bermúdez/
Revisionist Films
Matt Berky/Massive Productions, Inc.
JZ Casting/Geoff Josselson, CSA/Katja Zarolinski, CSA 
860.527.7838
Monday – Friday
10:00am – 5:00pm
233 Pearl Street
Hartford, CT 06103
Copyright © 2022 TheaterWorks. All Rights Reserved.