THE LIVING ROOM music series is back
w/ MIXED COMPANY
The Living Room, an intimate concert experience that brings local musicians, visiting artists, and the Greater Hartford community together for an experience that feels like home.
Join us on December 10 at 7:00PM for Mixed Company, a combo that uses jazz and R&B to reach higher planes.  See you there!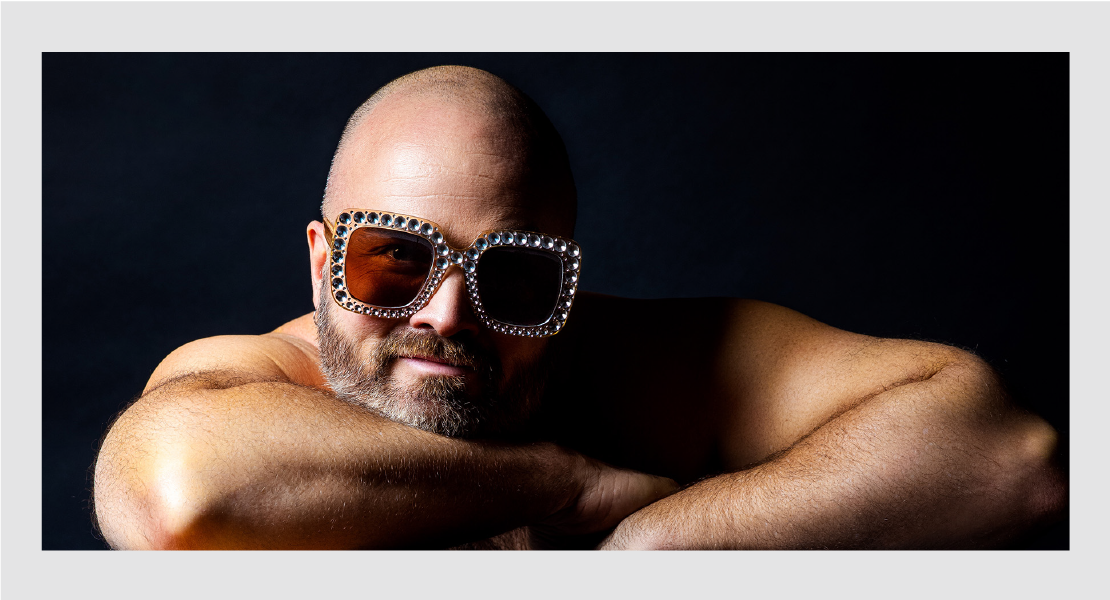 860.527.7838
Monday – Friday
10:00am – 5:00pm
233 Pearl Street
Hartford, CT 06103
Copyright © 2022 TheaterWorks. All Rights Reserved.