The River
October 14 – November 11, 2018
Saying "I do" was the easy part. From the 2021 Tony-Winning playwright of The Inheritance, this hilarious commentary on commitment is every bride's worst nightmare. Disaster after disaster follow her down the aisle, from brutally honest boozy speeches to a totally incompetent wedding planner and friends too preoccupied to help with the wreckage around them. A wildly funny play about love, relationship, expectations, and the courage it takes to find what truly makes us happy.
HEADS UP!
ZOEY'S PERFECT WEDDING contains mature themes and sexual language. And lots of laughs.
Sponsored by:
Hartford Steam Boiler
Cheryl Chase and Stuart Bear Family Foundation
The Edward C. and Ann T. Roberts Foundation
John and Kelly Hartman Foundation.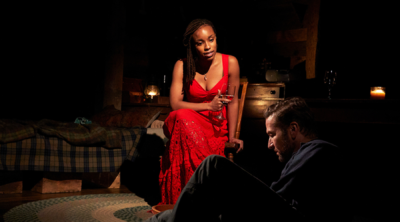 Photo by the Hartford Courant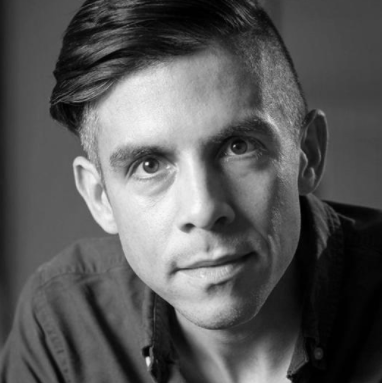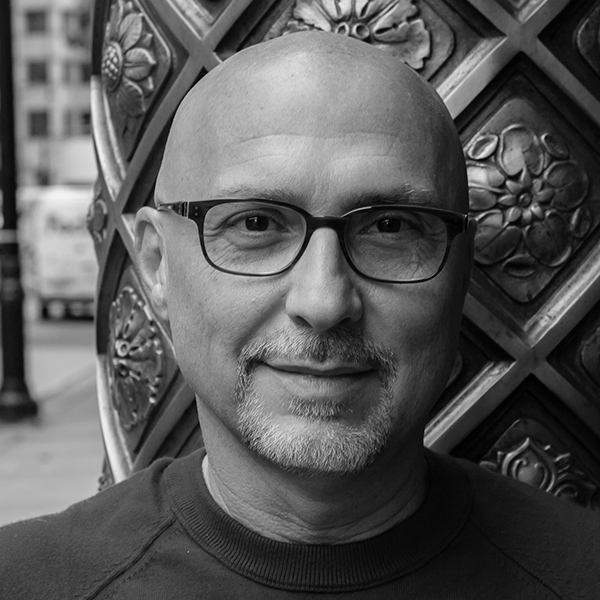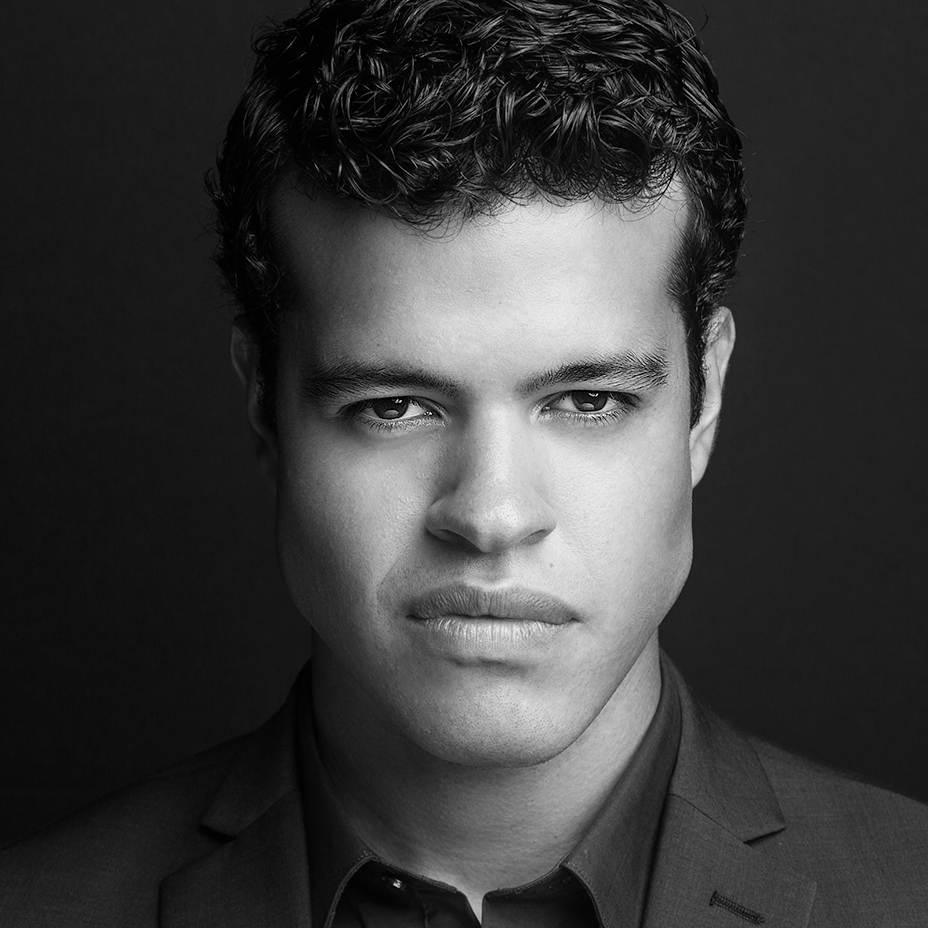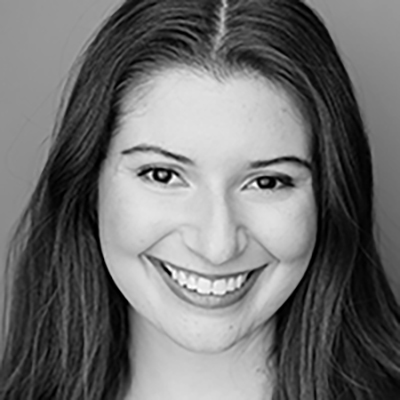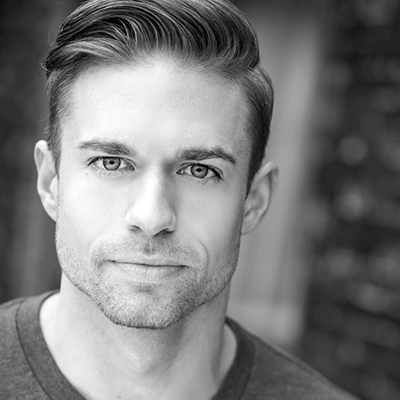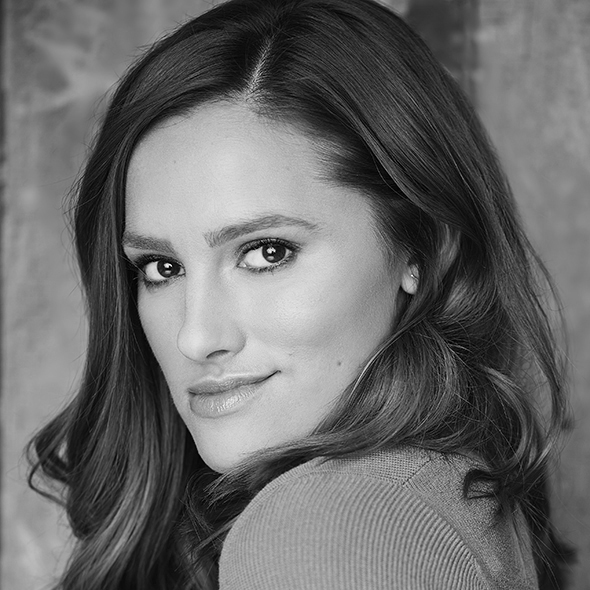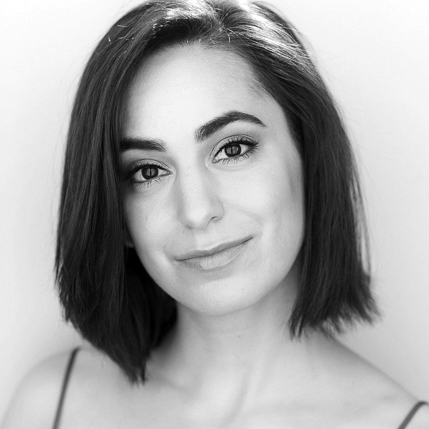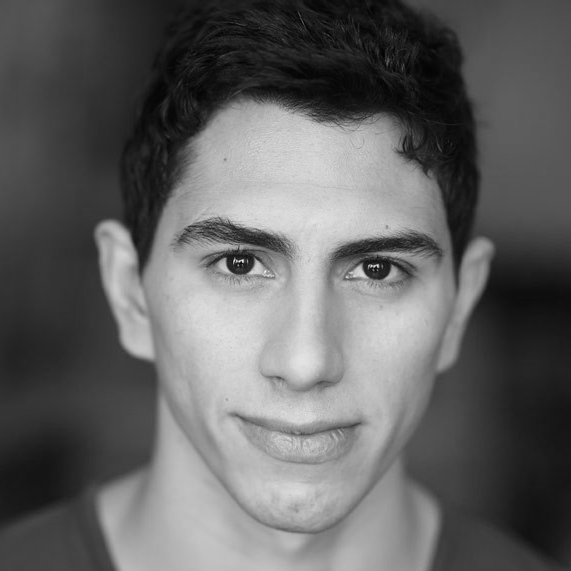 860.527.7838
Monday – Friday
10:00am – 5:00pm
233 Pearl Street
Hartford, CT 06103
Copyright © 2022 TheaterWorks. All Rights Reserved.