THE REMBRANDT
by Jessica Dickey
April 21 – May 14, 2023
SHOWTIMES:
Tuesdays – Thursdays  |  7:30pm
Fridays |  8:00pm
Saturdays |  4:00pm & 8:00pm
Sundays |  2:30pm
Lead Producing Partner
THE HOFFMAN FAMILY
Producing Partner
CHERYL CHASE AND STUART BEAR
FAMILY FOUNDATION
Supporting Partners
LIBERTY BANK
SUZANNE HOPGOOD
in memory of FRANK LORD
Run Time 90 minutes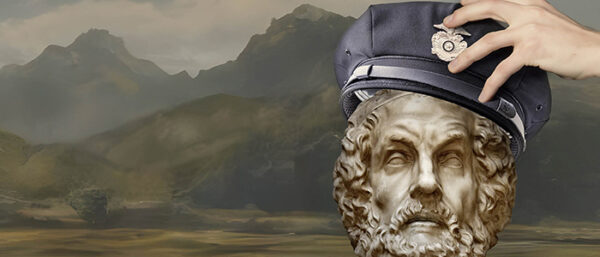 When a museum guard decides to touch a famous Rembrandt painting, a remarkable journey, spanning centuries of human experience, begins. In this visually stunning tour-de-force, THE REMBRANDT explores the power of creative expression and the sacrifices we make in the pursuit of love and beauty.
WADSWORTH PARTNERSHIP

4.20-7.23 CHASING REMBRANDT @ The Wadsworth
4.23 Music in the Galleries: Entwyned Early Music Ensemble @ The Wadsworth
5.2 Post-Show Talkback with Rob Ruggiero, Actors, & Oliver Tostmann @ TWH
5.13 Rembrandt Brunch w/ conservationist Alan Kosanovich @ The Wadsworth
PLUS – TWH ticket holders get free Wadsworth admission + 10% discount on gift shop purchases (must show your ticket stub at the Museum 4.21–5. 28)
Wadsworth Members – get $35 tix for THE REMBRANDT (watch your email for the code)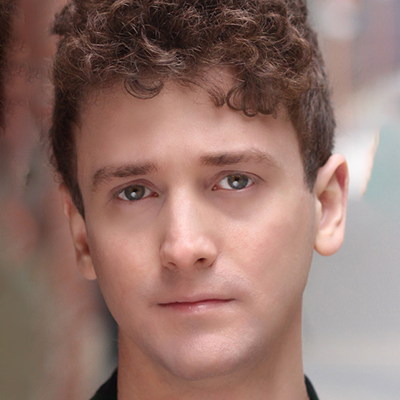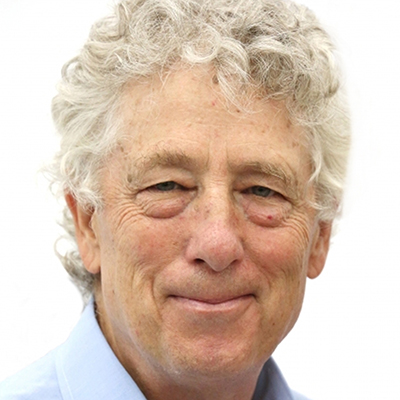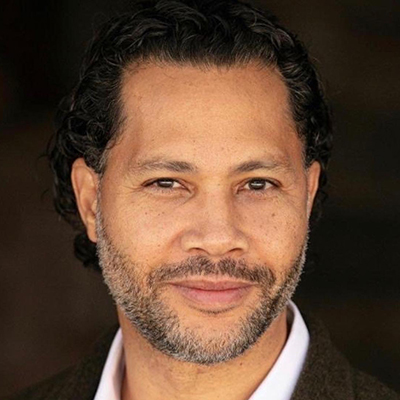 Michael Cornelius Chenevert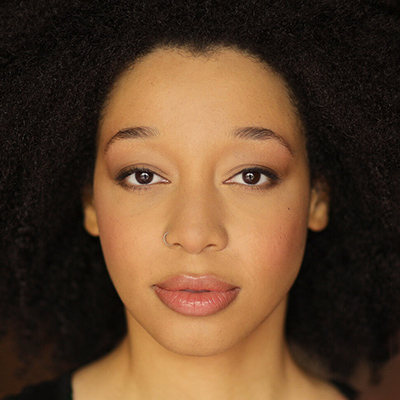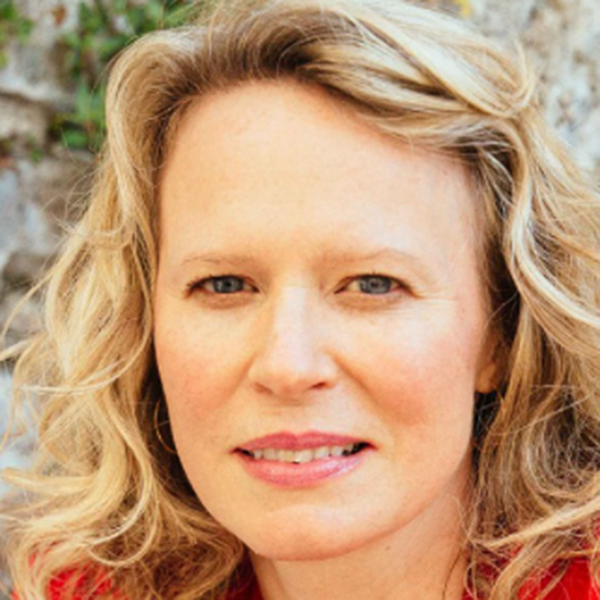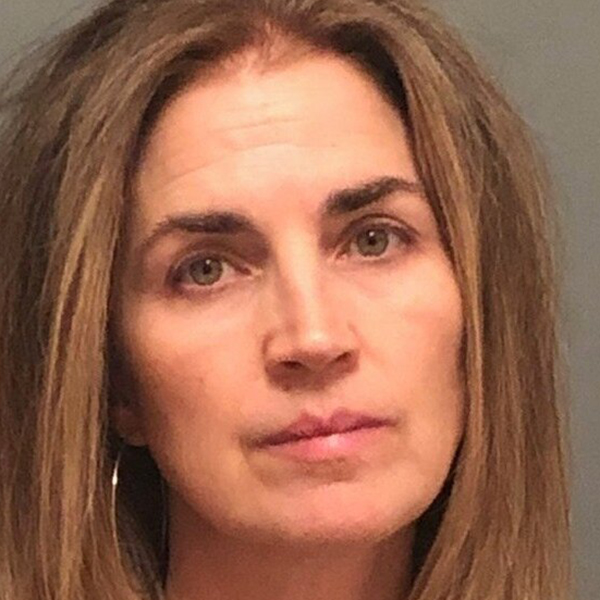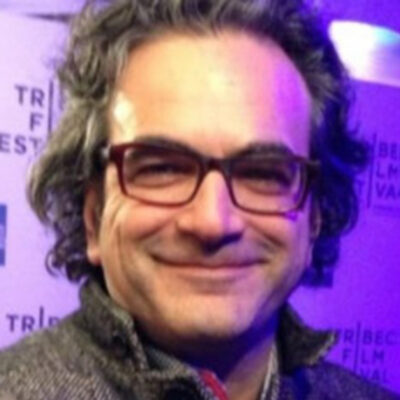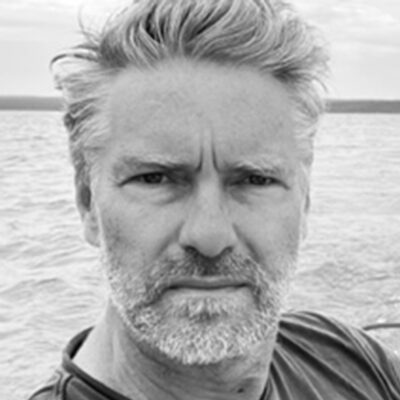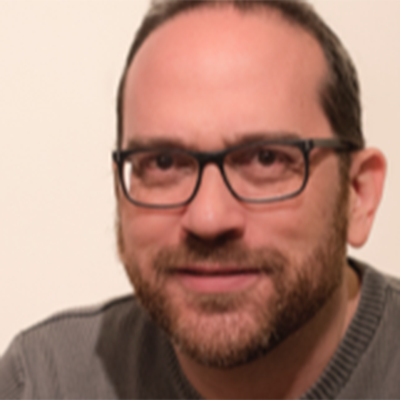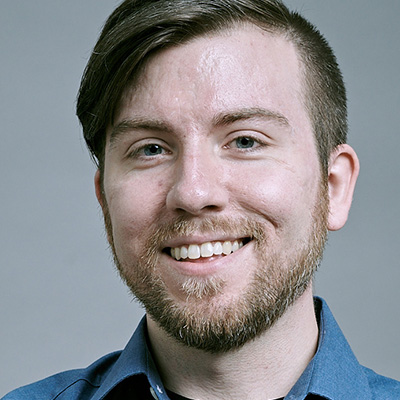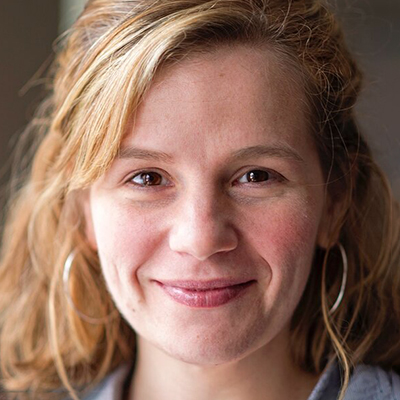 860.527.7838
Monday – Friday
10:00am – 5:00pm
233 Pearl Street
Hartford, CT 06103
Copyright © 2022 TheaterWorks. All Rights Reserved.