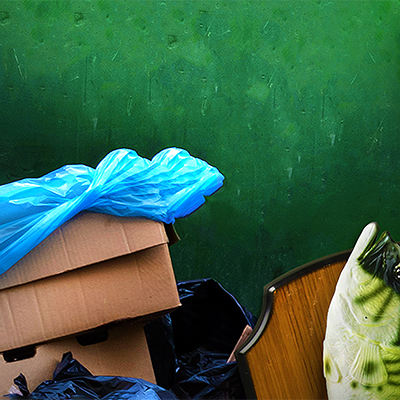 FUNNY. SURPRISING. HEARTWARMING.
This outside-the-box comedy pairs Danny: a gruff male, blue-collar NYC sanitation worker hiding a heart of gold, and Marlowe: a determined female, Ivy-League-educated "newbie" who is assigned to his route. When this unlikely pair is thrown together to pick up what the world has discarded, they unexpectedly find common ground in uncommon times.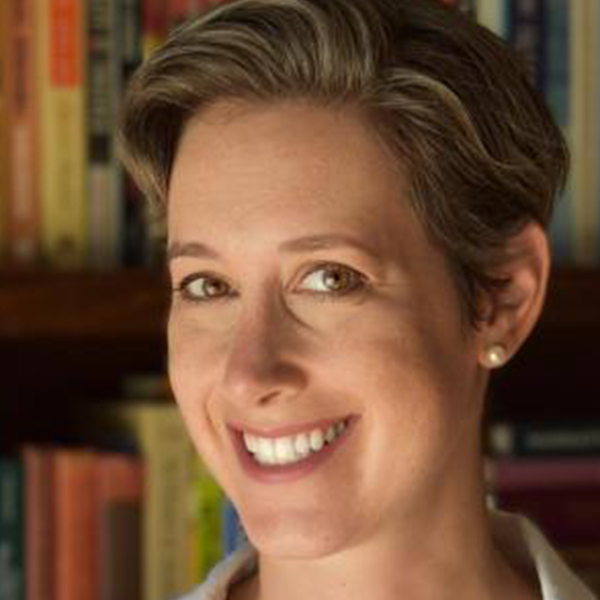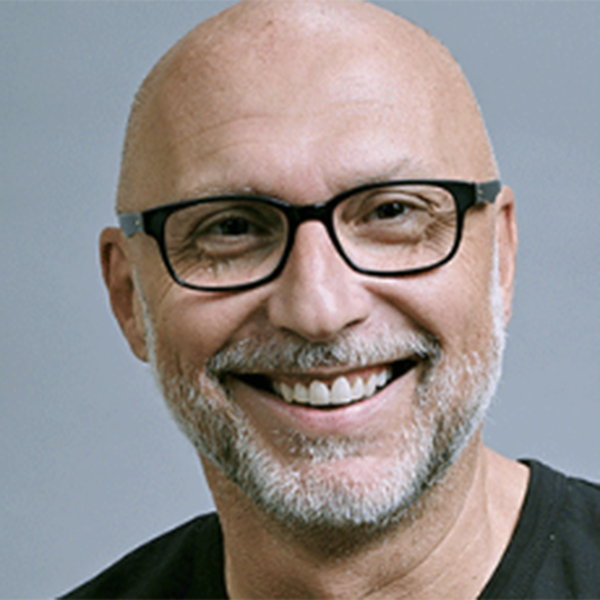 860.527.7838
Monday – Friday
10:00am – 5:00pm
233 Pearl Street
Hartford, CT 06103
Copyright © 2022 TheaterWorks. All Rights Reserved.