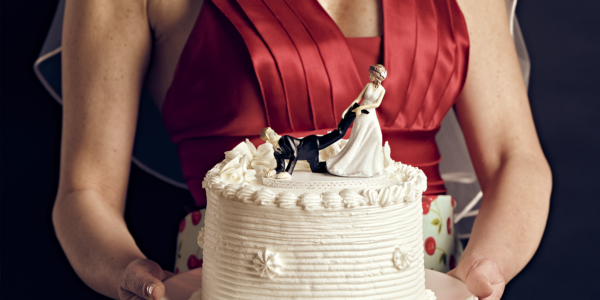 Ten years after saying "I do," Giulia is back in the kitchen looking to spice up her marriage.
A decade ago, Giulia invited us into her kitchen for a homemade Italian dinner and to share the hilarious highs and lows of her dating life. On the evening of her 10th wedding anniversary, we're back together to discover how married life has provided unexpected delights and challenges. While Giulia rushes to prepare her anniversary dinner, we learn that a boyfriend from the past has resurfaced to complicate her recipe for a happy marriage. SECONDO serves up new stories, delicious food and a bellyful of laughs. You don't need to have seen I LOVED, I LOST, I MADE SPAGHETTI to enjoy this tasty world premiere!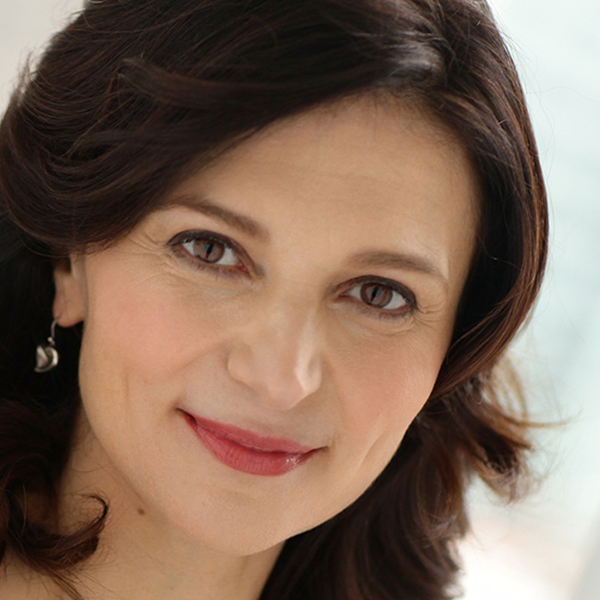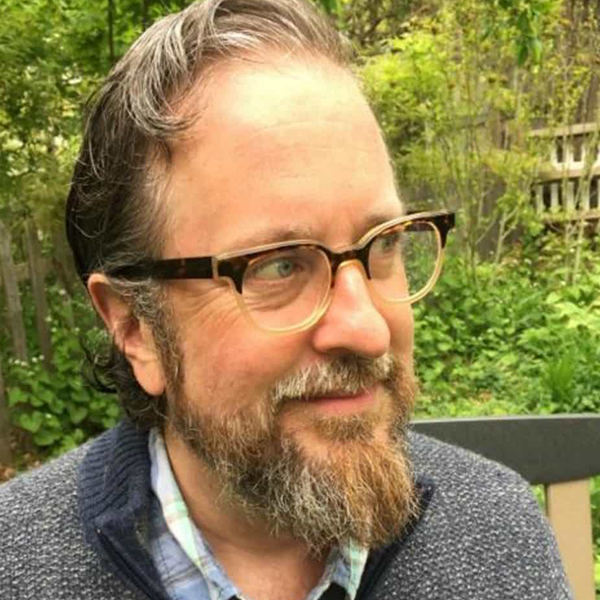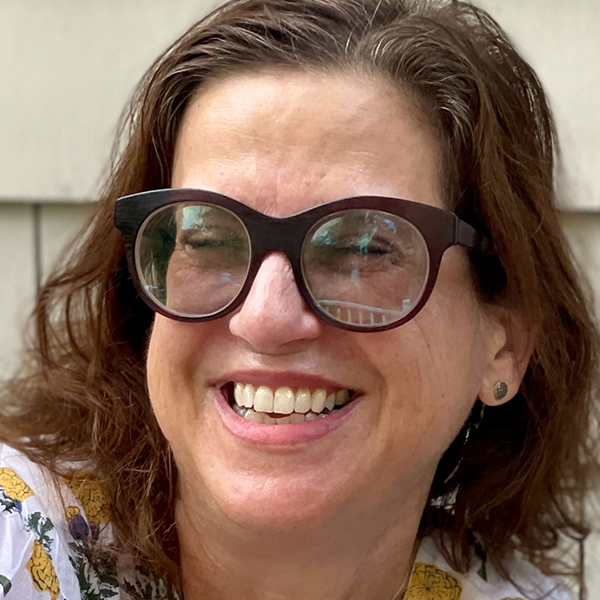 Author /
I LOVED, I LOST, I MADE SPAGHETTI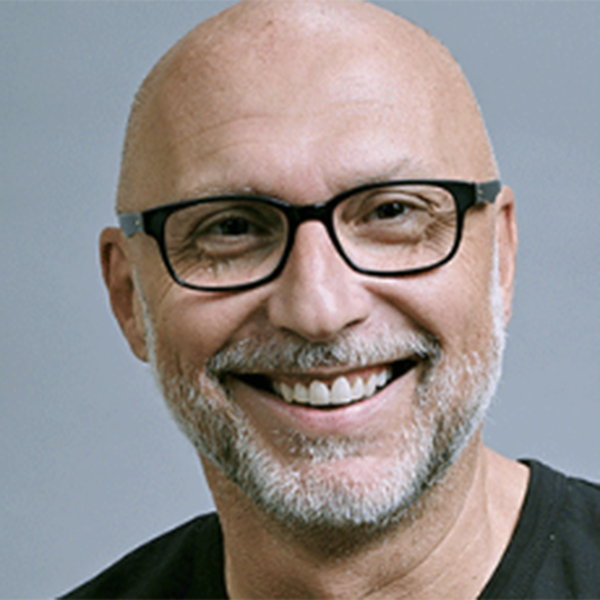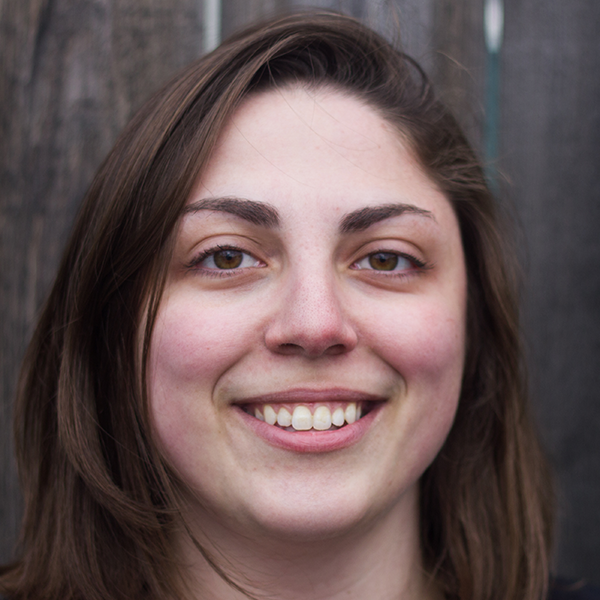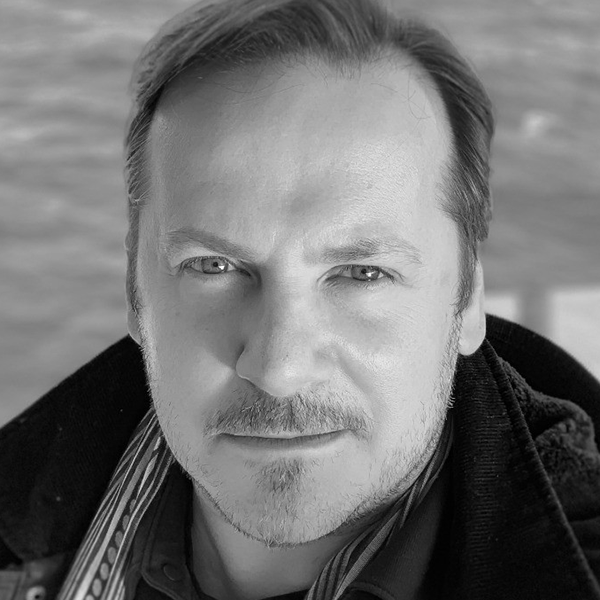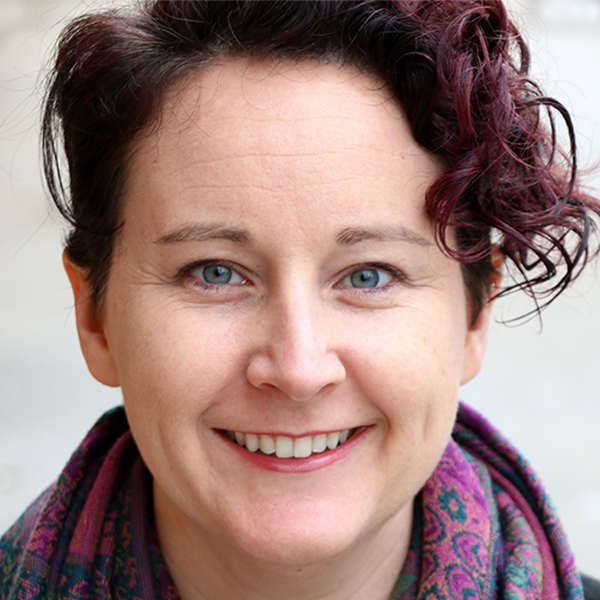 860.527.7838
Monday – Friday
10:00am – 5:00pm
233 Pearl Street
Hartford, CT 06103
Copyright © 2022 TheaterWorks. All Rights Reserved.