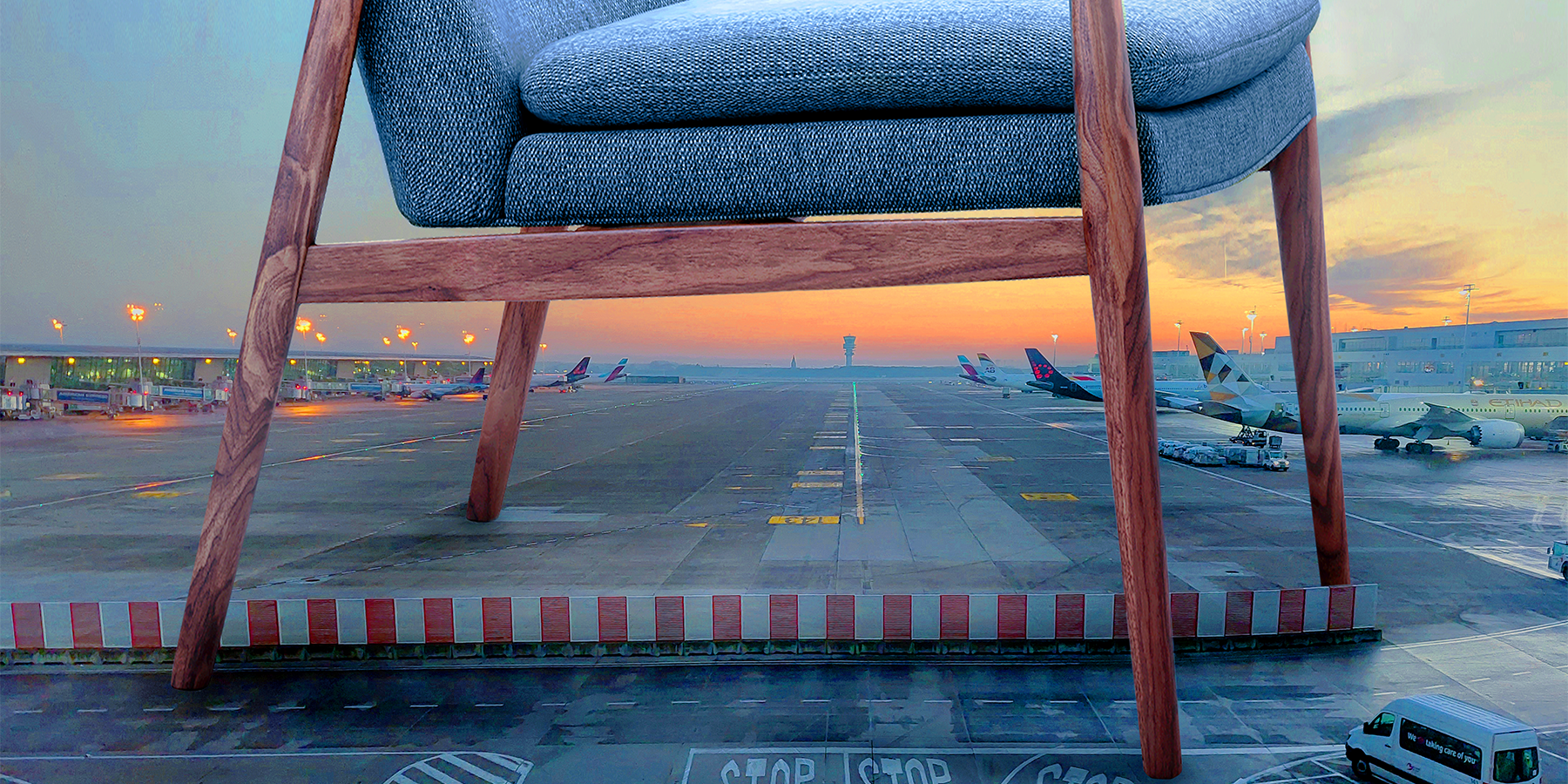 THRILLING. EMOTIONAL. INNOVATIVE.
In this boldly theatrical thriller, Sandra seeks to get to the bottom of the mysterious disappearance of her closest friend, a young pianist and composer, who went on a trip to Mexico and never returned. Her search for clues leads her into both a highly charged love affair, and increasingly dangerous territory. Featuring an original piano score, this engaging journey takes you on an immersive experience that ultimately asks how far would you go for love?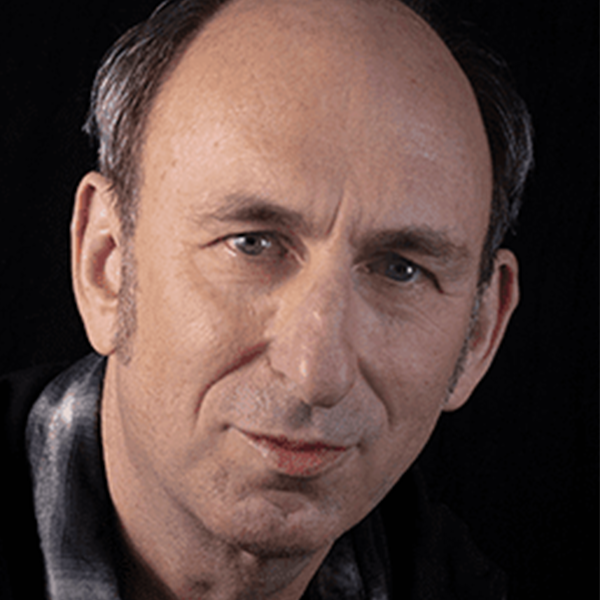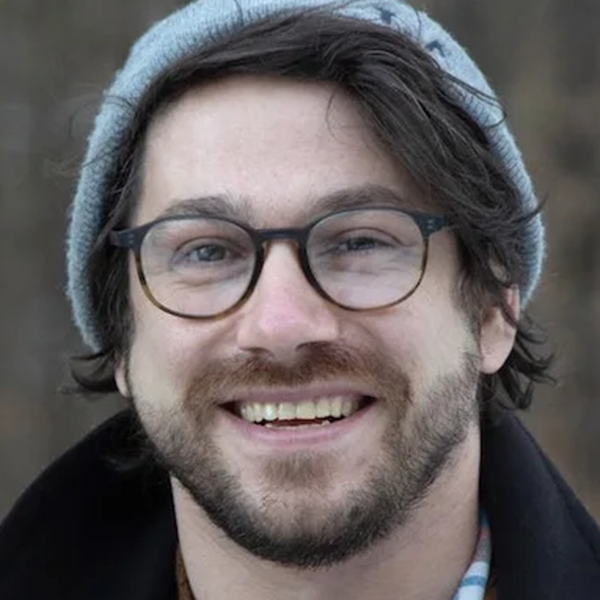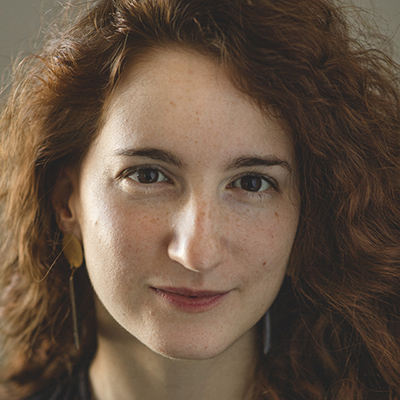 Creative Content and Video Technology
860.527.7838
Monday – Friday
10:00am – 5:00pm
233 Pearl Street
Hartford, CT 06103
Copyright © 2022 TheaterWorks. All Rights Reserved.