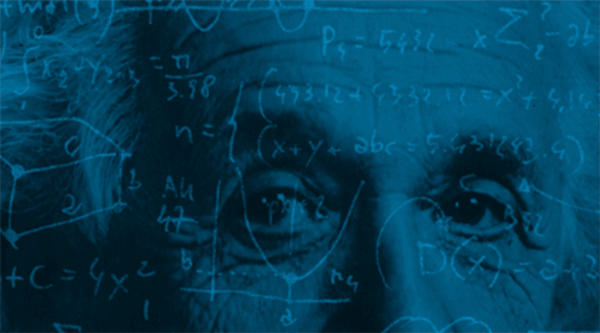 "An Entertaining Balance Of Comedy, Tragedy" 

– The Hartford Courant
In 1902, Albert and Mileva Einstein had a daughter. After 1904, the child was never seen or spoken of again.It is now 1942, and a reporter has come to interview Einstein about his mysterious family history, only to discover far more secrets under the surface. As the reporter questions Einstein about his theory of relativity and personal past, she develops a new, more pressing query: To be a great man, does one first need to be a good man?
860.527.7838
Monday – Friday
10:00am – 5:00pm
233 Pearl Street
Hartford, CT 06103
Copyright © 2022 TheaterWorks. All Rights Reserved.