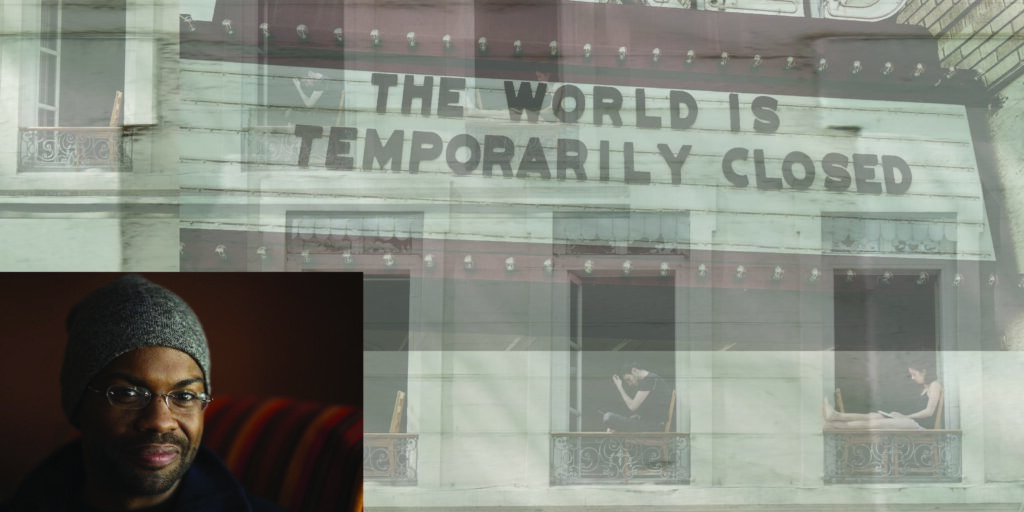 Newly divorced and sheltering at home with her two children, Ezra Sampson-Burks hasn't been touched by another adult in eight months. When she's introduced to Irie Witter-Pryce, a charismatic fellow single parent, at a virtual PTA meeting, their immediate attraction causes Ezra to reconsider the limits of her Covid-bubble.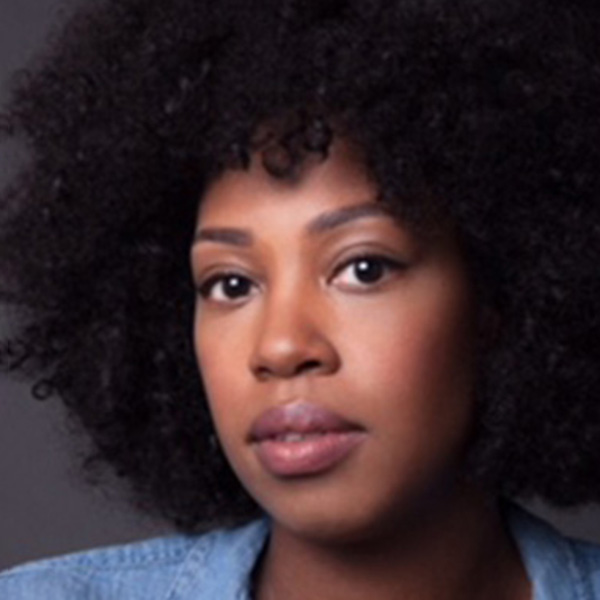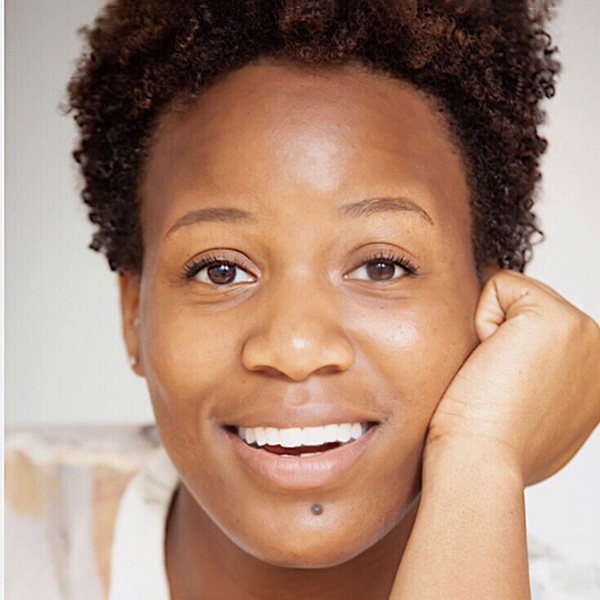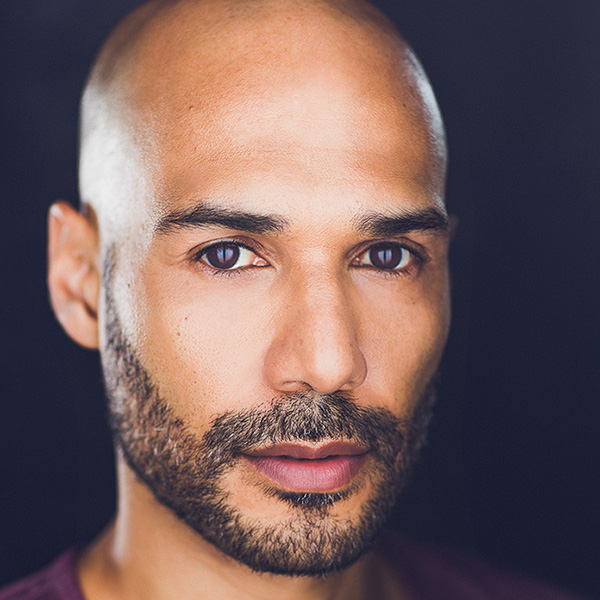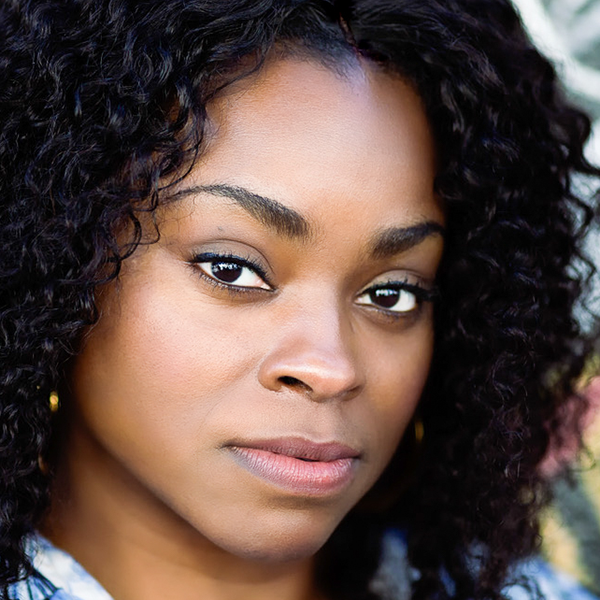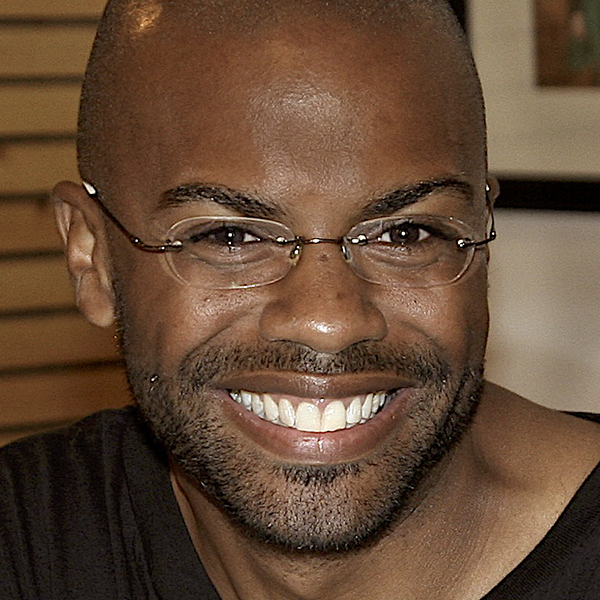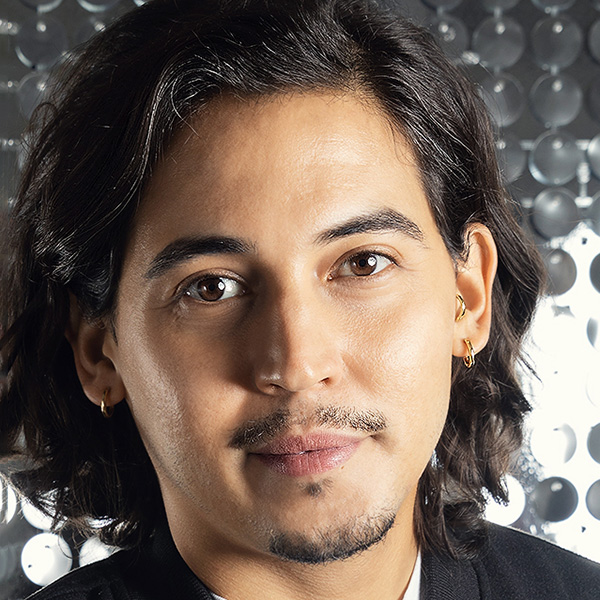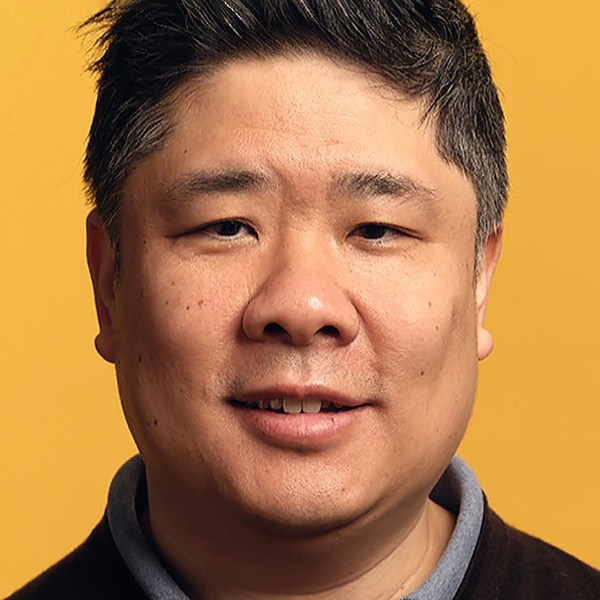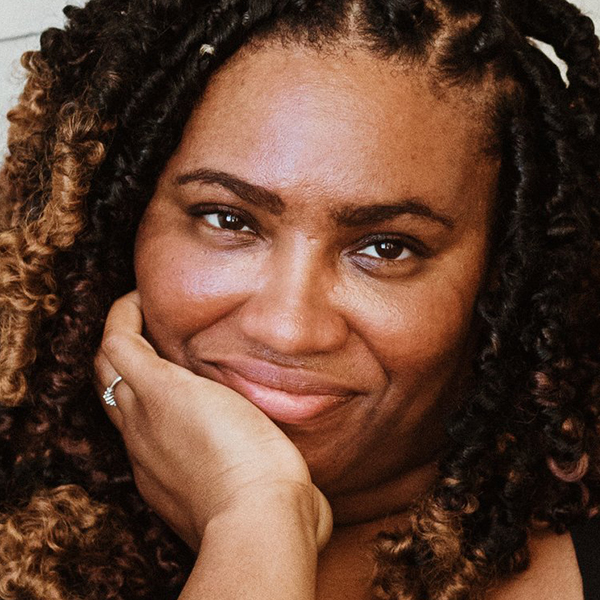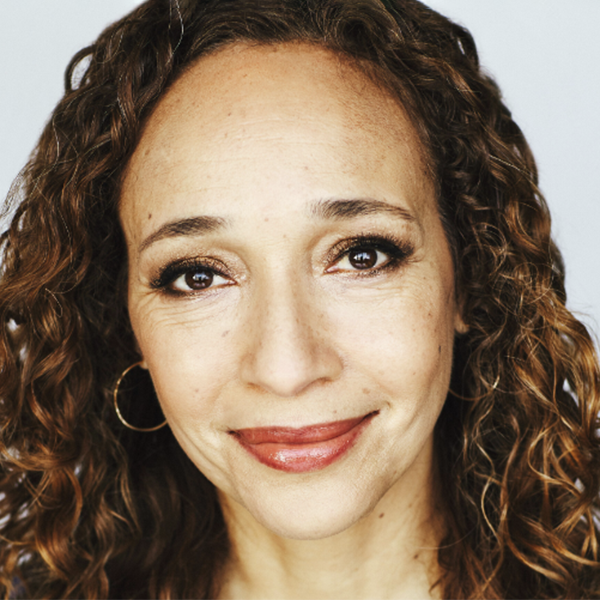 Calleri Jensen Davis Casting
860.527.7838
Monday – Friday
10:00am – 5:00pm
233 Pearl Street
Hartford, CT 06103
Copyright © 2022 TheaterWorks. All Rights Reserved.