"A SMART, RIB-BUSTINGLY FUNNY PLAY"

(The Wall Street Journal)

 
Celebrated author John D'Agata has just written a sublime and shattering magazine essay. But is the story true? Jim, fresh-out-of-Harvard, is assigned to fact-check D'Agata's essay but as the final deadline looms, hard facts square off against emotional truths in a funny and searing high-stakes showdown.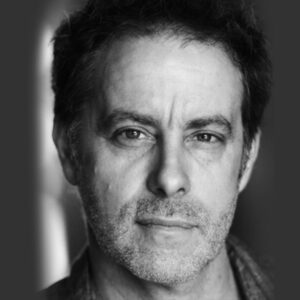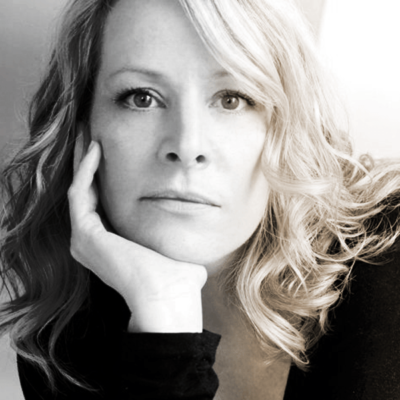 860.527.7838
Monday – Friday
10:00am – 5:00pm
233 Pearl Street
Hartford, CT 06103
Copyright © 2022 TheaterWorks. All Rights Reserved.