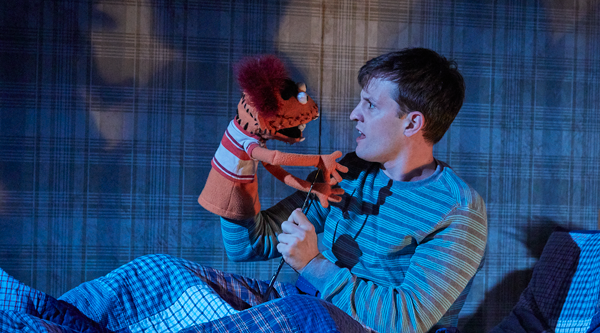 "Hand To God will rip your head off"

 

(The Hartford Courant)
In a church basement in a little town in Texas, something evil is a foot. Or, well — at hand. The Christian Puppet Ministry seems like the ideal outlet for Jason's anxiety after the death of his father. But his complicated relationships with the town pastor, the school bully, the girl next door, and — most especially — his mother are thrown into upheaval when Jason's puppet, Tyrone, takes on a shocking and dangerously irreverent personality all its own. HAND TO GOD is a thrill ride of a comedy about good and evil, sex and sin, grief and loss, faith, and the filthy mind of one twisted puppet.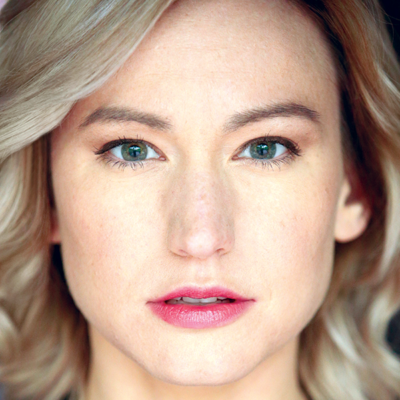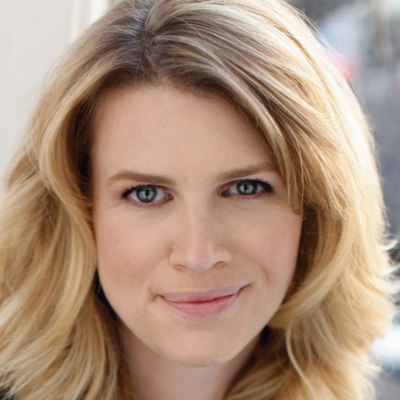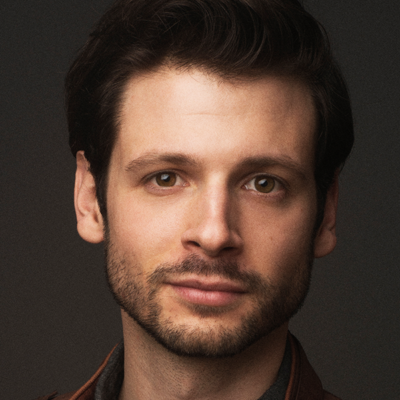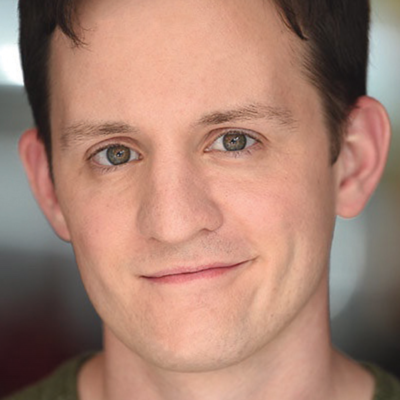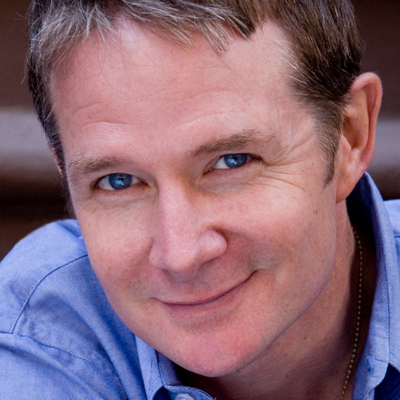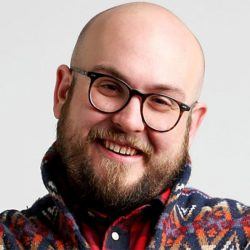 Playwright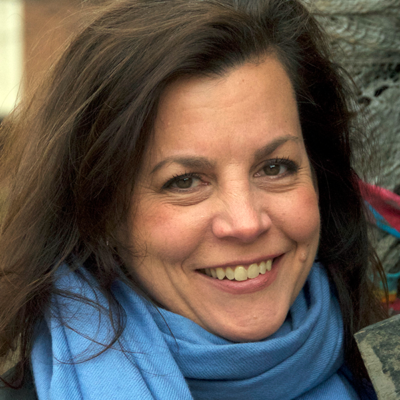 Scenic Design / Projections
Lauren Port, CSA Caparelliotis Casting
860.527.7838
Monday – Friday
10:00am – 5:00pm
233 Pearl Street
Hartford, CT 06103
Copyright © 2022 TheaterWorks. All Rights Reserved.