CLYDE'S
by Lynn Nottage
directed by Mikael Burke
July 7 – July 30, 2023
EXTENDED THRU AUG 5!
SHOWTIMES:
Tuesdays – Thursdays  |  7:30pm
Fridays |  8:00pm
Saturdays |  2:30pm & 8:00pm
Sundays |  2:30pm
Producing Partners
EDWARD C. AND ANN T. ROBERTS FOUNDATION
HSB

ETCH
JOHN AND KELLY HARTMAN FOUNDATION
Supporting Partner
FLOYD W. GREEN, III
"Feisty comedy is on the menu" in two-time Pulitzer Prize winner Lynn Nottage's latest Broadway triumph.
A truck stop sandwich shop offers its formerly incarcerated kitchen staff a shot at reclaiming their lives. Even as the shop's tough-as-nails owner tries to keep them under her thumb, the crew is given purpose and permission to dream by their shared quest to create the perfect sandwich. You won't want to miss this funny and inspiring new comedy.
  TRAILER Directed and Produced by REVISIONIST FILMS
Programming Partner COMMUNITY PARTNERS IN ACTION
TWH is proud to partner with CPA for their annual fundraiser and will be donating the Thursday, July 13 performance of Clyde's (proceeds from this performance will benefit CPA and the Prison Arts Program). TICKETS are available here.
And check out Chow: Prison Food Fantasies (& Realities) in our Gallery:
Memories of the last meal before incarceration. Dreams of the first meal upon release.  The "food" served in the chow hall. An exhibition of artwork from CPA Prison Arts workshop participants at Brooklyn Correctional Institution (CI), Osborn CI, and York CI."
This show runs approximately 95 minutes.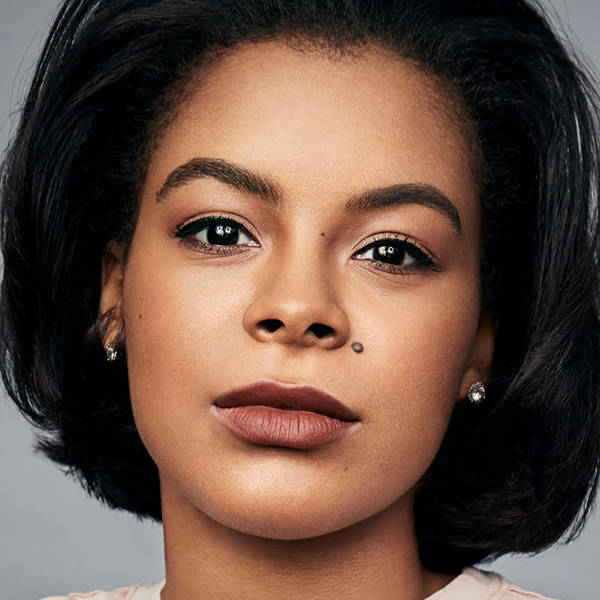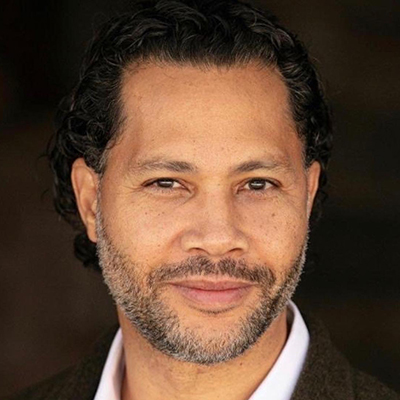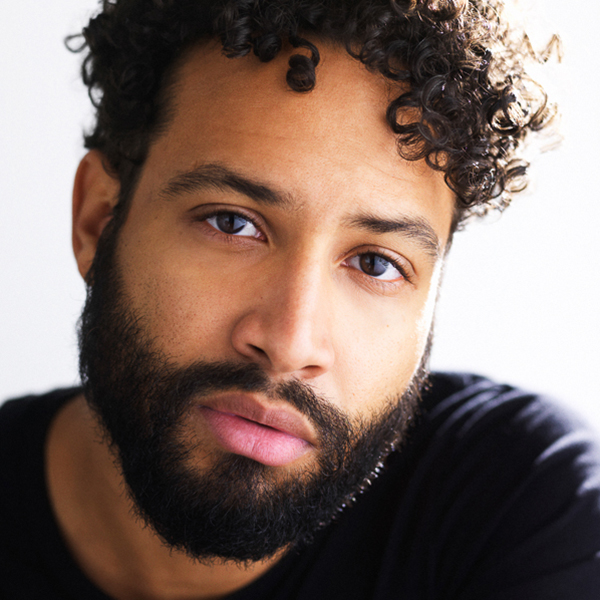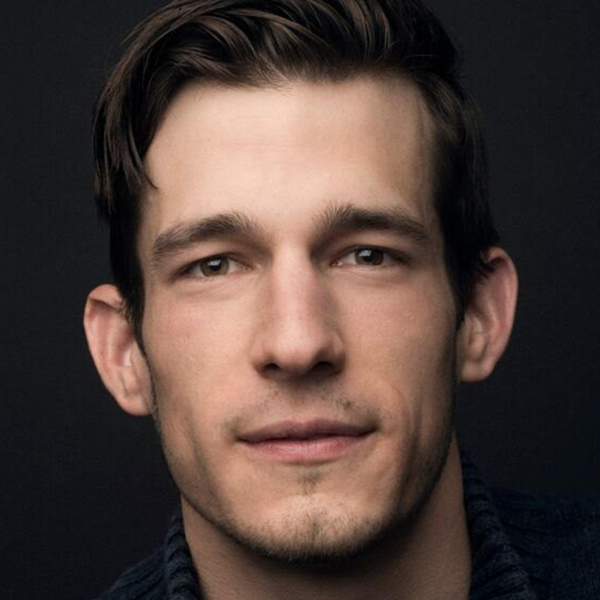 Jason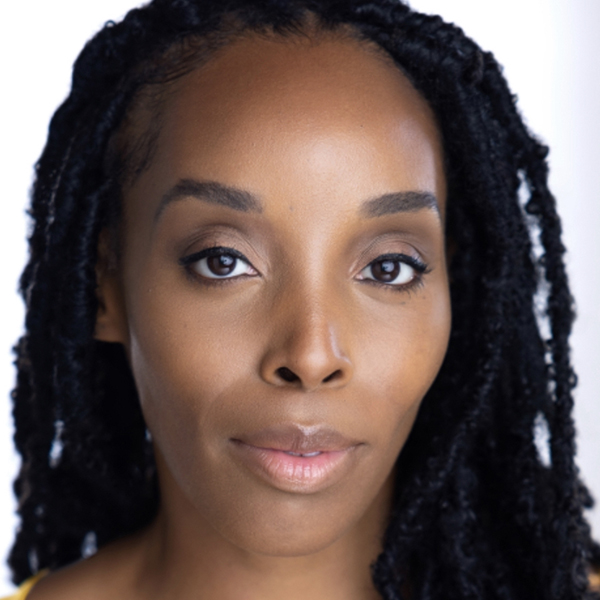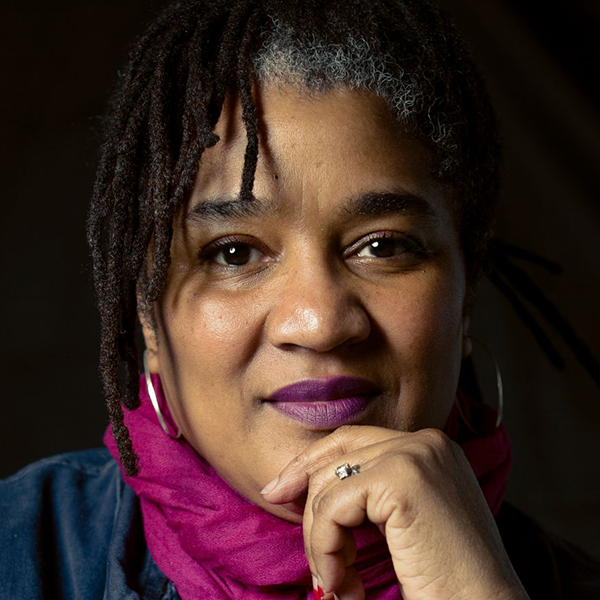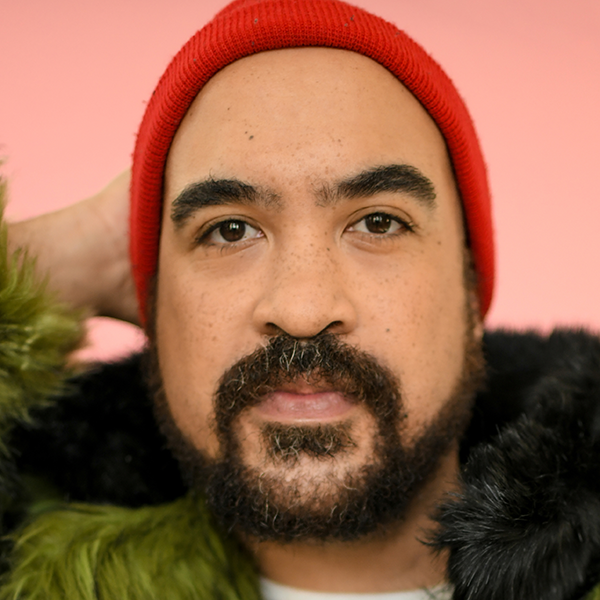 Mikael Burke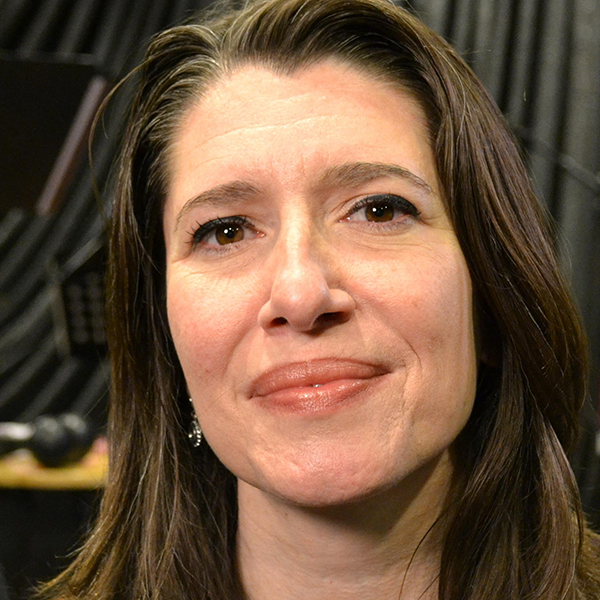 Collette Pollard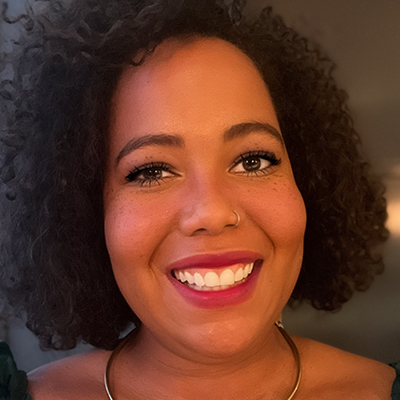 Alexis Carrie

Eric Watkins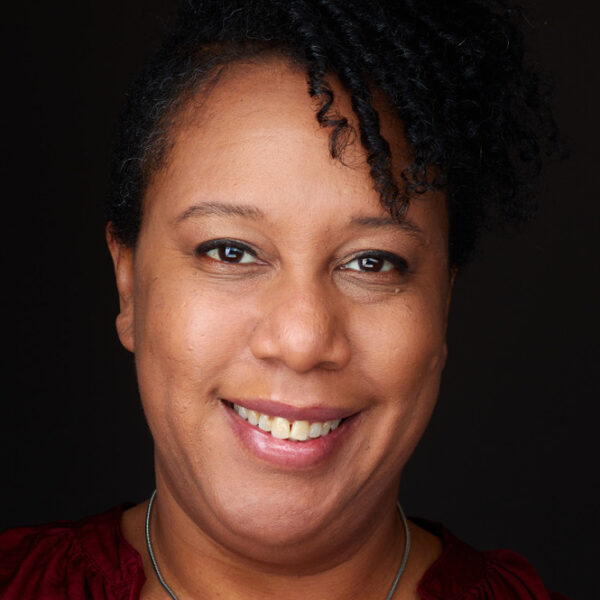 Christie Chiles Twillie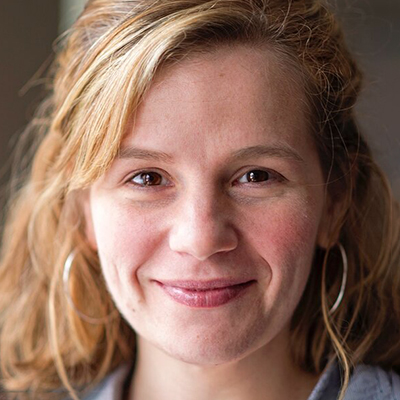 Stephanie Yankwitt, CSA
860.527.7838
Monday – Friday
10:00am – 5:00pm
233 Pearl Street
Hartford, CT 06103
Copyright © 2022 TheaterWorks. All Rights Reserved.