CLYDE'S
by Lynn Nottage
directed by Mikael Burke
July 7 – July 30, 2023
SHOWTIMES:
Tuesdays – Thursdays  |  7:30pm
Fridays |  8:00pm
Saturdays |  2:30pm & 8:00pm
Sundays |  2:30pm
Producing Partners
EDWARD C. AND ANN T. ROBERTS FOUNDATION
HARTFORD STEAM BOILER
ETCH
JOHN AND KELLY HARTMAN FOUNDATION
Supporting Partner
FLOYD W. GREEN, III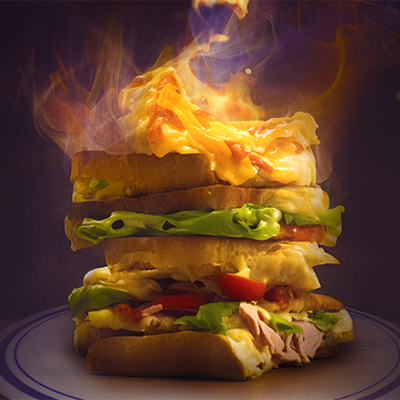 "Feisty comedy is on the menu" in two-time Pulitzer Prize winner Lynn Nottage's latest Broadway triumph.
A truck stop sandwich shop offers its formerly incarcerated kitchen staff a shot at reclaiming their lives. Even as the shop's tough-as-nails owner tries to keep them under her thumb, the crew is given purpose and permission to dream by their shared quest to create the perfect sandwich. You won't want to miss this funny and inspiring new comedy.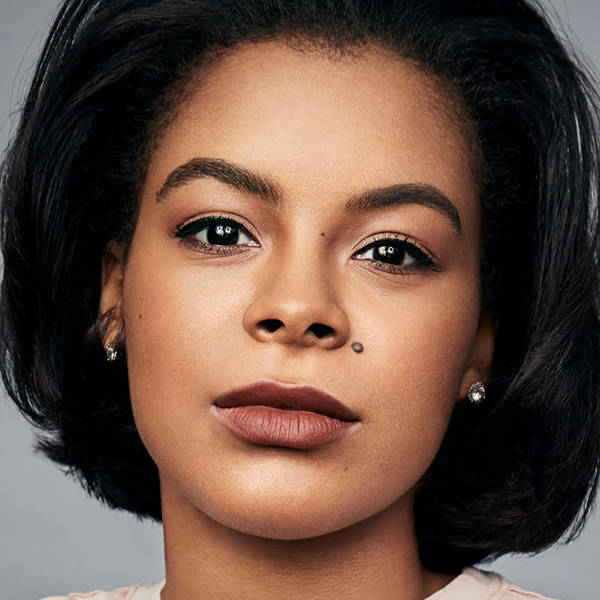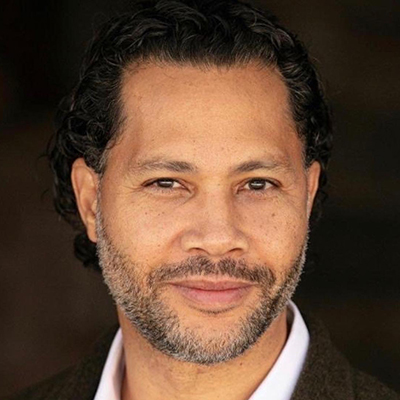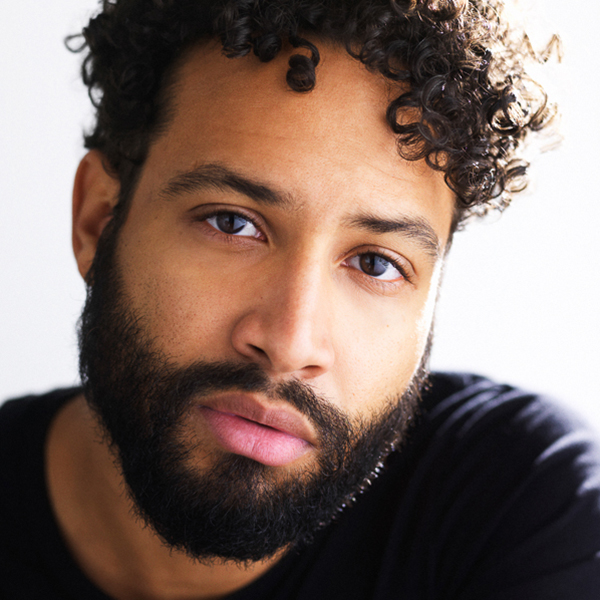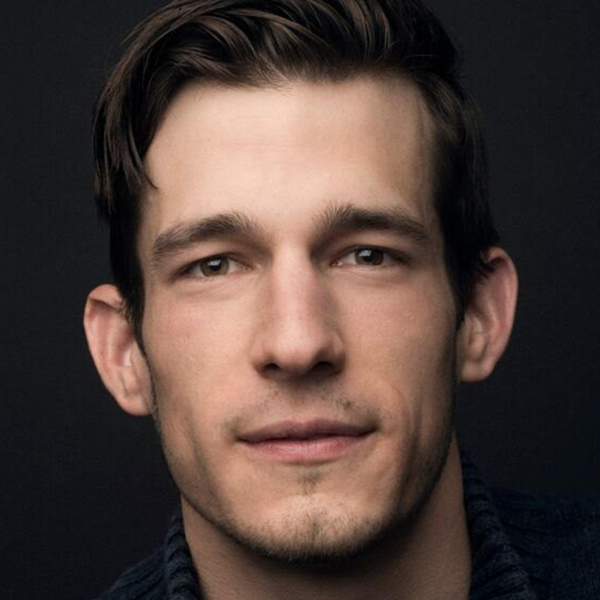 Jason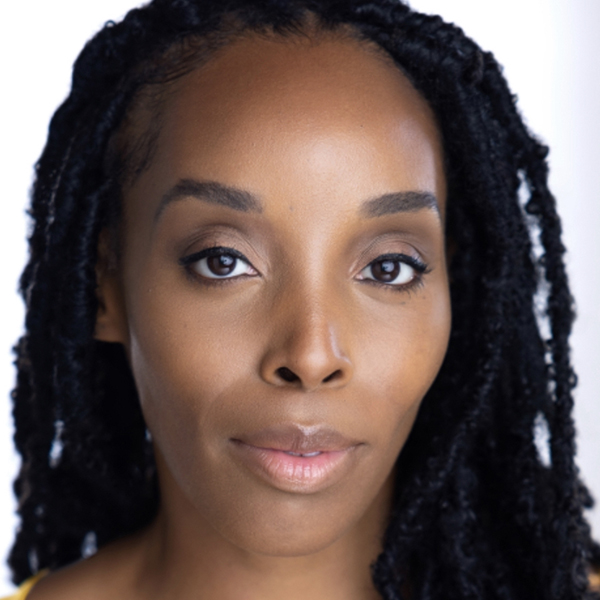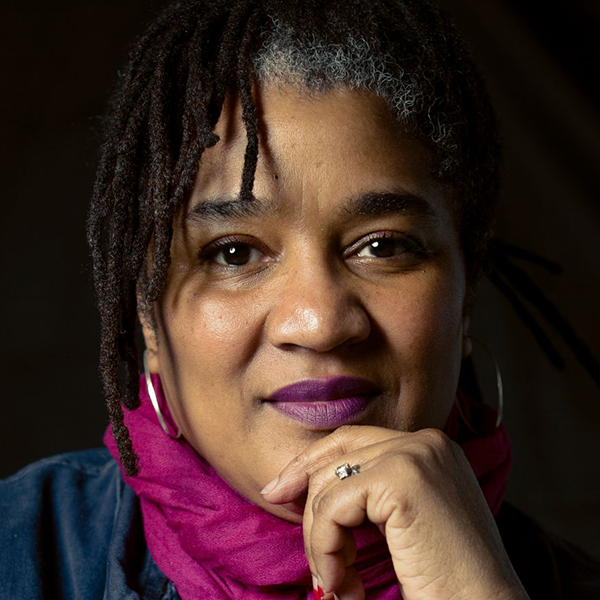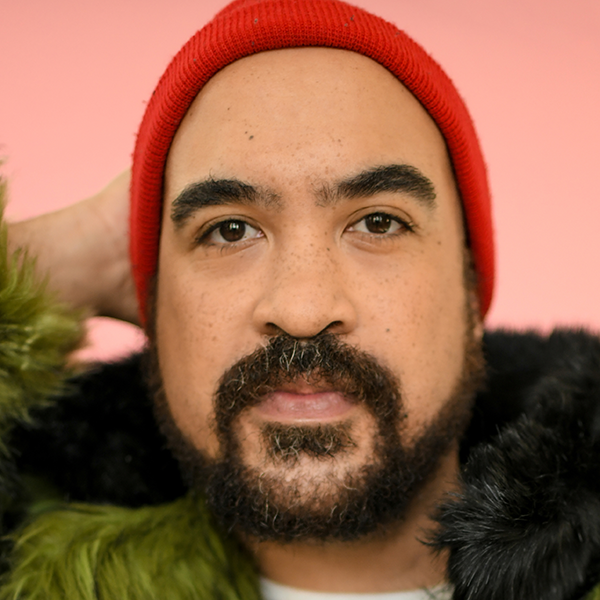 Mikael Burke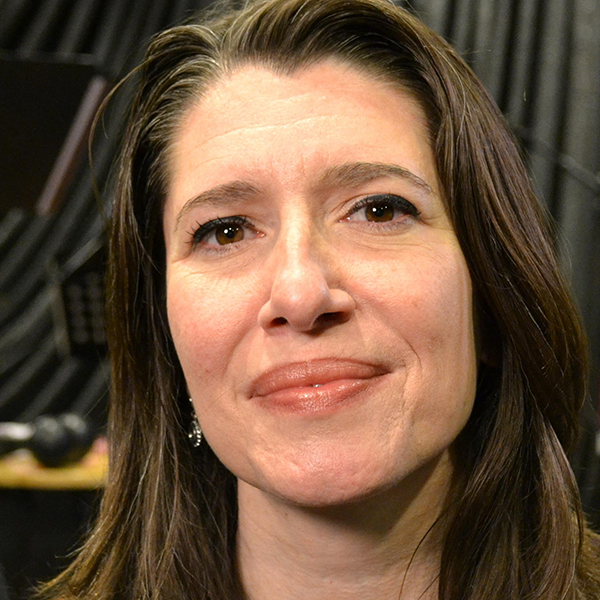 Collette Pollard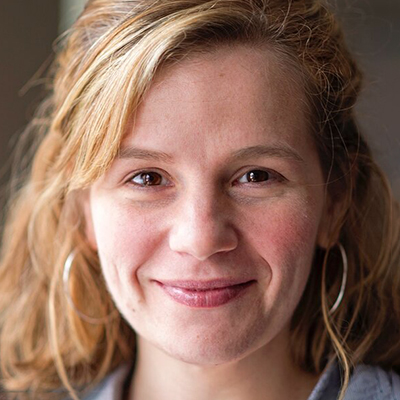 Stephanie Yankwitt, CSA
860.527.7838
Monday – Friday
10:00am – 5:00pm
233 Pearl Street
Hartford, CT 06103
Copyright © 2022 TheaterWorks. All Rights Reserved.