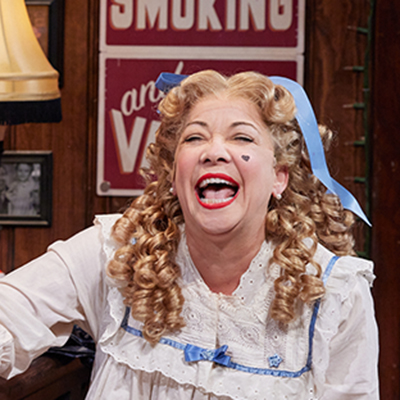 11 YEARS ON THE NAUGHTY LIST!

We're back in '23 with all your faves + new twists!
It's Christmas Eve in a rundown local bar. Expecting a silent night, the bartender finds himself mixing drinks for a parade of surprising (and familiar) guests who come to pour out their Christmas woes in this delightful parody.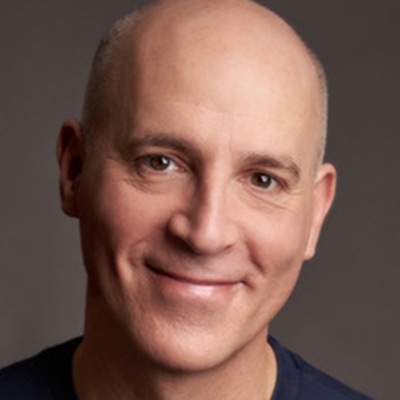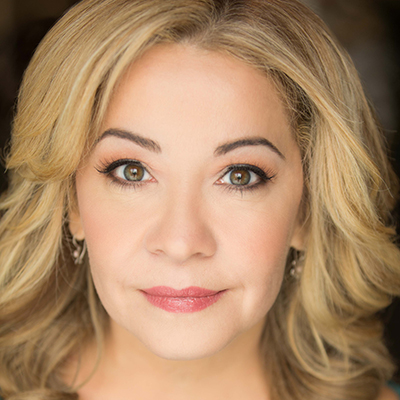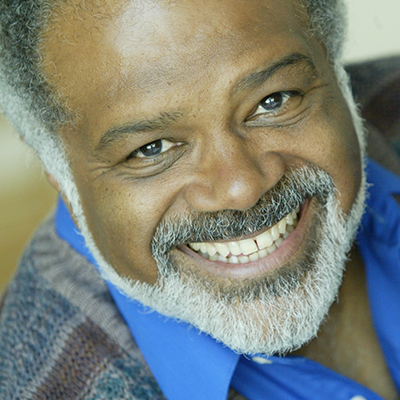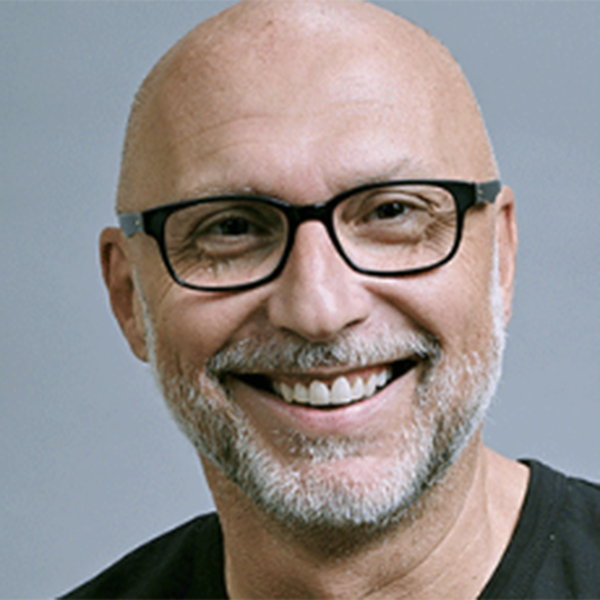 860.527.7838
Monday – Friday
10:00am – 5:00pm
233 Pearl Street
Hartford, CT 06103
Copyright © 2022 TheaterWorks. All Rights Reserved.