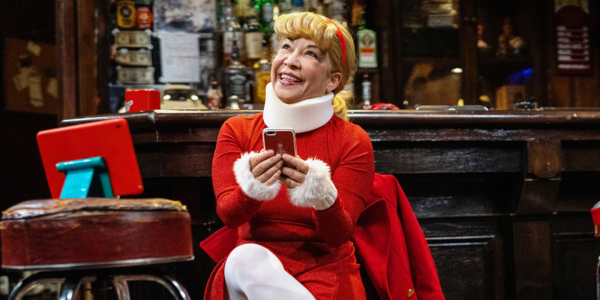 11 YEARS ON THE NAUGHTY LIST!

We're back in '23 with all your faves + one new story (think pink)!
It's Christmas Eve in a rundown local bar. Expecting a silent night, the bartender finds himself mixing drinks for a parade of surprising (and familiar) guests who come to pour out their Christmas woes in this delightful parody.
We're excited to welcome Richard Kline as 'the bartender'. You'll remember Richard as Larry on THREE's COMPANY.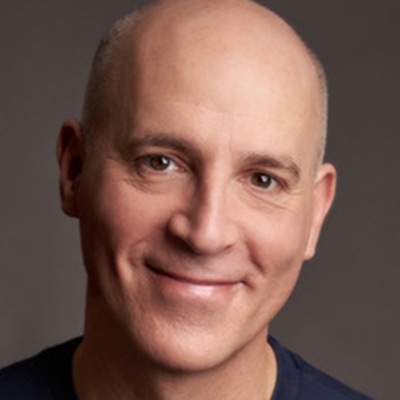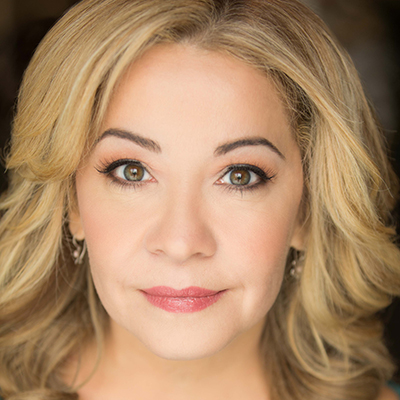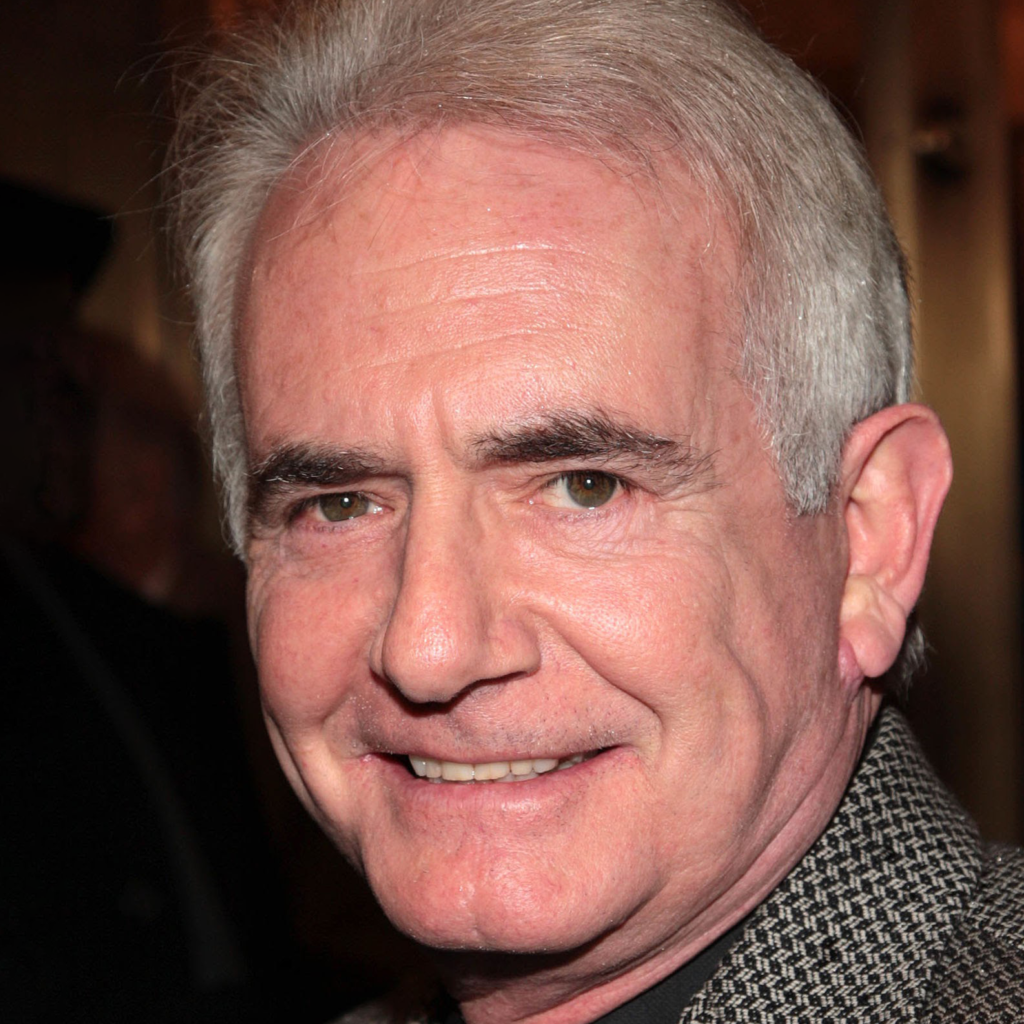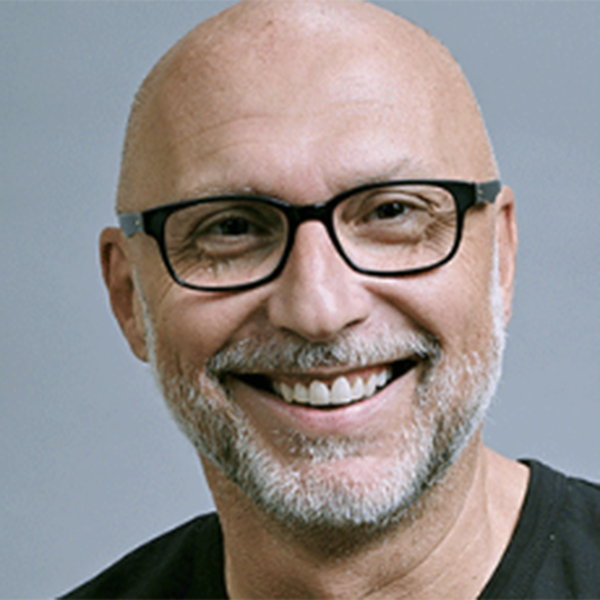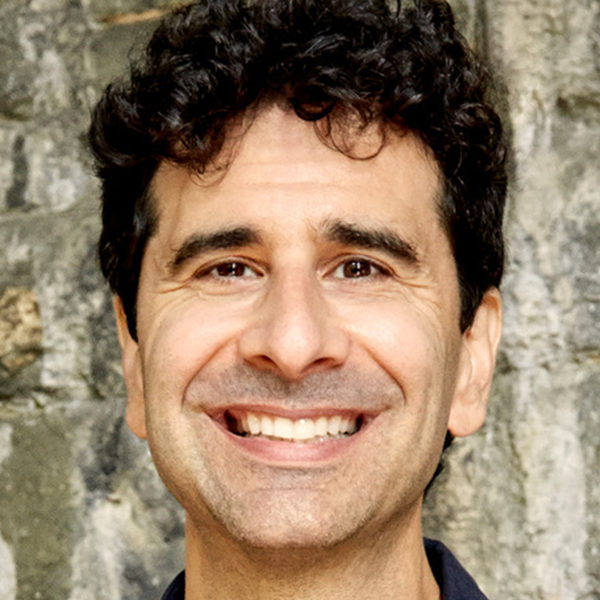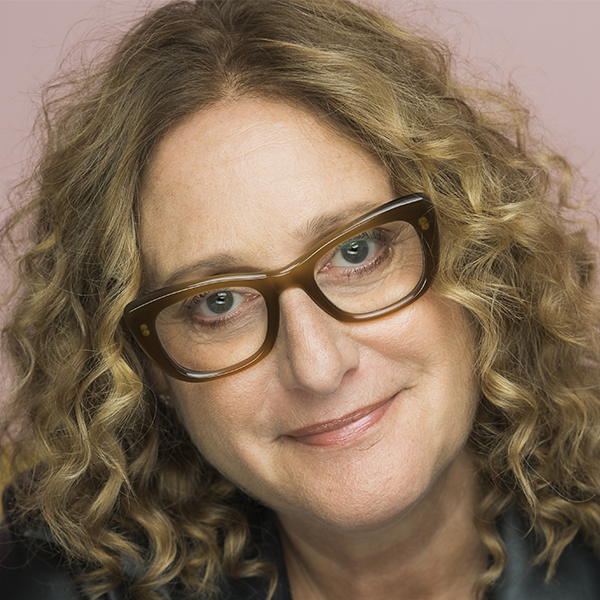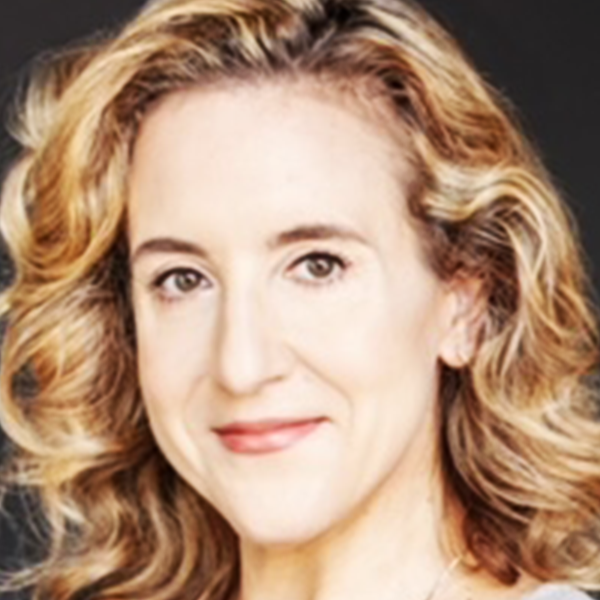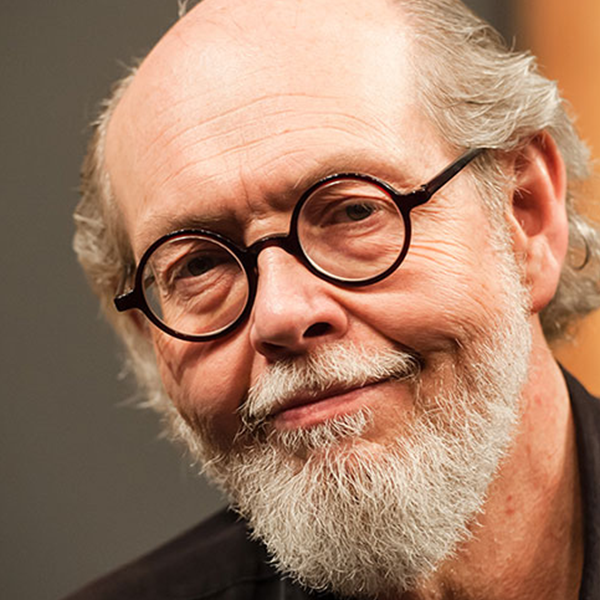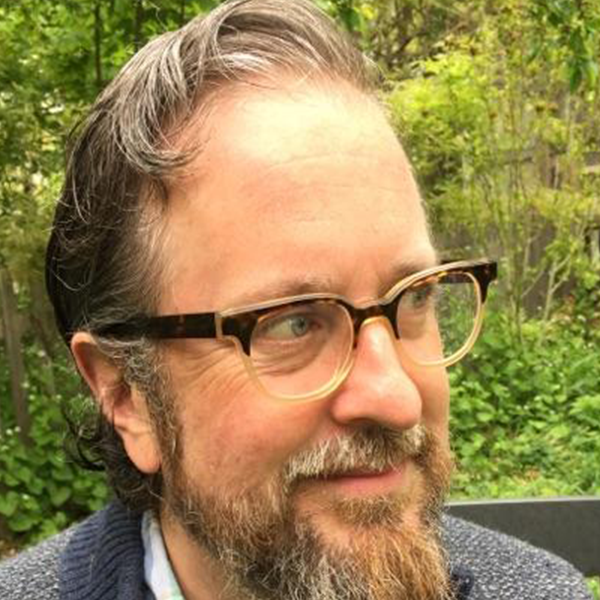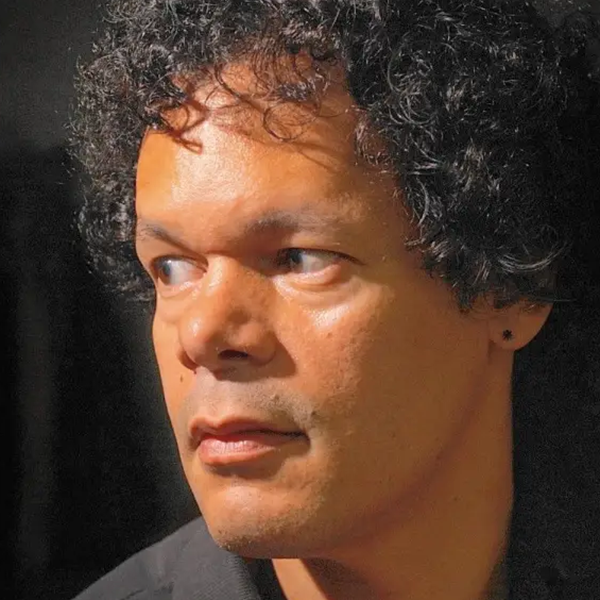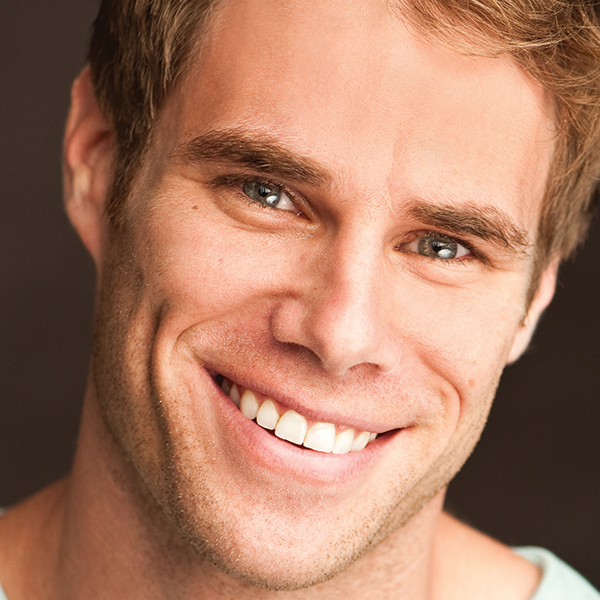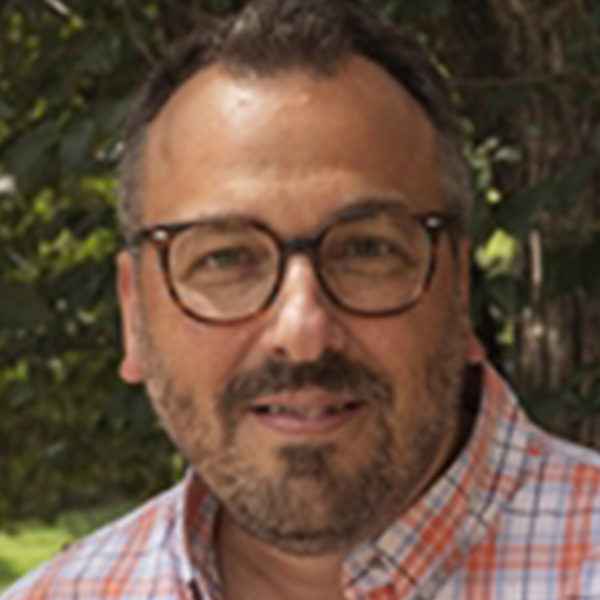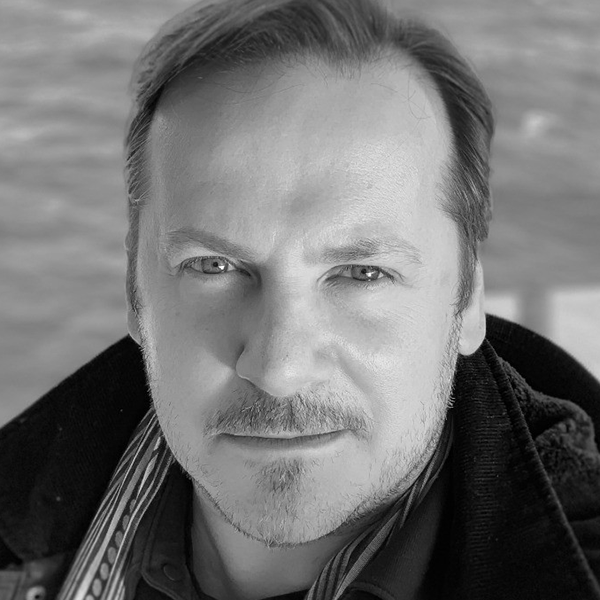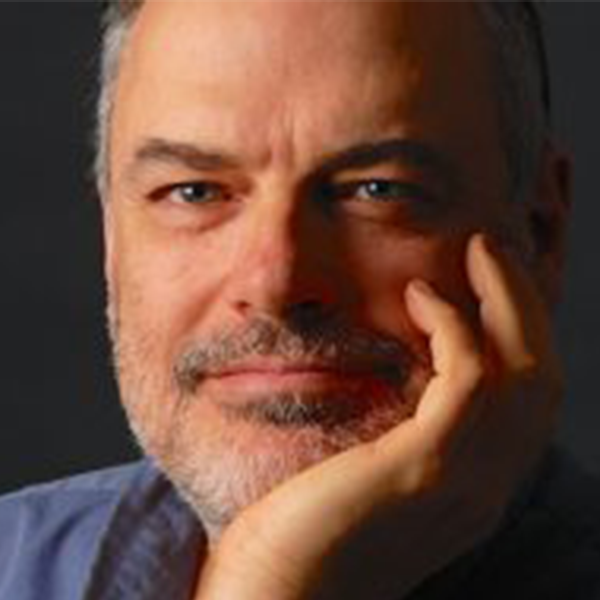 860.527.7838
Monday – Friday
10:00am – 5:00pm
233 Pearl Street
Hartford, CT 06103
Copyright © 2022 TheaterWorks. All Rights Reserved.