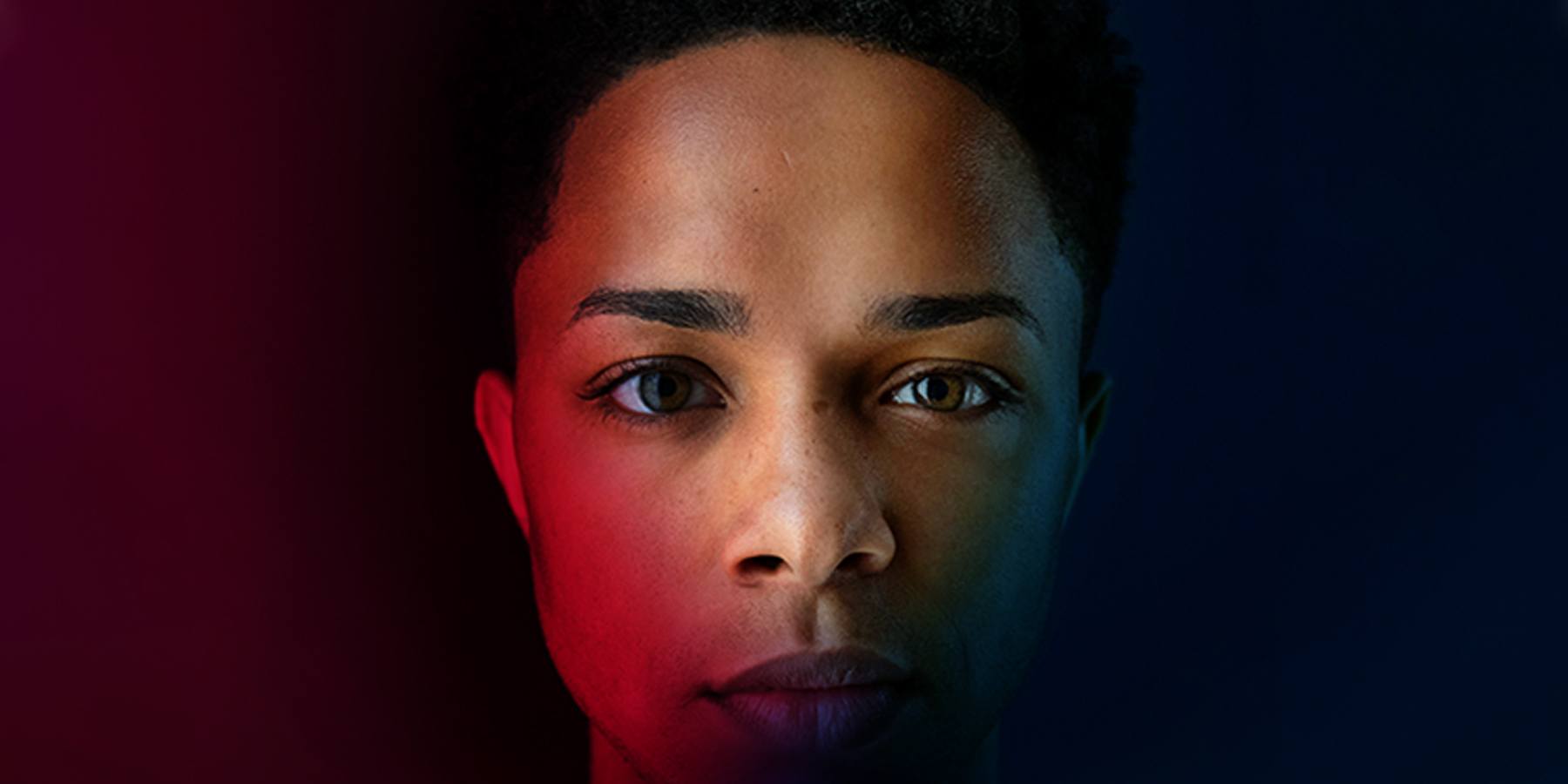 "TheaterWorks outperforms Broadway with stellar American Son"

–

The Journal Inquirer
Winner of the prestigious Laurents/Hatcher Foundation Award, American Son opened the 2018-19 Broadway season with a jolt of electricity. This explosive drama examines our nation's racial divide through the eyes of an estranged, interracial couple who rush to the police station when their son's car has been pulled over. Over the course of an evening, the couple's disparate backgrounds collide in this gripping tale about who we are as a nation.
860.527.7838
Monday – Friday
10:00am – 5:00pm
233 Pearl Street
Hartford, CT 06103
Copyright © 2022 TheaterWorks. All Rights Reserved.