LIZZIE
by Steven Cheslik-DeMeyer, Tim Maner, and Alan Stevens Hewitt
directed by Lainie Sakakura
music direction by Erika R. Gamez
Extended thru Oct 29!
THE BAND
Conductor/Keyboard
Erika R. Gamez
Guitar 1
Billy Bivona
Guitar 2/Keyboard 2
Jeff Carlson
Bass
Christie Echols
Cello
Esther Benjamin
Drums
Molly Plaisted
BLOODY MURDER!
Lizzie Borden took an axe…
Using a searing rock score, and based on historical record, this THRILLING ALL – FEMALE MUSICAL explores the heated days leading up to the most famous double murder, of all time. In the spirit of the recent Broadway hit SIX, this contemporary musical is a ROCK CONCERT RETELLING of this mind-bending American myth. An experience that promises to be visually and musically spellbinding!
Based on an original concept by Steven Cheslik-DeMeyer and Tim Maner
Runtime: 90 mins + 1 intermission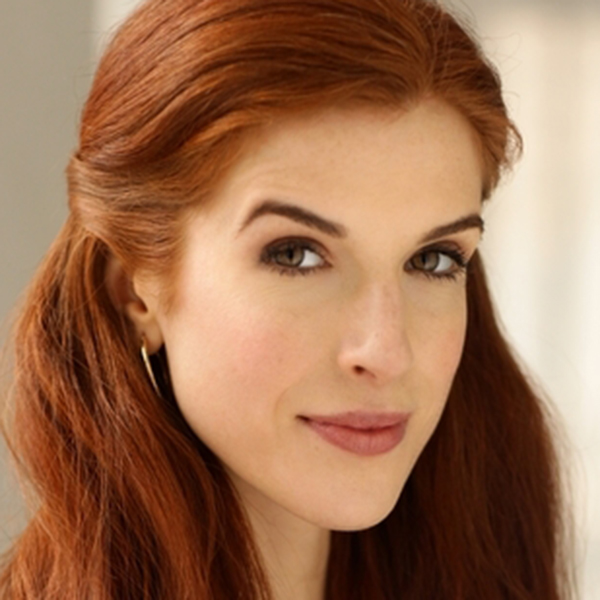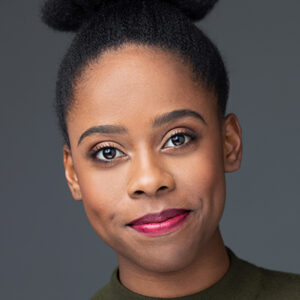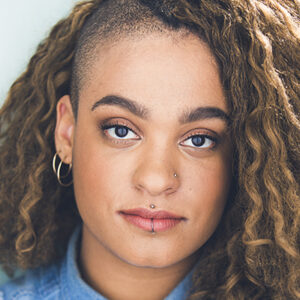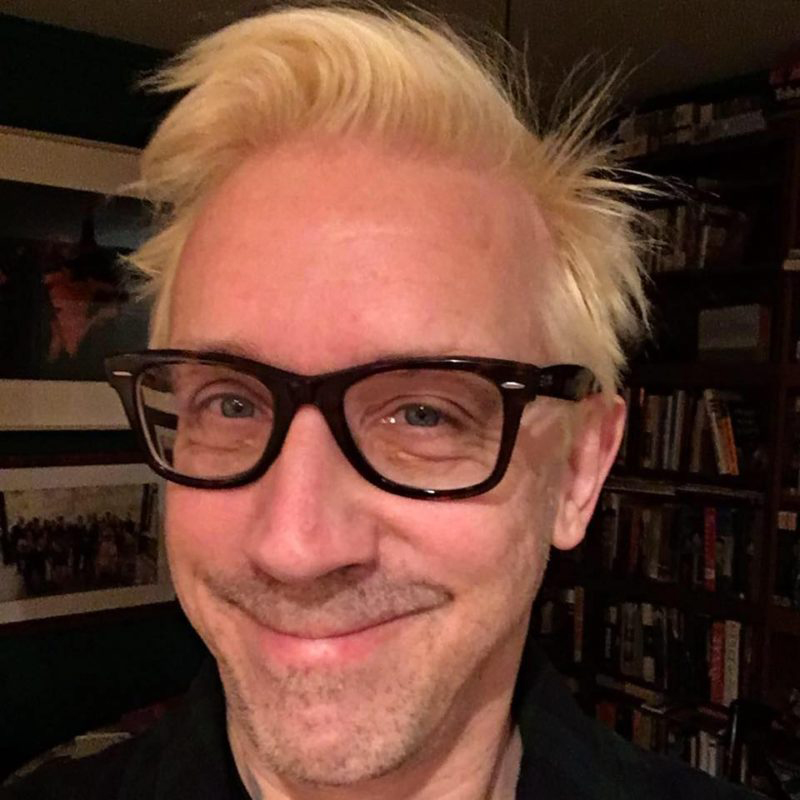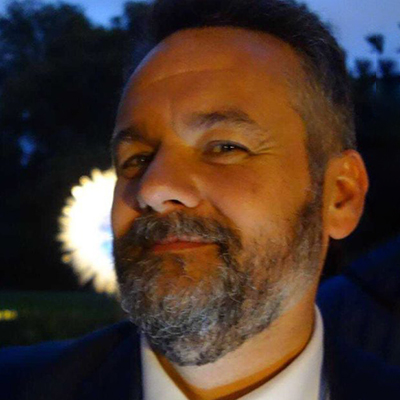 Lyrics, Book and additional Music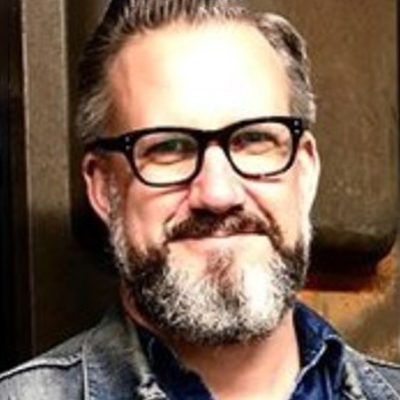 Music, additional Lyrics and Orchestrations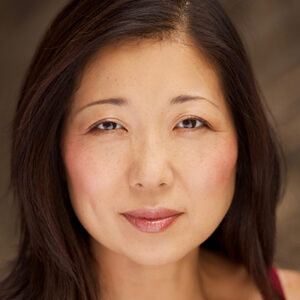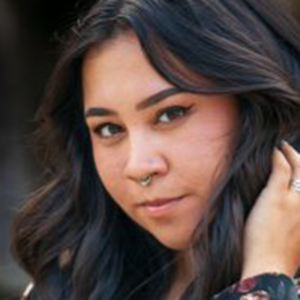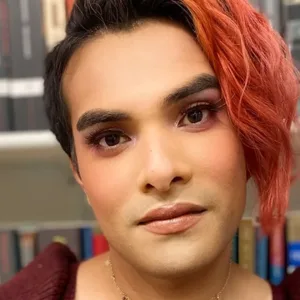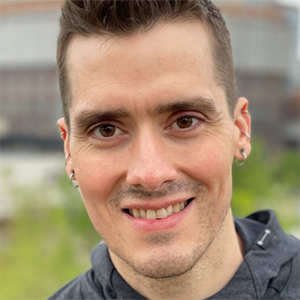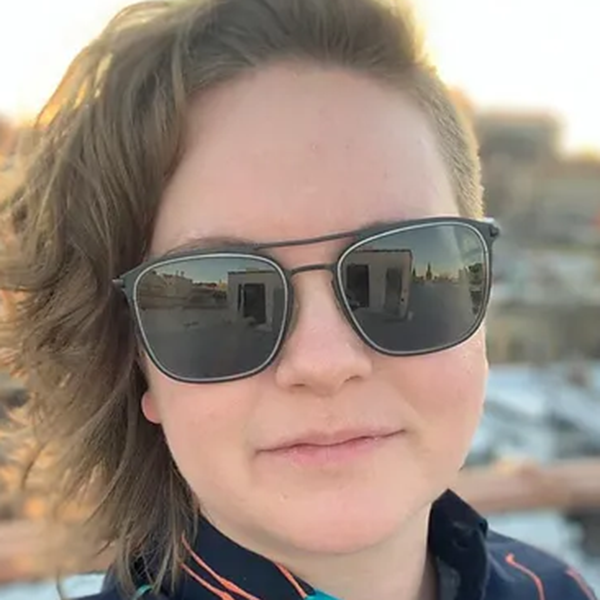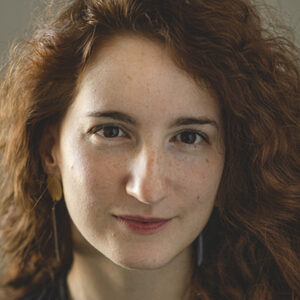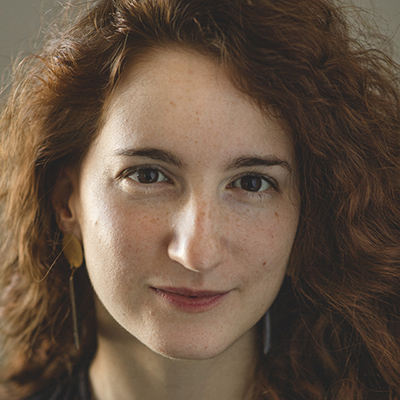 Projection Design
*Burry Fredrik Design Fellow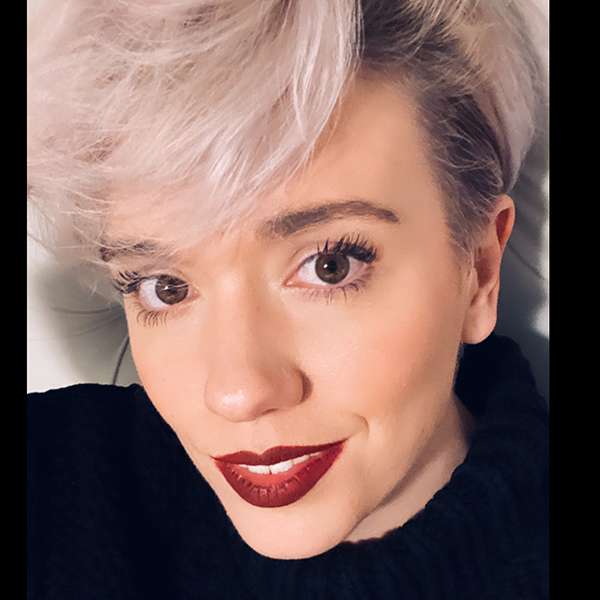 Wig, Hair and Make-up Design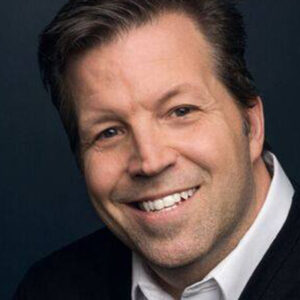 860.527.7838
Monday – Friday
10:00am – 5:00pm
233 Pearl Street
Hartford, CT 06103
Copyright © 2022 TheaterWorks. All Rights Reserved.