written & performed by JARED MEZZOCCHI
directed by MARGOT BORDELON

OCTOBER 21-31
"This is my family's true story. The house you see in the picture is an actual photo taken just before a series of terrifying events began to unfold ….   Jared
Obie Award-winning multimedia artist Jared Mezzocchi has a harrowing story to tell: his family's frightening, true-life haunting inside a 200-year-old New England house. Light a candle, and prepare yourself – as best you can – for this LIVE virtual haunting. October is the perfect time for a ghost story!
HOW IT WORKS
This is a LIVE VIRTUAL PERFORMANCE – Jared will be hosting our haunted gatherings via Zoom complete with audience interaction. This show is not pre-recorded. No two hauntings are the same. Get your October 'chill' on LIVE from the safety of your home or watch together with us in the theater.
PURCHASE A CONJURING PACKET
A Conjuring Packet – not to be opened until showtime – is a collection of artifacts that we'll mail to you that helps set the scene for the haunting. It's not necessary to enjoy the show but it is a special part of the experience. With or without the packet, audiences are encouraged to create the right mood – light a candle, grab a blanket, and turn off the lights!
HAUNTED VIEWING from home* – Showtimes
Tuesday through Sunday at 8 pm
Saturdays at 8 pm and 12 Midnight
(Household gatherings are available – share the experience with friends and family.)
READ THE PLAYBILL HERE!

HAUNTED VIEWING in the theater – Showtimes 
Oct. 22, 23, & 24 and Oct. 29, 30 & 31 at 8 pm
(TheaterWorks is hosting IN THEATER STREAMING watch parties)
REQUIREMENTS
Tickets w/ packets must be purchased 5 days in advance to ensure on-time delivery (overnight delivery is available for an additional charge).
RUNTIME
70 minutes, no intermission.
NO LATE SEATING
Our virtual lobby will open 30 minutes prior to your showtime.
Our theater lobby will open one-hour pre-show for in-theater screenings (seating is limited). 
COVID SAFETY
We are a fully vaccinated house. You must show proof of vaccination at the door and be fully masked to attend an in-theater performance. Questions – call the Box Office at 860.527.7838
Recommended for ages 12+

---
PRESENTED BY THEATERWORKS HARTFORD AND VIRTUAL DESIGN COLLECTIVE (ViDCo)
SOMEONE ELSE'S HOUSE was first produced in April 2021 as a world premiere production by Geffen Playhouse, in association with Virtual Design Collective, as part of the Los Angeles theater's groundbreaking Geffen Stayhouse live, virtual and interactive series.
Cast & Creatives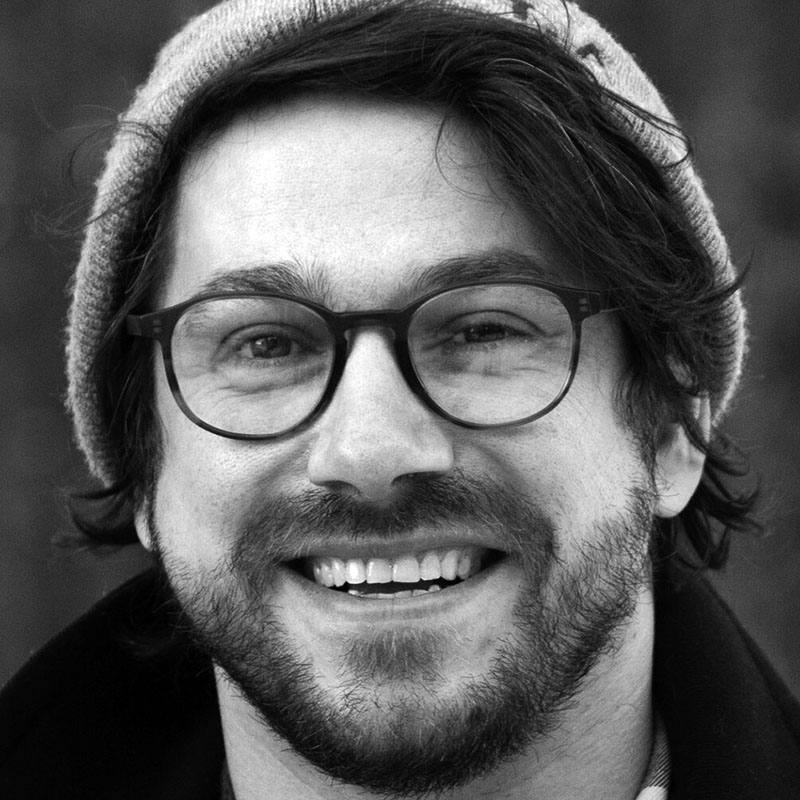 Playwright and Performer
Jared Mezzocchi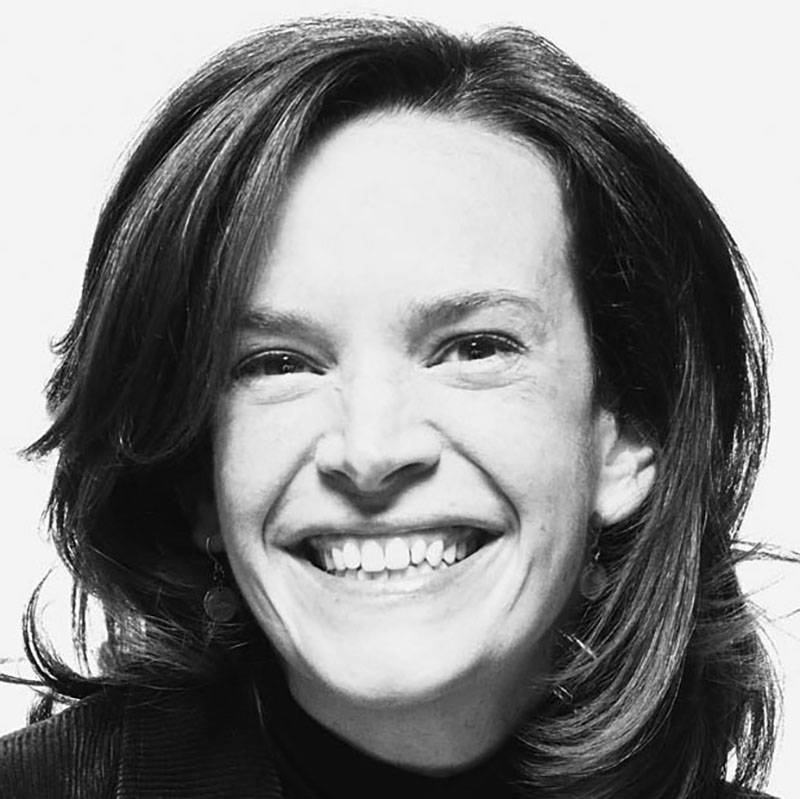 Director
Margot Bordelon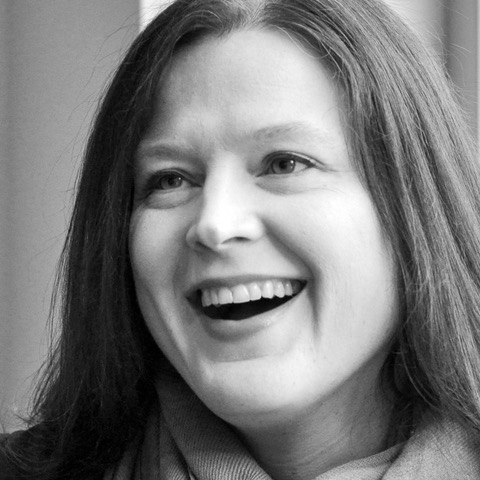 Creative Producer
Elizabeth Williamson