This play was rescheduled due to COVID-19.
click here for complete info
August 7 — September 13

One of the most groundbreaking musicals ever to hit Broadway, Fun Home is the winner of five Tony Awards including Best Musical. Based on Alison Bechdel's best-selling graphic memoir, Fun Home introduces us to Alison at three different ages, revealing memories of her uniquely dysfunctional family – her mother, brothers and her volatile, brilliant, enigmatic father – that connect with her in surprising new ways. Moving through past and present, she relives her childhood and her growing understanding of her own sexuality. This very powerful and emotional theatrical experience performed in our intimate space will bring audiences closer to Alison's story than ever before. A refreshingly honest musical about seeing your parents through grown-up eyes.
"HEART GRIPPING AND CATHARTIC…OCCUPIES THE PLACE WHERE WE ALL GREW UP"
(The New York Times)
Cast & Creatives

Music
Jeanine Tesori

Book & Lyrics
Lisa Kron

Based on the Graphic Novel by
Alison Bechdel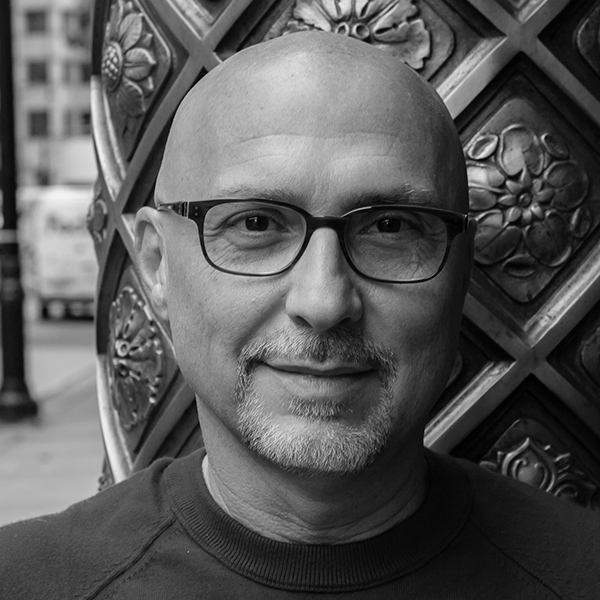 Director
Rob Ruggiero