Running Time: 90 minutes
Recommended for ages 16 and up.
October 18 — November 23
Winner of the prestigious Laurents/Hatcher Foundation Award, American Son opened the 2018-19 Broadway season with a jolt of electricity. This explosive drama examines our nation's racial divide through the eyes of an estranged, interracial couple who rush to the police station when their son's car has been pulled over. Over the course of an evening, the couple's disparate backgrounds collide in this gripping tale about who we are as a nation.
"TheaterWorks outperforms Broadway with stellar American Son"
(The Journal Inquirer)
Upcoming Times
Cast & Creatives

Playwright
Christopher Demos-Brown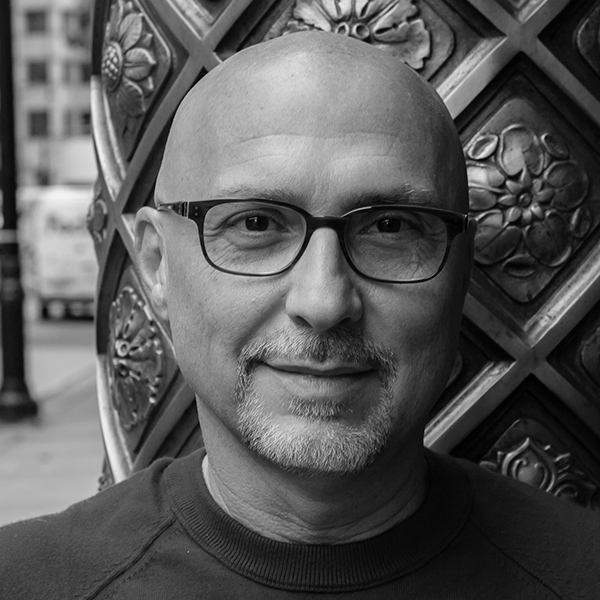 Director
Rob Ruggiero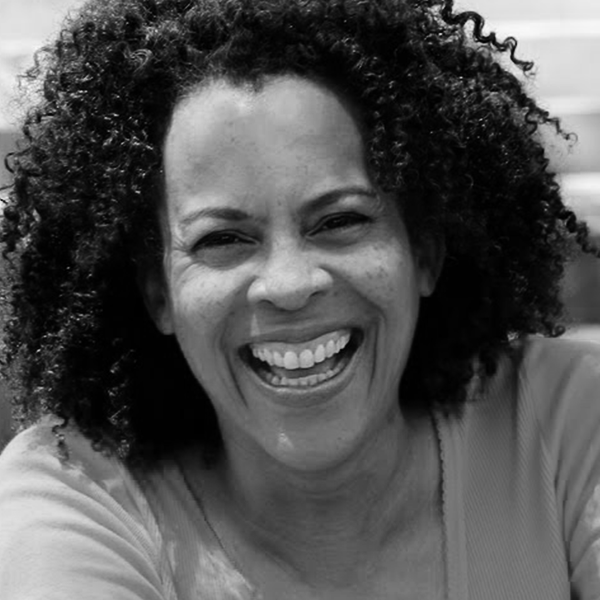 Cast
Ami Brabson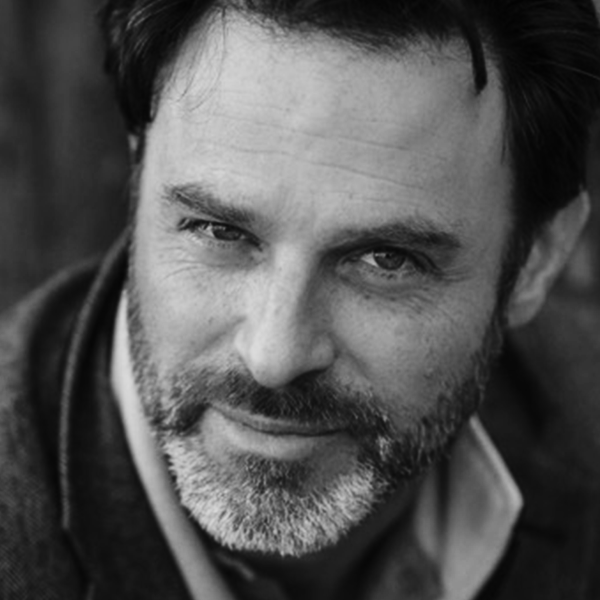 Cast
Tony Crane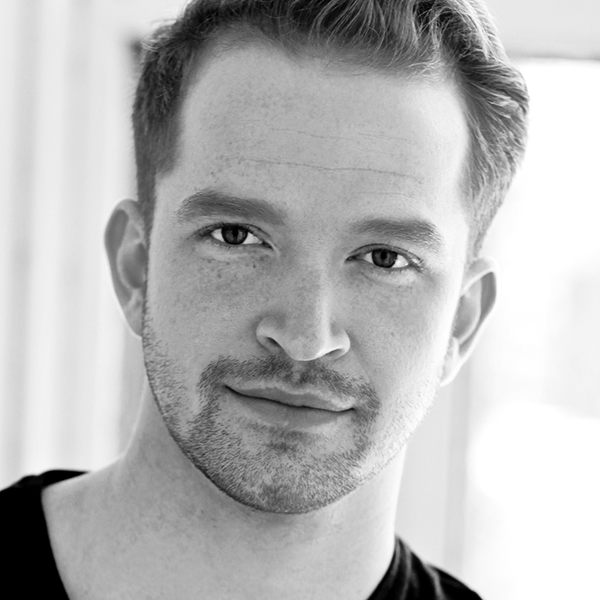 Cast
John Ford-Dunker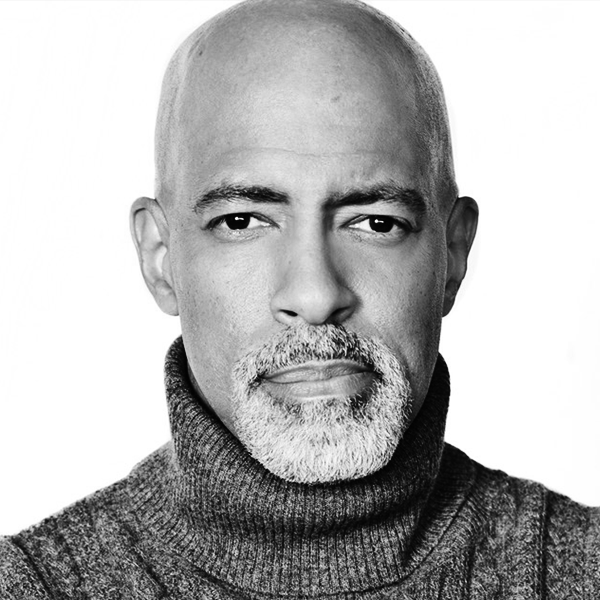 Cast
Michael Genet

Set Designer
Brian Prather

Costume Designer
Herin Kaputkin

Lighting Designer
Matthew Richards

Sound Designer
Frederick Kennedy

Fight Choreographer
Michael Rossmy