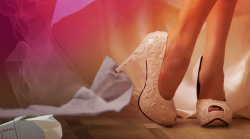 Matthew Lopez, playwright of THE LEGEND OF GEORGIA MCBRIDE, brings us a wildly funny play about love, relationship, expectations, and the courage it takes to find what truly makes us happy.
Sponsored by:
Hartford Steam Boiler
Cheryl Chase and Stuart Bear Family Foundation
The Edward C. and Ann T. Roberts Foundation
John and Kelly Hartman Foundation.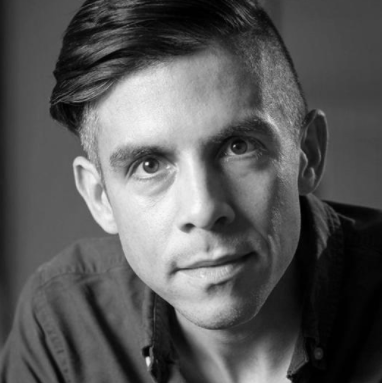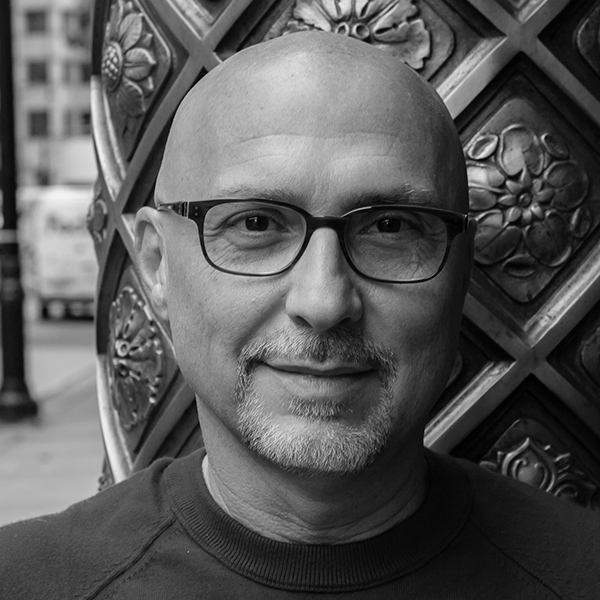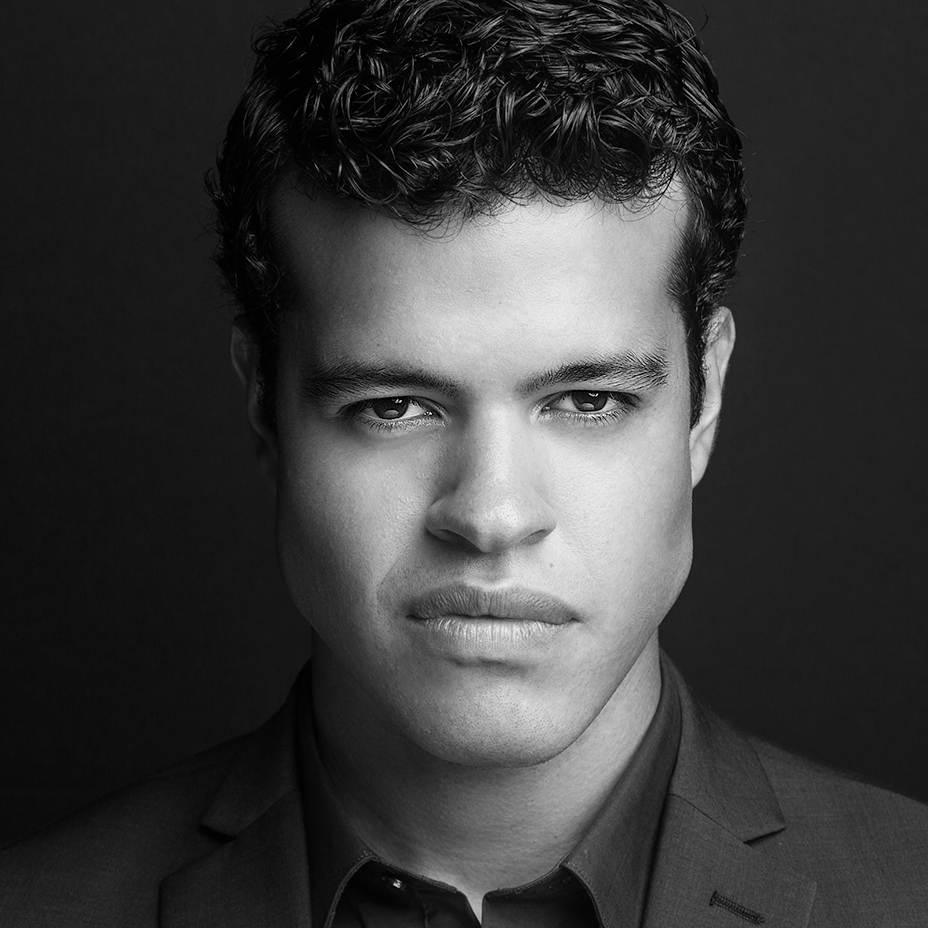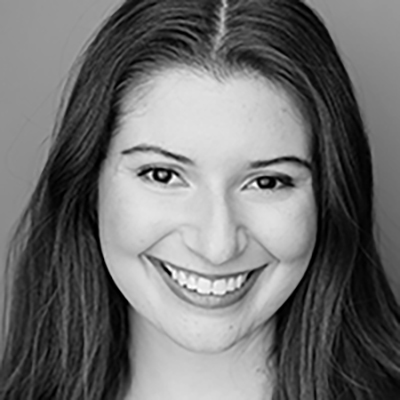 860.527.7838
Monday – Friday
10:00am – 5:00pm
233 Pearl Street
Hartford, CT 06103
Copyright © 2022 TheaterWorks. All Rights Reserved.