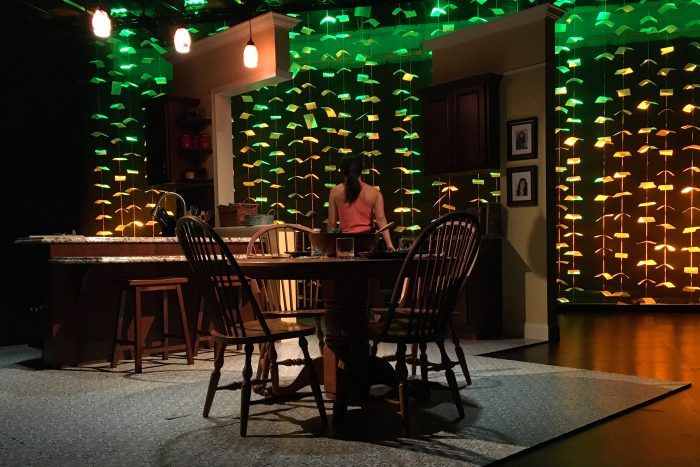 "A fiery and probing new play, crackling with ideas."

—

The New York Times
From the Pulitzer Prize-winning writer, Ayad Akhtar, comes a thrillingly fierce yet tender new play about identity, religion and the contradictions that make us who we are. Brilliant Pakistani-American writer Zarina is focused on finishing her novel about women and Islam when she meets Eli, a young convert who bridges the gulf between her modern life and her traditional heritage. But when her conservative father and sister discover her controversial manuscript, they are all forced to confront the beliefs that define them.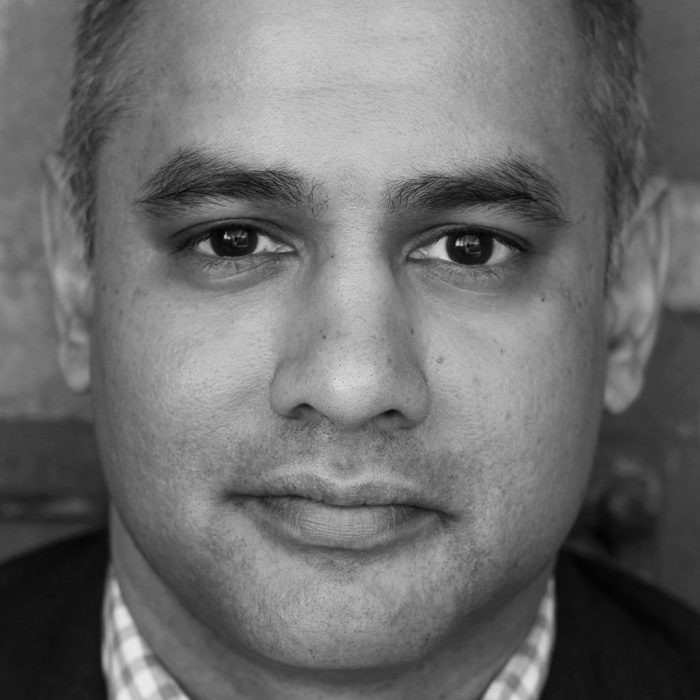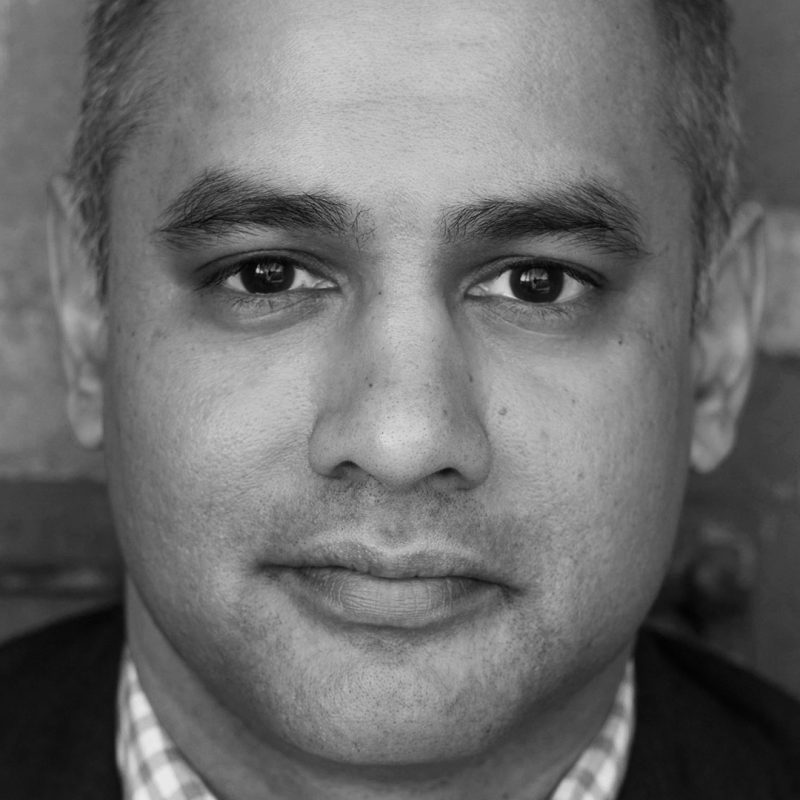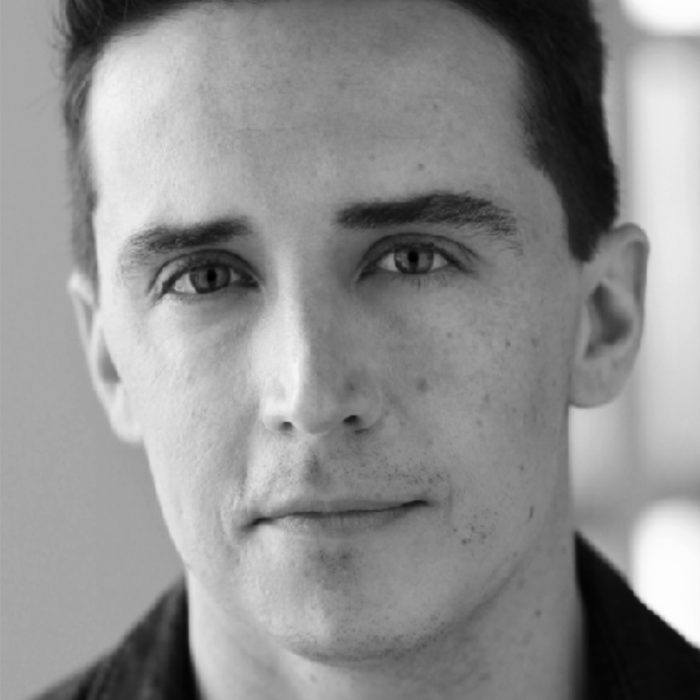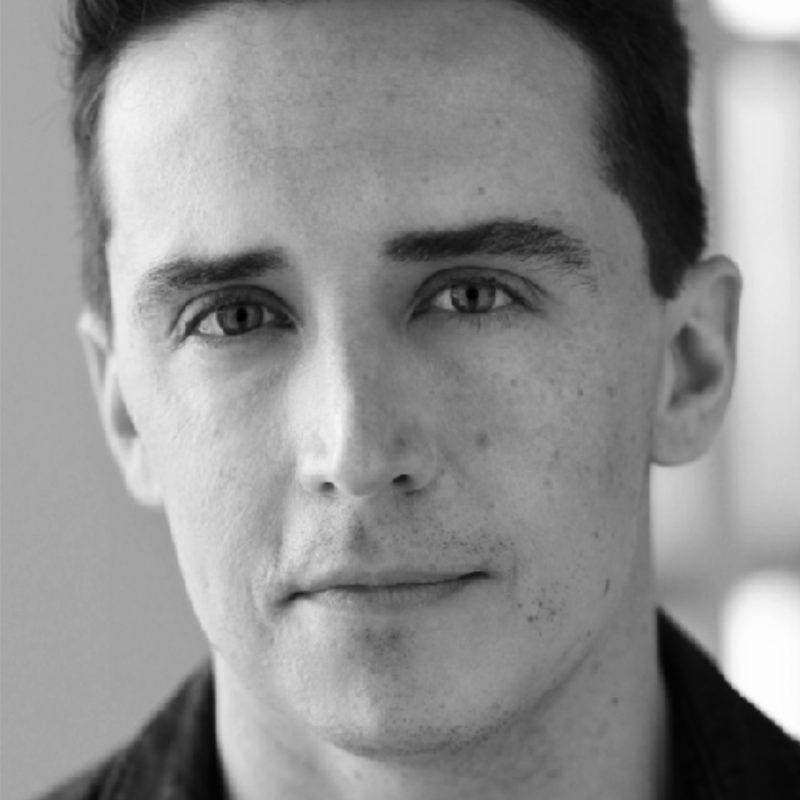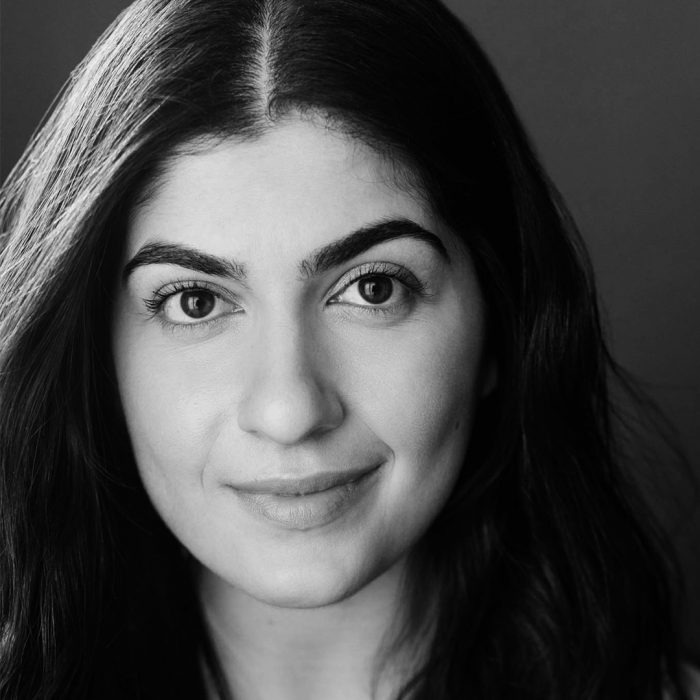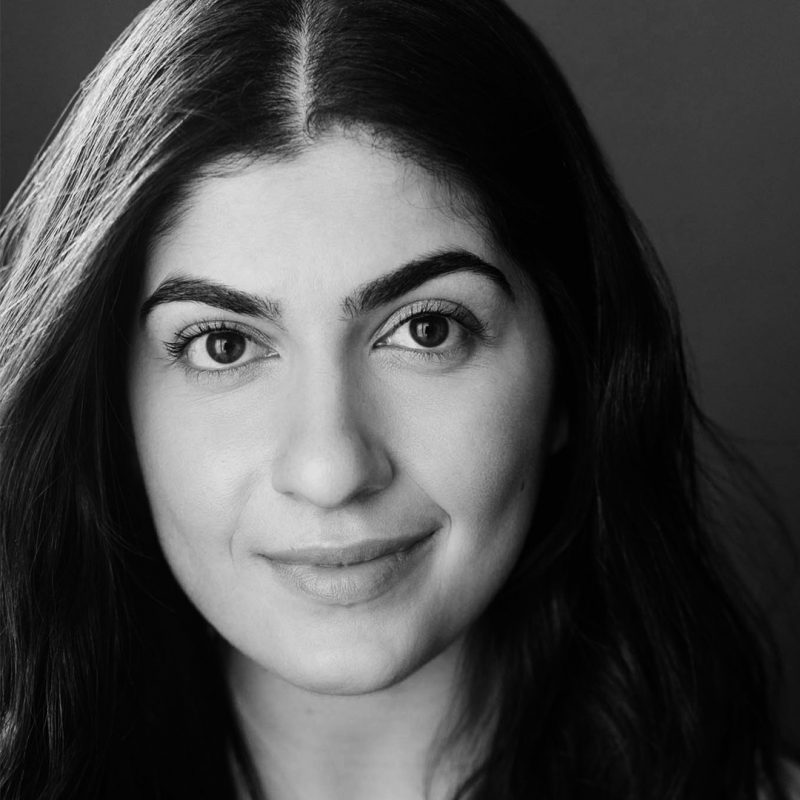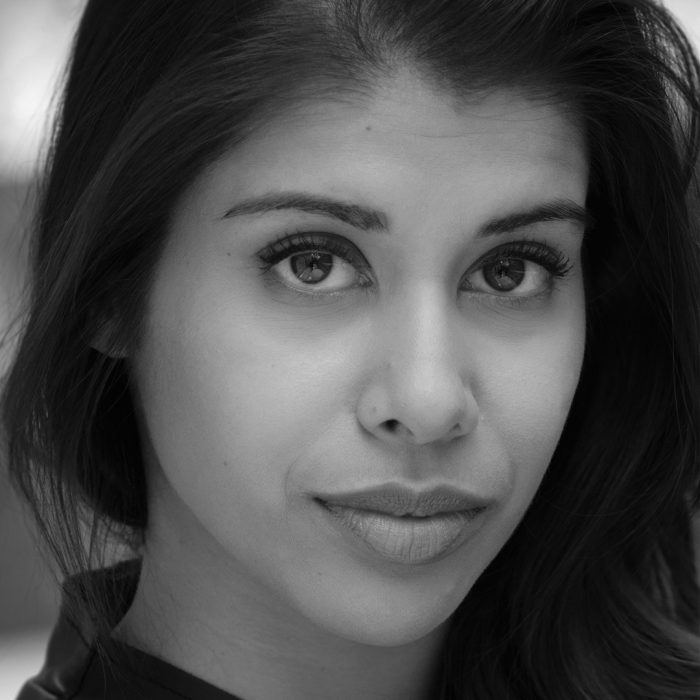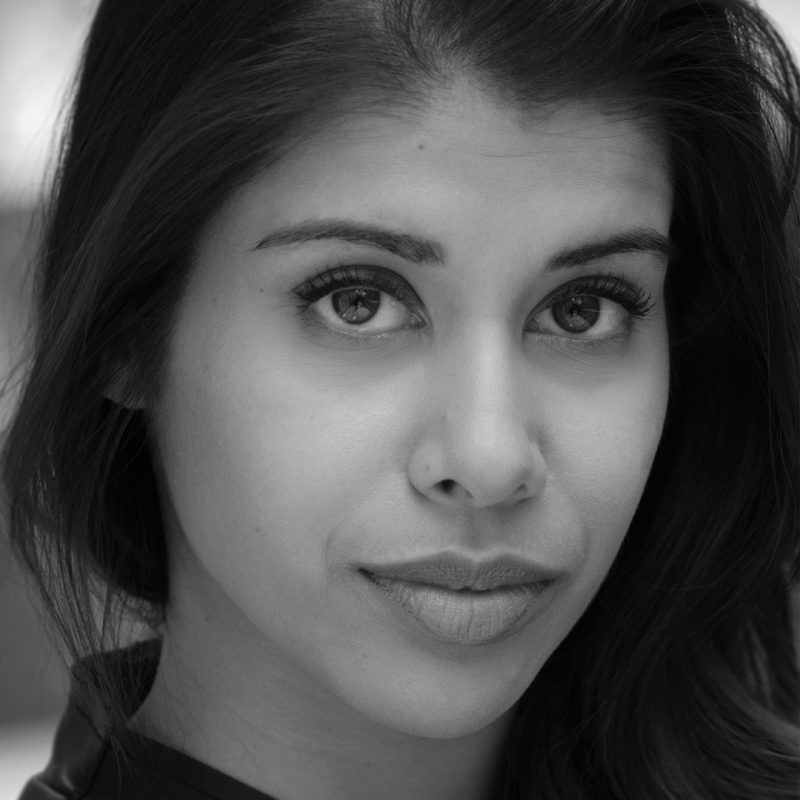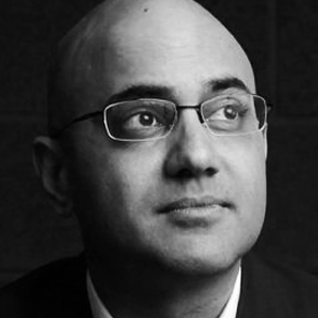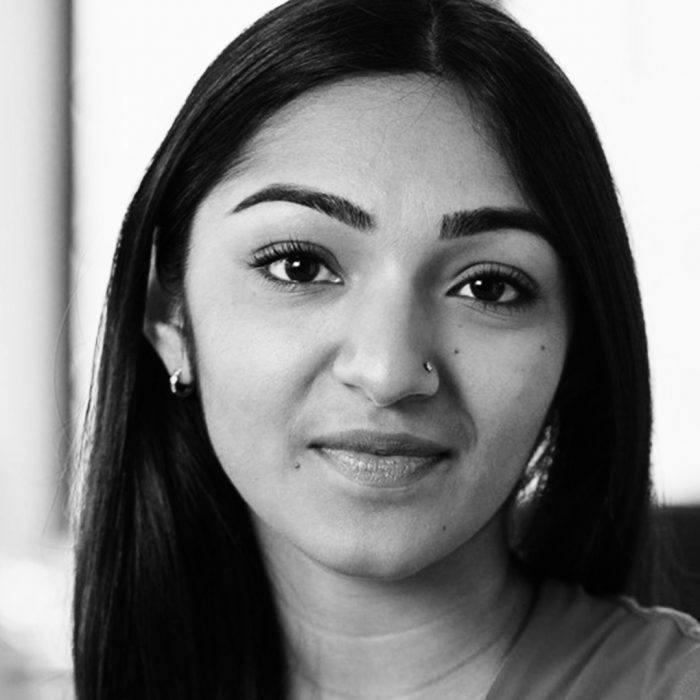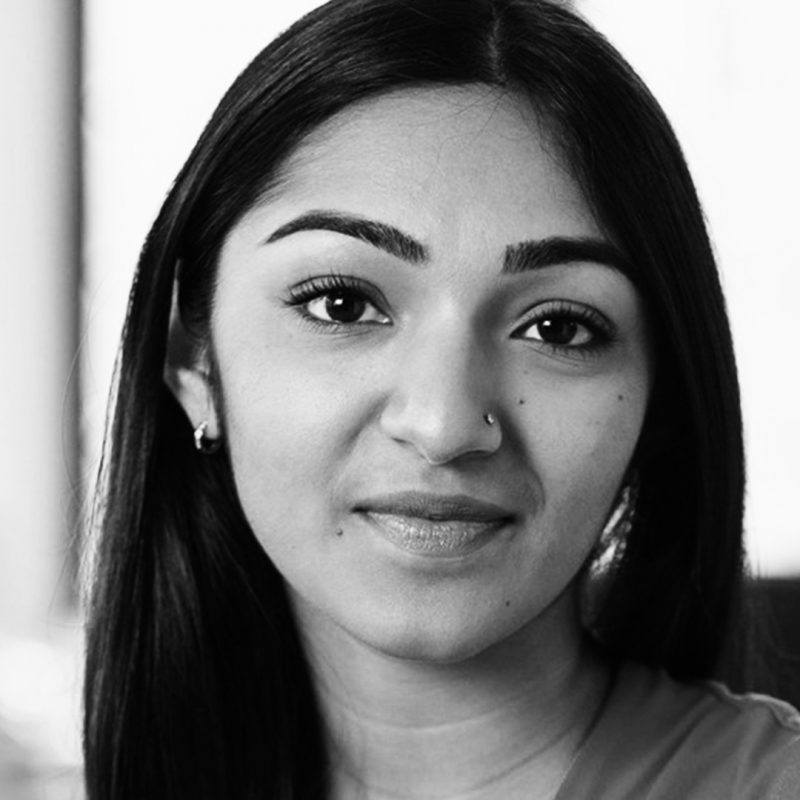 Stage designer (adaptation)
860.527.7838
Monday – Friday
10:00am – 5:00pm
233 Pearl Street
Hartford, CT 06103
Copyright © 2022 TheaterWorks. All Rights Reserved.