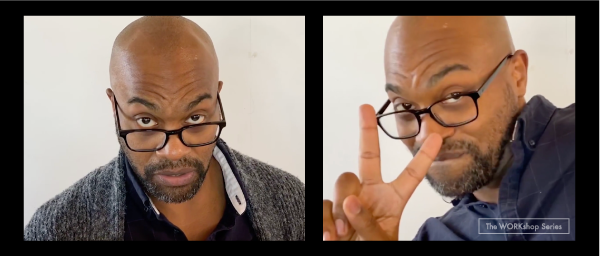 In a performance that is both endearing and heartrending, Maurice Parent shares the broken truths about his real-life adventures teaching in an urban public school system. Known and beloved to Boston audiences, Maurice (Huntington Theatre Company, The Front Porch) shares his personal journey as both a teacher and an actor trying to make 'a go of it' in the urban tumble of Boston's public school system. This is a love letter to Boston
Producing Partners:
.        The Saunders Foundation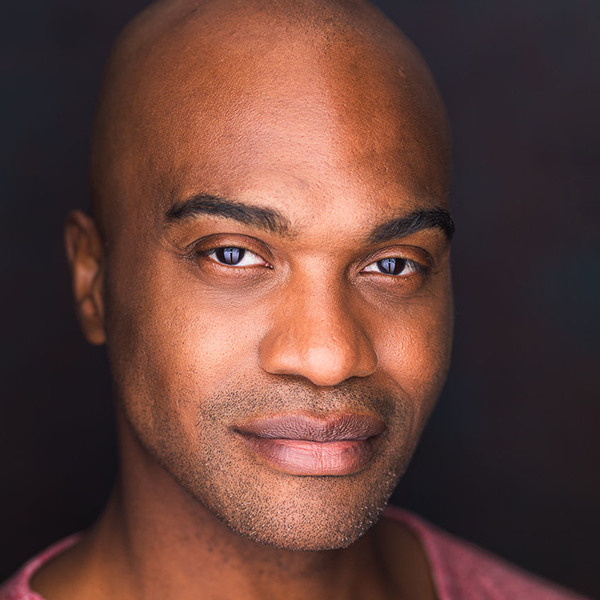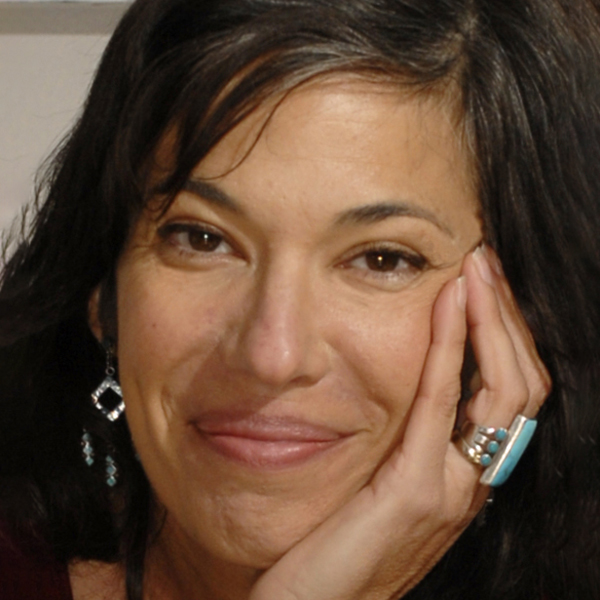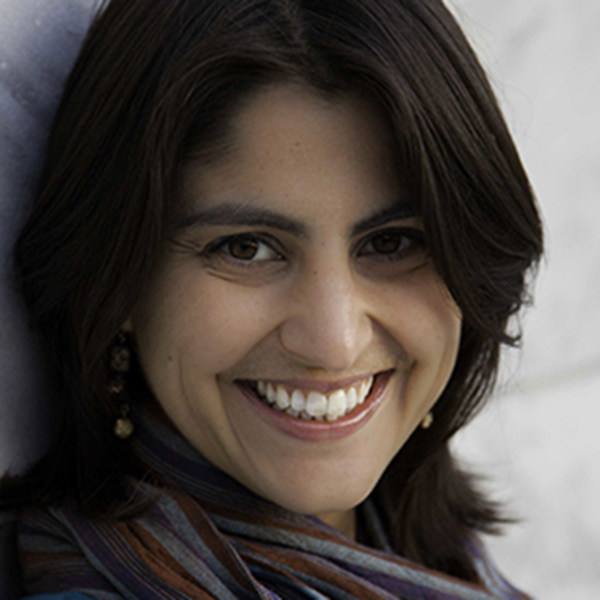 conceived and directed by
Video Multimedia Production
860.527.7838
Monday – Friday
10:00am – 5:00pm
233 Pearl Street
Hartford, CT 06103
Copyright © 2022 TheaterWorks. All Rights Reserved.