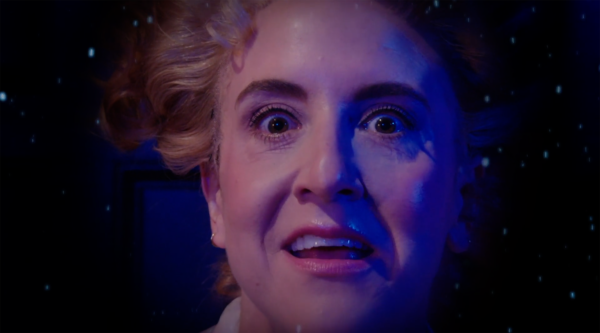 Season's Greetings

You-Who! Good Grief what a Year
And so very thankful that we are still here

Elections, pandemics, we've been downright polemic
But time to remember that good things are near
With a sprinkling of laughter and lots of good cheer
The gang is all back!
Jenn, Randy, Harry – And don't forget Matt, who fills us with hilarity

Sure we're stuck at home
We've been asked not to roam
But TheaterWorks Hartford's got your beer with no foam
So gather your loved ones from sea to shining sea
Streaming means we can be everywhere you want to be
This year may be different, but traditions remain true.
And we'd love to spend another season "rocking" with you.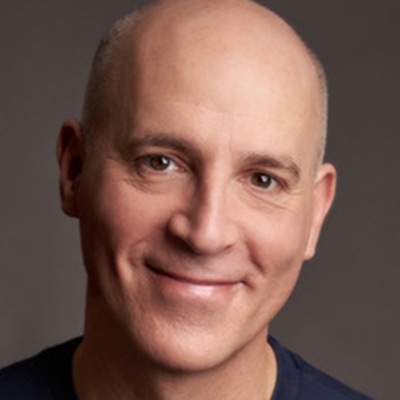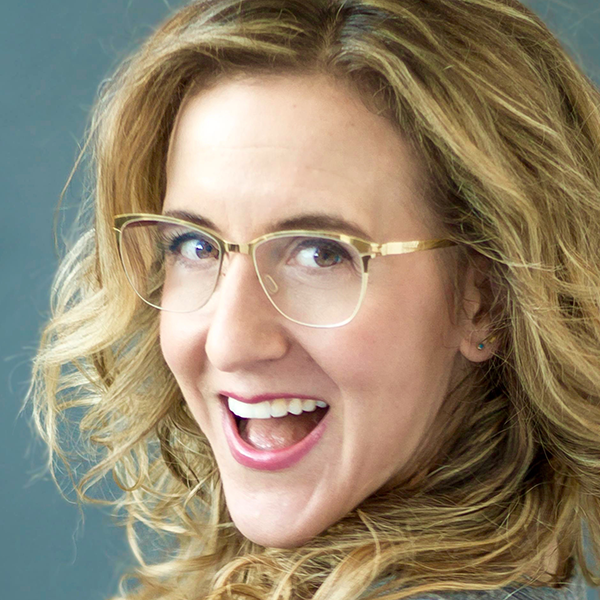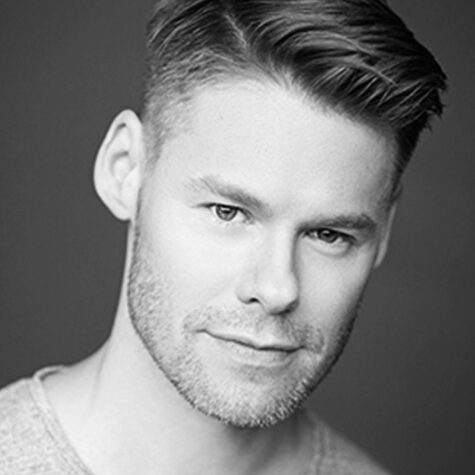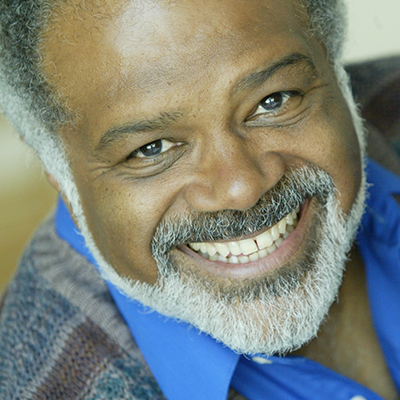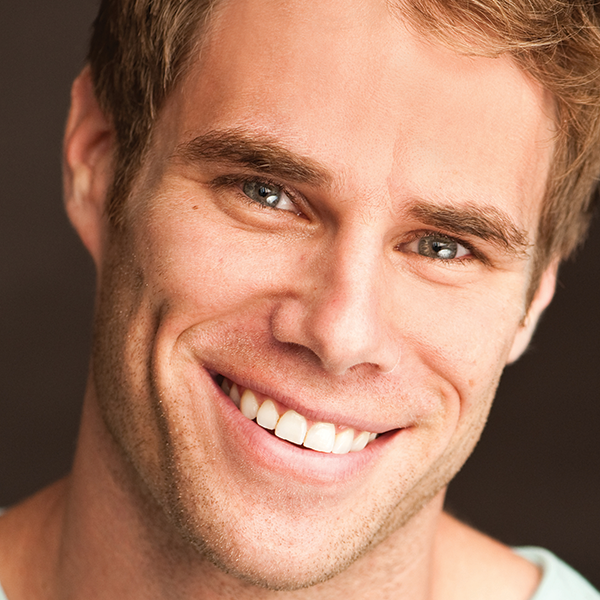 860.527.7838
Monday – Friday
10:00am – 5:00pm
233 Pearl Street
Hartford, CT 06103
Copyright © 2022 TheaterWorks. All Rights Reserved.