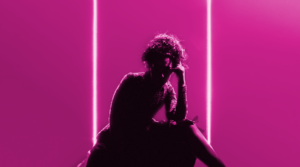 "A Doll's House, Part 2 is real, it's now, and it deserves its national popularity."

(The Hartford Courant)

 
Running Time: 2 hours (w/ 15 minute intermission)

Nominated for 8 Tony Awards, A DOLL'S HOUSE, PART 2 is a whip-smart, contemporary comedy. Explore, the emotional chaos that results when Nora Helmer (of Ibsen's classic) returns to the home she shockingly exited fifteen years earlier. Ibsen never could have imagined a Nora with this much strength, conviction, and sharp humor.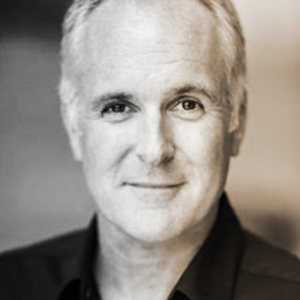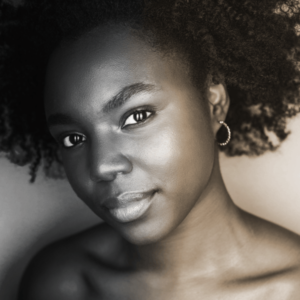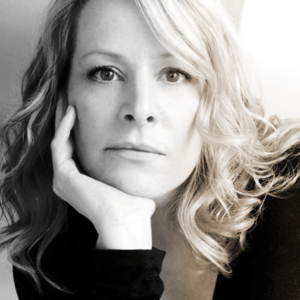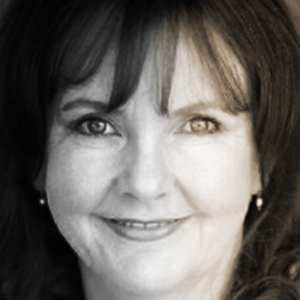 860.527.7838
Monday – Friday
10:00am – 5:00pm
233 Pearl Street
Hartford, CT 06103
Copyright © 2022 TheaterWorks. All Rights Reserved.