Streaming On Demand

Jornay is a professional cuddler who learns that her new client Ruben needs more than her touch. Through Ruben, Jornay also learns that she must do what she can to repair her relationship with Tiffany, her 17-year-old daughter. Old wounds are reopened when Jornay attempts to get a ticket to Tiffany's high school graduation. Talkin' to This Chick Sippin' Magic Potion explores love, resentment and the journey to becoming the best version of oneself.

This will be a streamed reading of a new play in development.
This play is part of The WORKshop series, produced in partnership with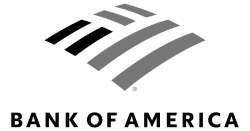 About the Playwright:
James Anthony Tyler is the recipient of the 3rd Annual Horton Foote Playwriting Award and an inaugural playwright to receive a commission from Audible. His plays include Artney Jackson (World Premiere at Williamstown Theatre Festival, 2018 Edgerton Foundation New Play Award), Some Old Black Man (Berkshire Playwrights Lab at St. James Place and 59E59 Theaters), Dolphins and Sharks (LAByrinth Theater Company and Finborough Theatre in London). He has a MFA in Film from Howard University and a MFA in Dramatic Writing from New York University. He is also a graduate of The Juilliard School's Lila Acheson Wallace American Playwrights Program, and he recently was the Staff Writer for the new OWN Network show Cherish the Day created by Ava DuVernay.
Cast & Creatives

Cast
Mateo Ferro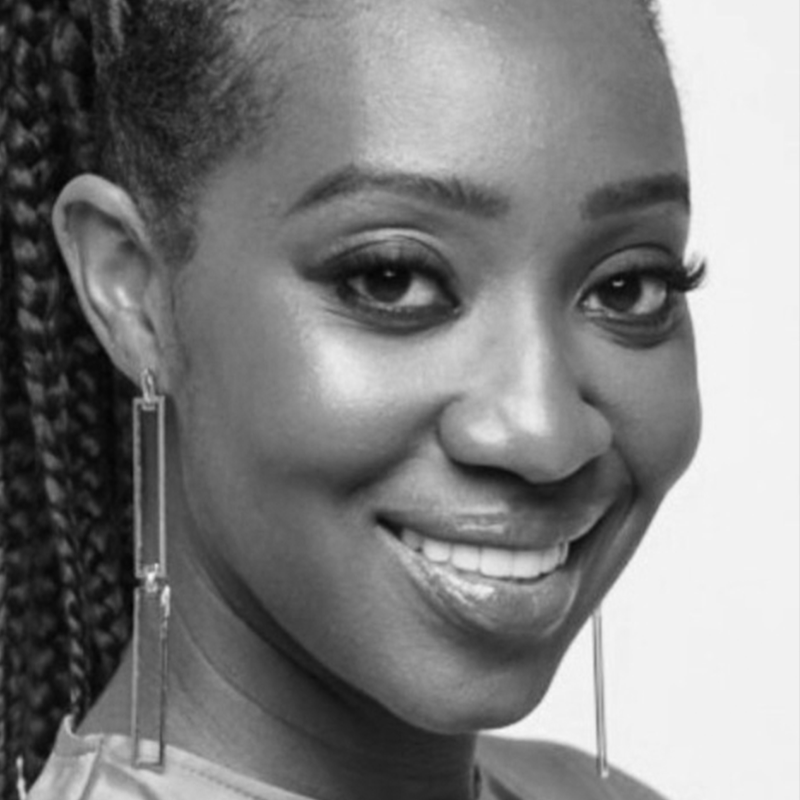 Cast
Miriam A. Hyman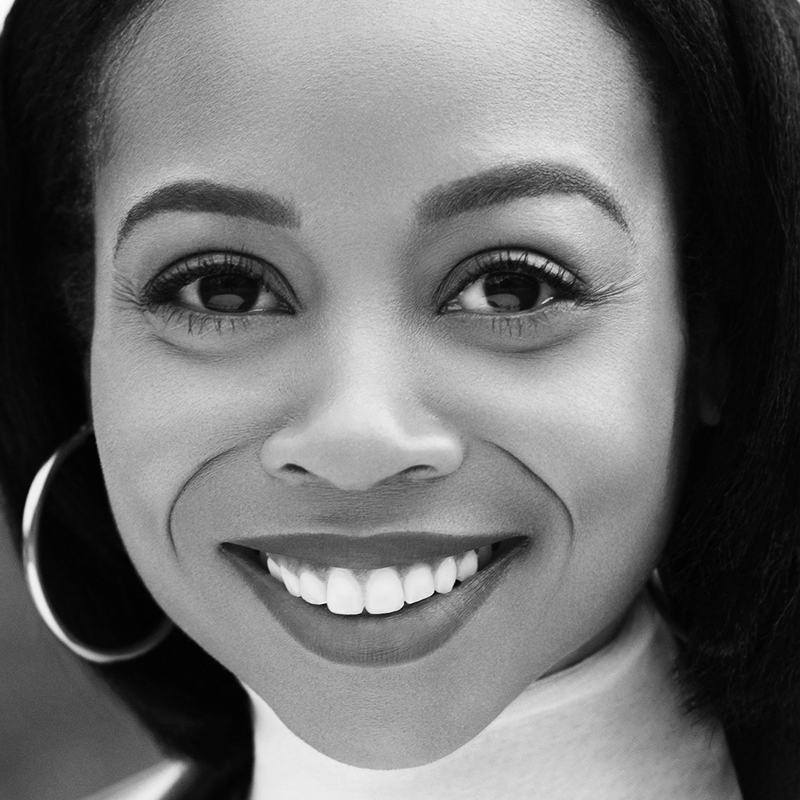 Cast
Sheria Irving
Cast
Jules Latimer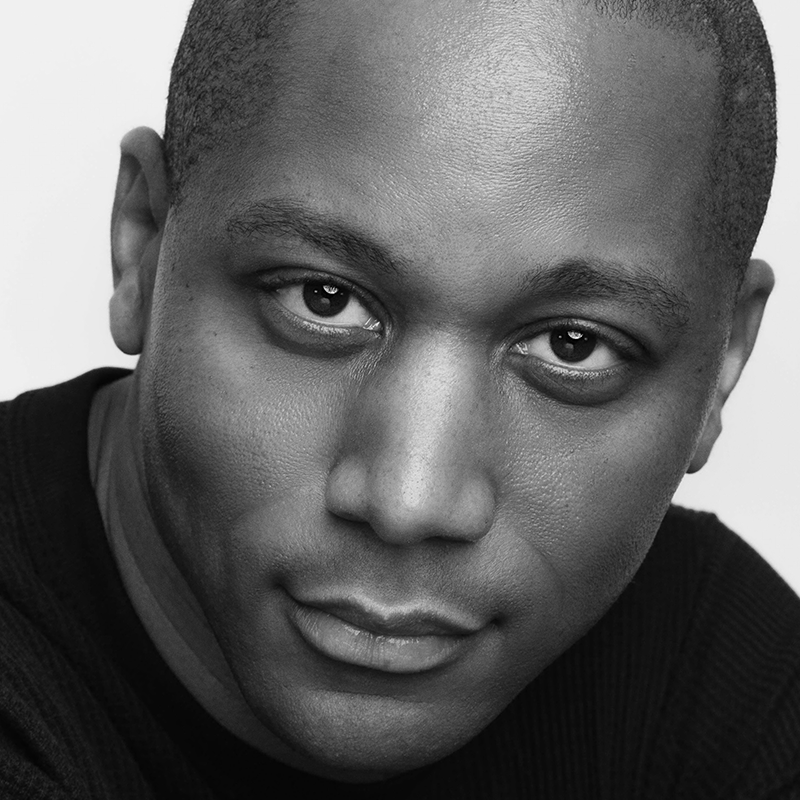 Cast
Darius McCall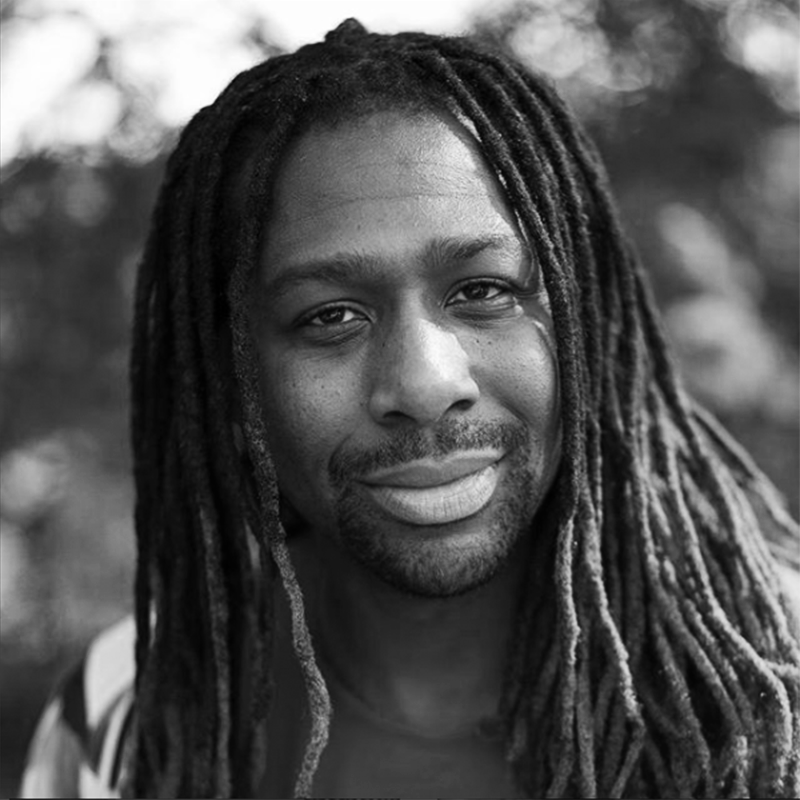 Playwright
James Anthony Tyler
Director
Awoye Timpo

Video Editor
Alonzo Beckett

Audio Mastering
Matt Berky, Massive Productions