Streaming SEPT 27 — OCT 10
Inspired by the events that transpired during the infamous Sanitation Worker's Strike of 1968, AT THE RIVER I STAND follows an eclectic group of Negro musicians who travel to Memphis to produce a benefit concert in support of local workers in the throes of a racially charged labor dispute. As provocateurs threaten to tear the show apart, the performers struggle to overcome an increasingly hostile environment to raise donations for their cause. But as they near their financial goal, a traumatic event will irrevocably change their lives forever.
This is a streamed reading of a new musical in development.
This play is part of the WORKshop Series, produced in partnership with Bank Of America.
Cast & Creatives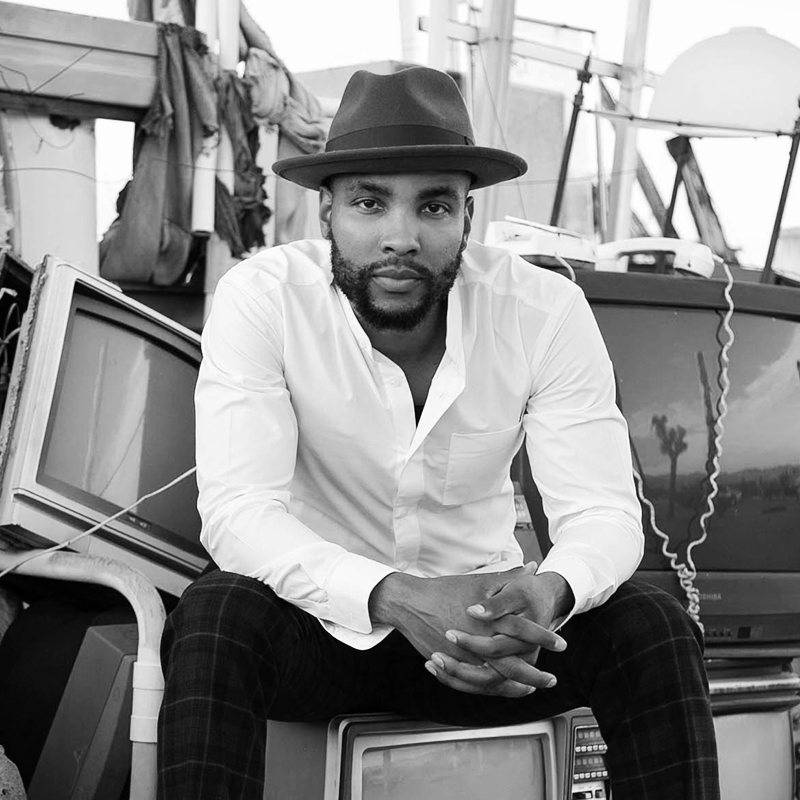 Book/Cast
Alani iLongwe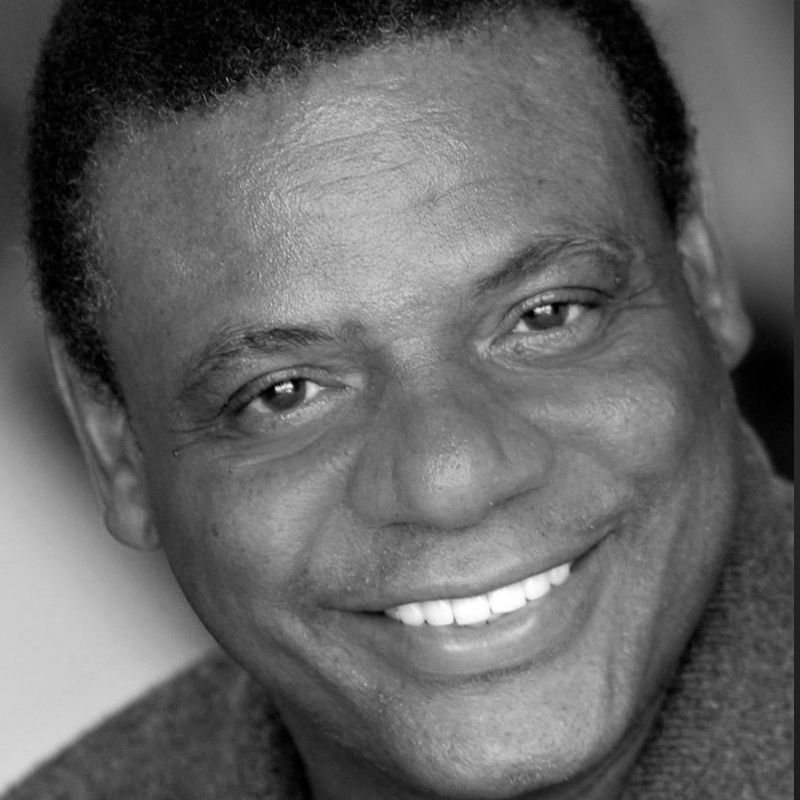 Cast
Harvy Blanks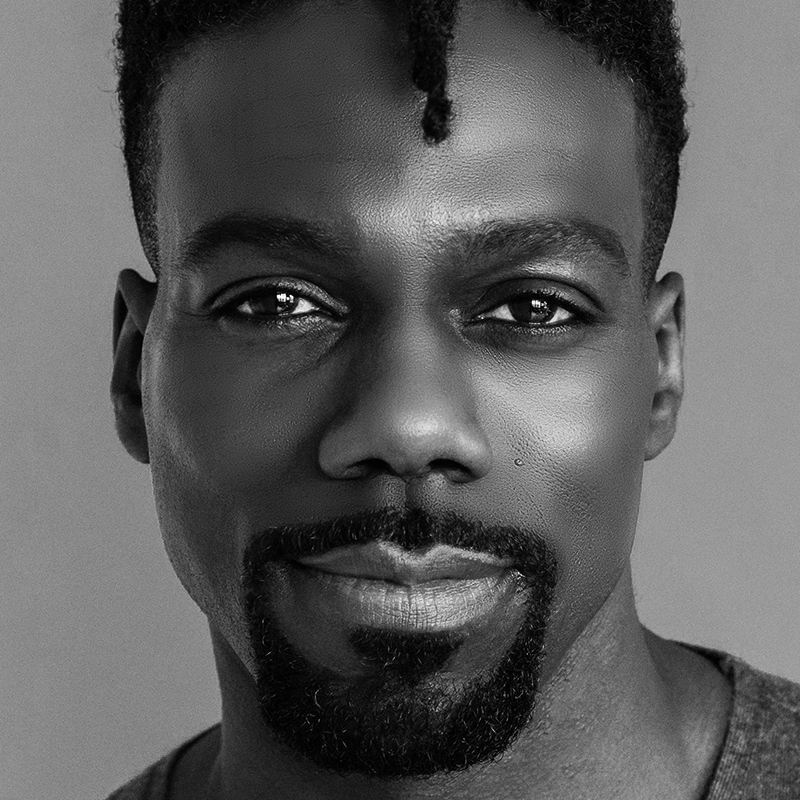 Cast
Rodrick Covington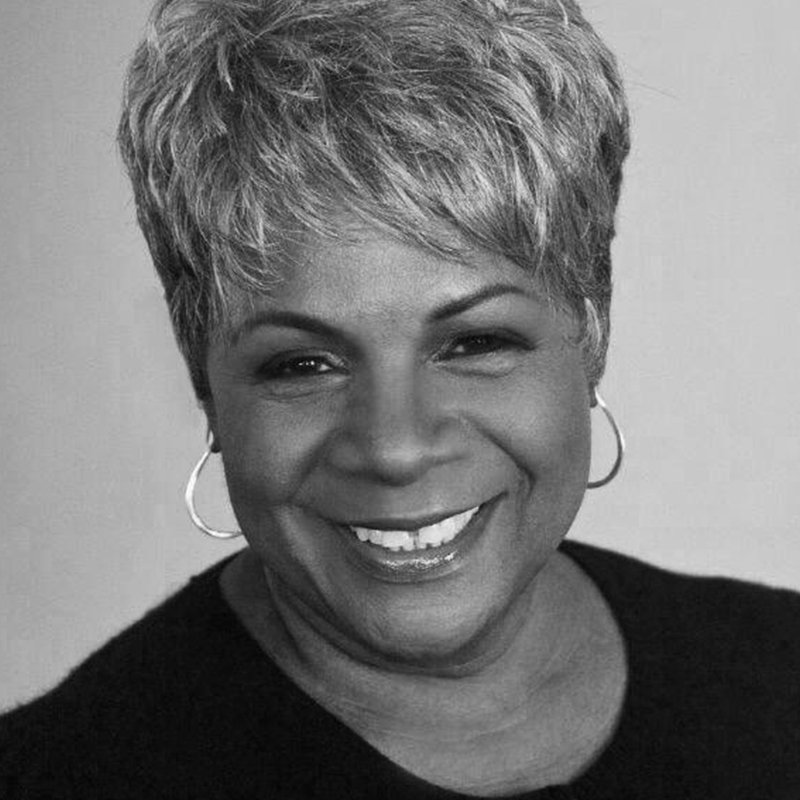 Cast
Tina Fabrique
Cast
Christina Sajous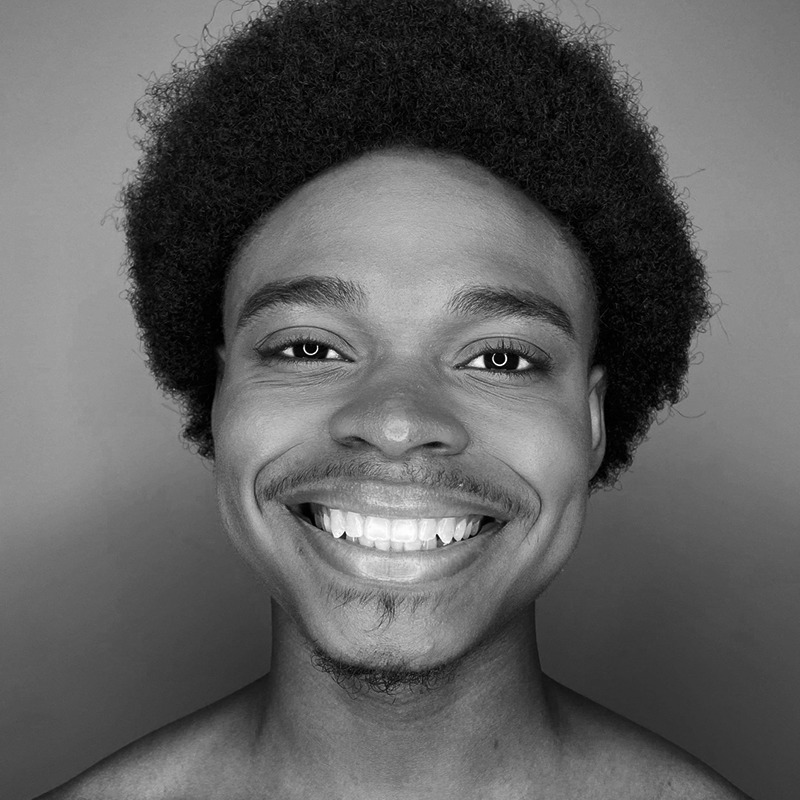 Cast
Theodore Alexander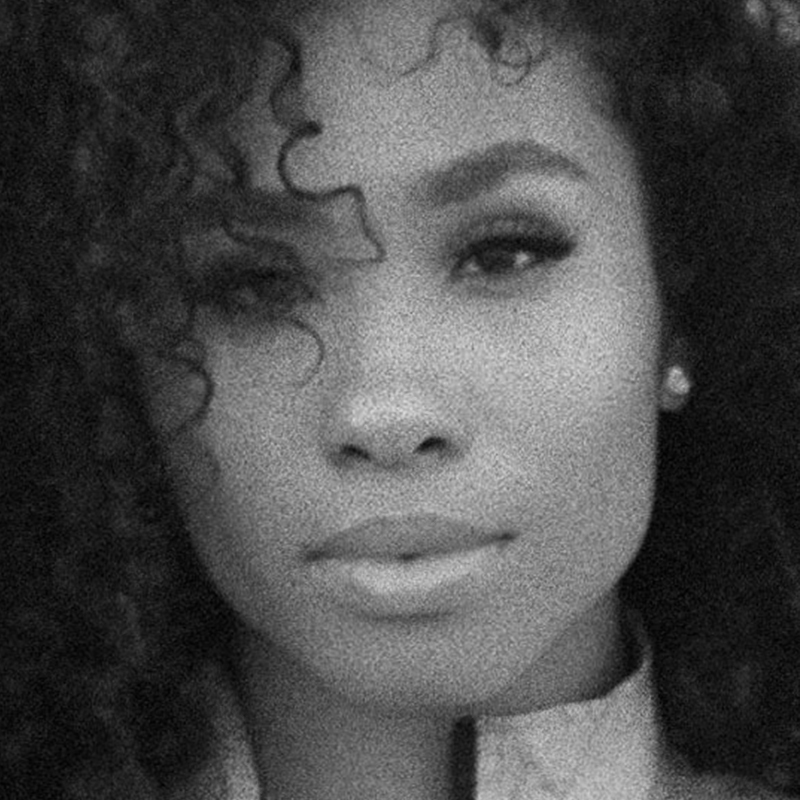 Cast
Celine Edmondson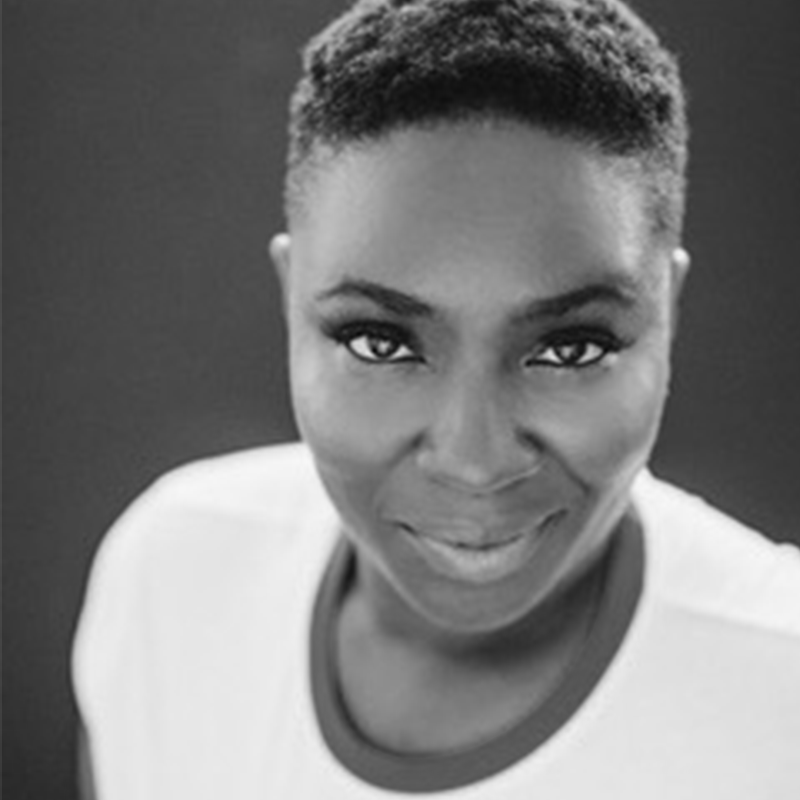 Director
taneisha duggan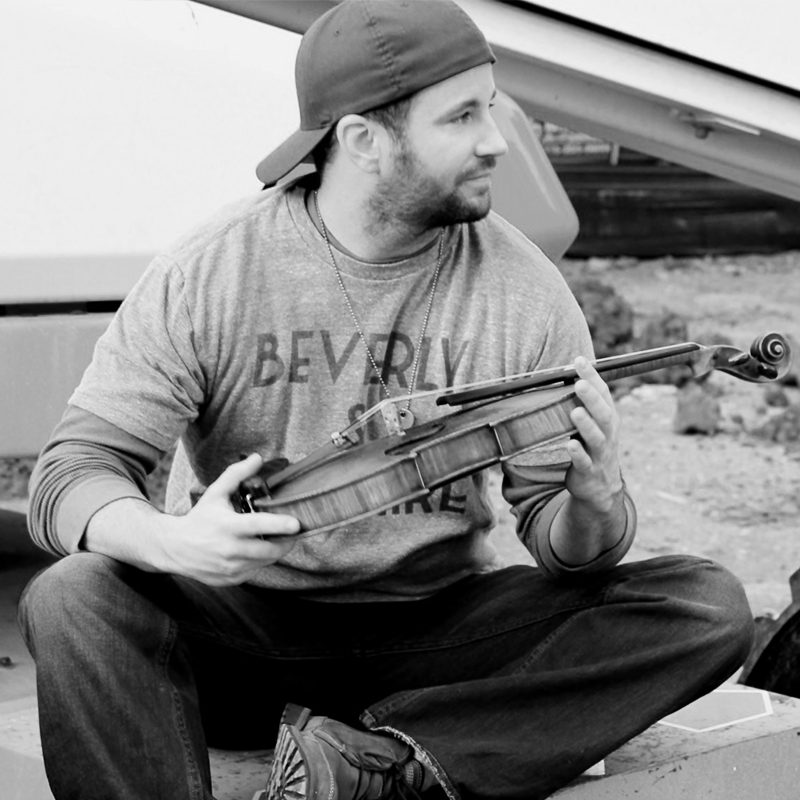 Music & Lyrics
Rowen Casey
Choreographer
Tsaibwom "T" Akuchu