OCT 20 @ 715pm
Conspire with the friendly faces of TWH, pre and post show, to celebrate the second show of our fully re-imagined season. Swing by early and get a look at the pre-show gallery! This event is exclusive to all TheaterWorks Hartford Members. Powered by ZOOM.
715pm: Virtual Welcome

730pm: Russian Troll Farm: A Workplace Comedy (your unique access code is required to watch)
10pm: After Party
Member Registration Required
RSVP HERE TO JOIN
About the play
ZOOM into the office of a Russian troll farm bent on impacting the 2016 U.S. election. If the provocative play proves too appalling, the absurd laughs will keep you glued to your screen.
This play was created for streaming.
TheaterWorks Hartford & TheatreSquared
In association with The Civilians
Cast & Creatives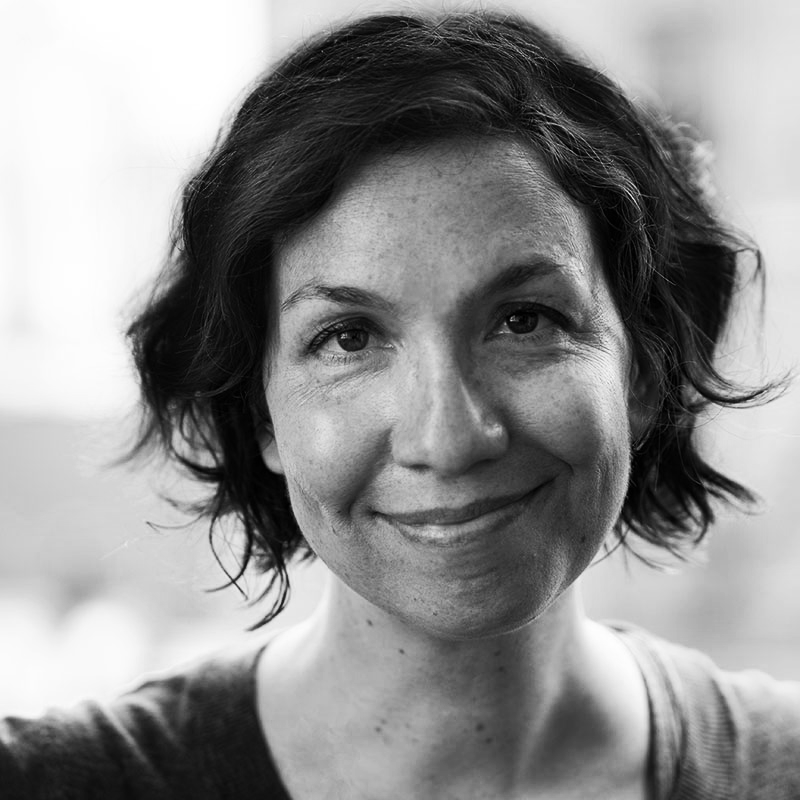 Playwright
Sarah Gancher

Co-Director
Elizabeth Williamson

Co-Director / Multimedia Design
Jared Mezzocchi

Cast
Mia Katigbak

Cast
Greg Keller

Cast
Haskell King

Cast
Ian Lassiter

Cast
Danielle Slavick

Set & Costume Design
Brenda Abbandolo

Lighting Design
Amith Chandrashaker

Sound Design
Andre Pluess