This is a free event.
October 16, 4—8pm
This is it. The moment we've all been waiting for… After 7 months of building the dream, it's finally time to show the world! On Wednesday, October 16, we're opening up for an Open House like never before. Experience history, first-hand with the official premiere of our newly renovated theater — complete with a roomier lobby, comfier seating, upgraded bathrooms, and a whole. lot. more. We'll bring the pizza, all that's left for you is to explore and have a good time.
w/ musical guest:
Todd Alsup: A singer/songwriter/piano player based out of NYC that weaves pop/soul together and sings them from the gut. Billboard Magazine recently described Alsup as an up-and-coming artist to watch and you can watch this soulful sensation this Wednesday at TheaterWorks.
As an added bonus, you'll even get a sneak peek at the set of our upcoming play, American Son, beginning October 18.
Cast & Creatives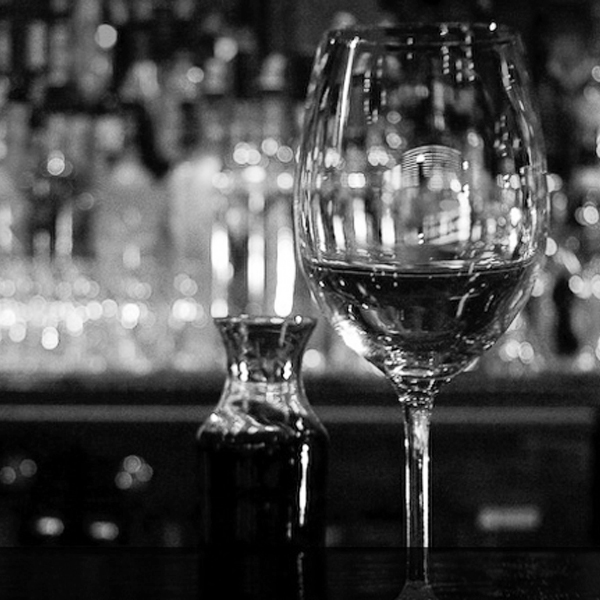 Catering
Max Restaurant Group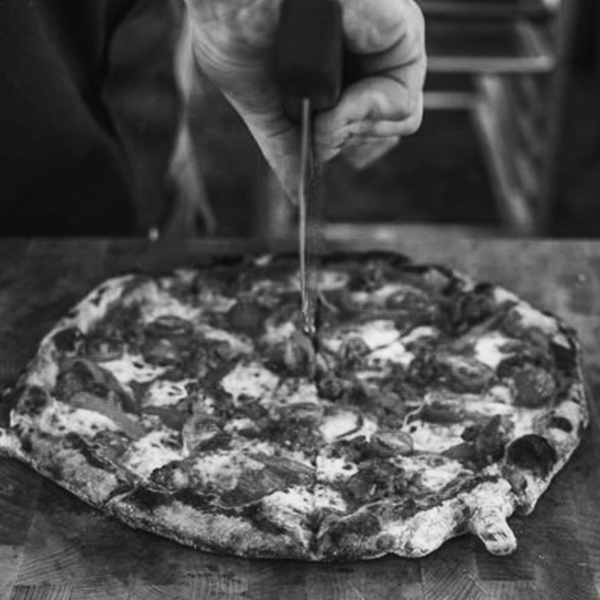 Food
Savoy Pizzeria & Craft Bar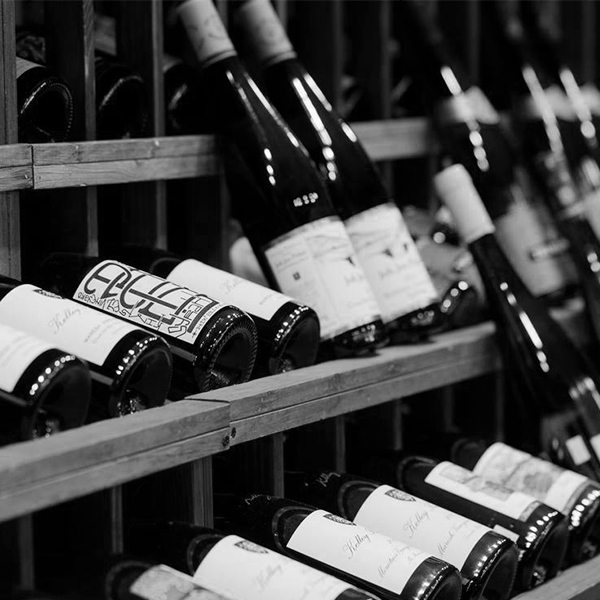 Drink
The Wise Old Dog
Musical Guest
Todd Alsup