Streaming On Demand
April 11 — May 9
Playwright Adam Rapp is a master of the small moments that define a character. Here we meet Yale creative writing professor Bella Baird and her brilliant, guarded, challenging student Christopher Dunn. Bella starts by addressing the audience in direct, brutally open narration. She is his professor, his mentor, alone by choice, supremely confident. She is drawn to him, somehow compelled to know him. And also there is something she wants from him. Something that she may not be able to ask. The tension of their encounters builds quietly, provocatively as the playwright drives forward to a stunning conclusion.
This play is filmed to stream on stage at TheaterWorks Hartford.
The Producing Partner for this production is the Cheryl Chase & Stuart Bear Family Foundation.
Cast & Creatives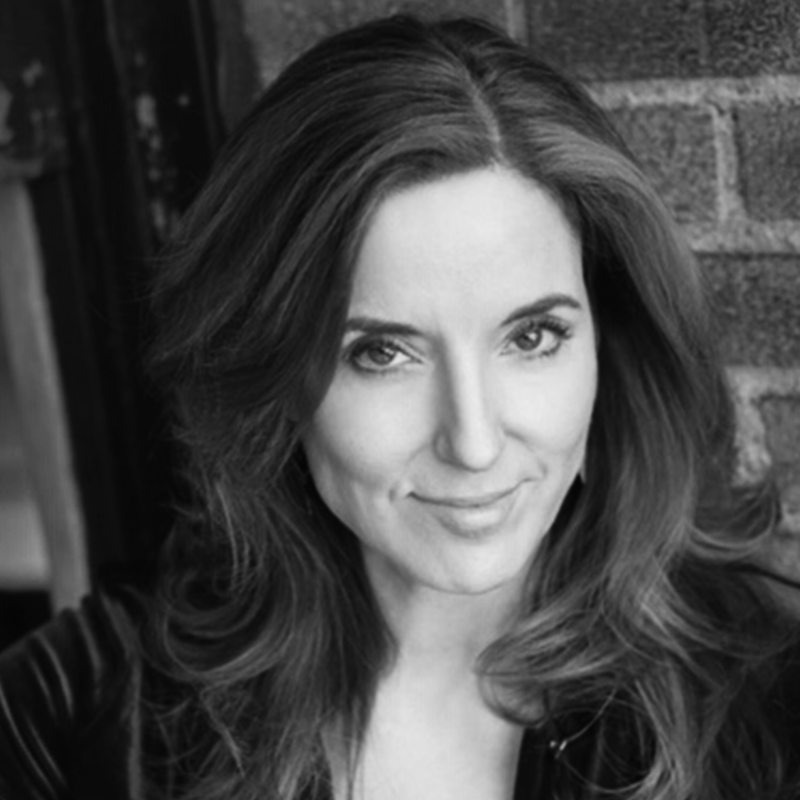 Cast
Maggie Bofill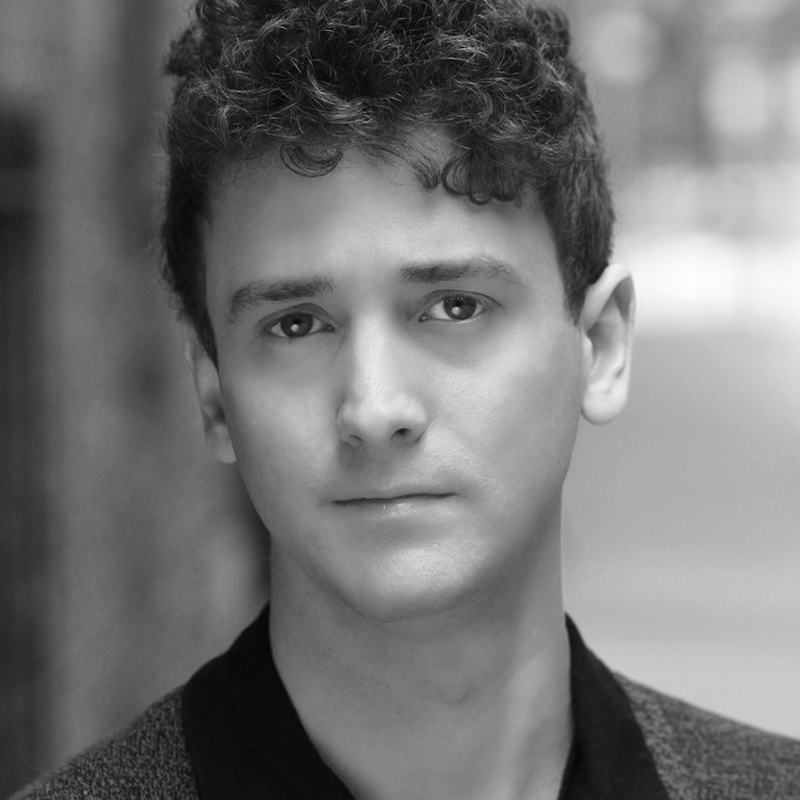 Cast
Ephraim Birney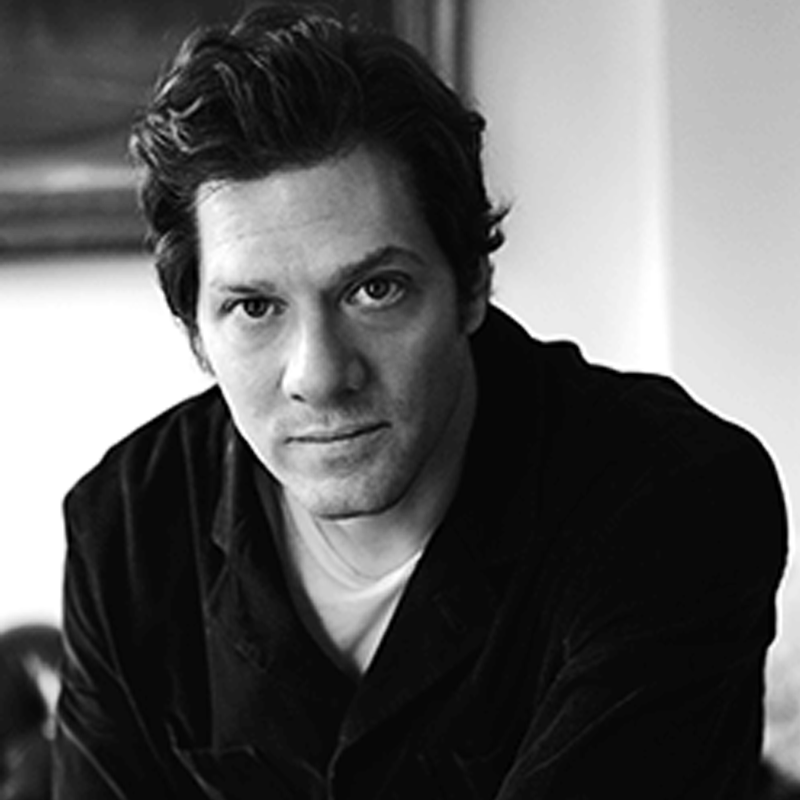 Playwright
Adam Rapp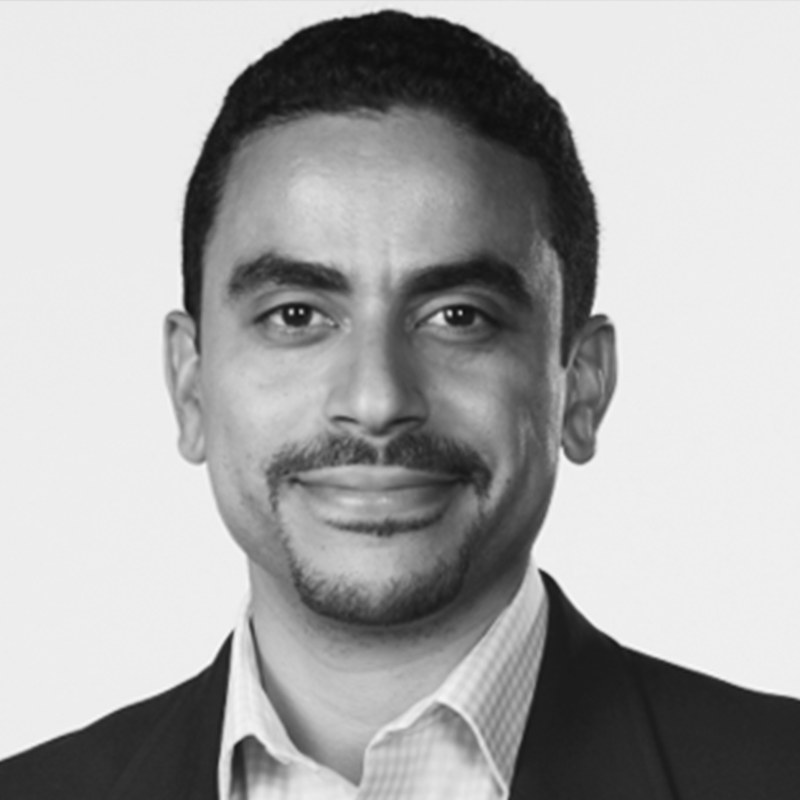 Co-Director
Pedro Bermúdez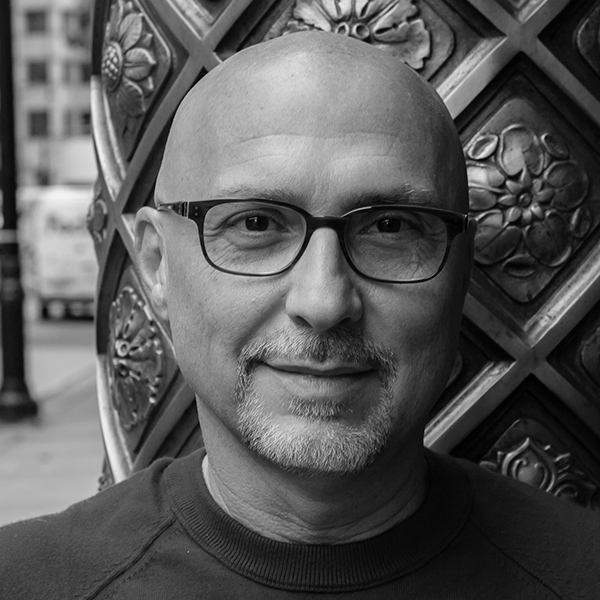 Co-Director
Rob Ruggiero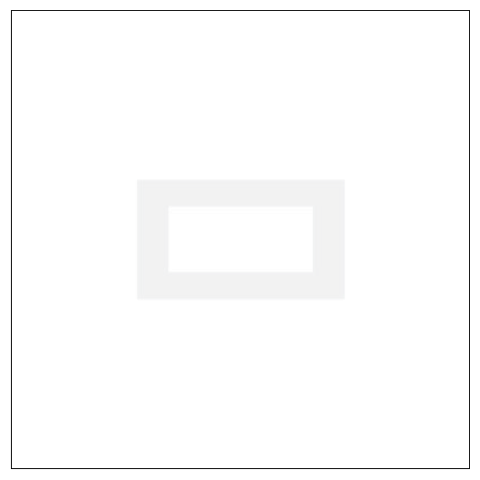 Set Design
Lawrence E. Moten III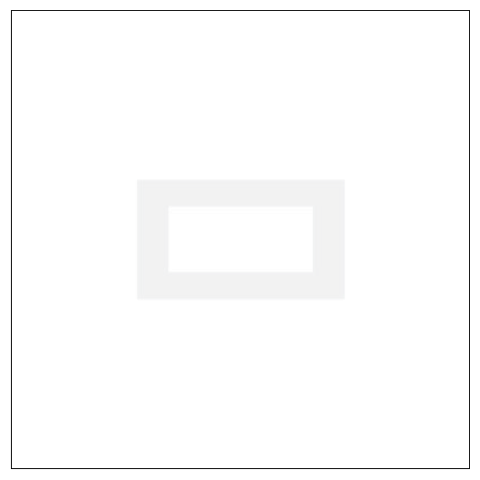 Costume Design
Alejo Vietti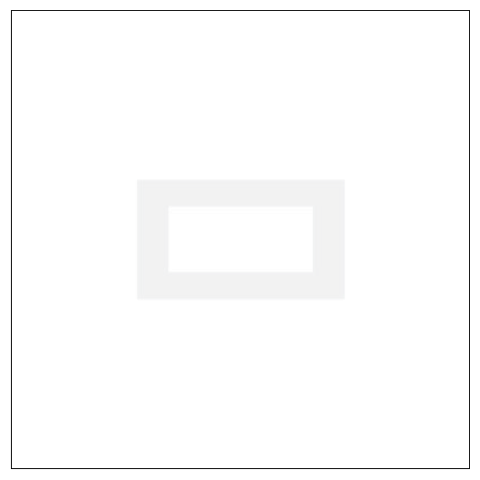 Lighting Design
Amith Chandrashaker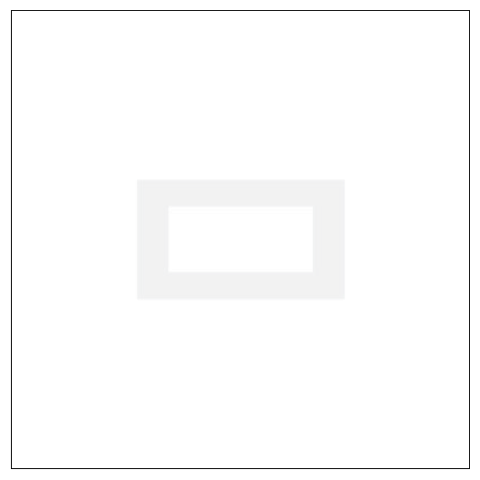 Composer
Billy Bivona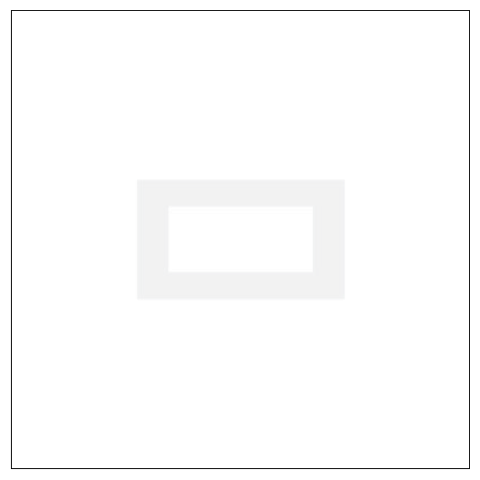 Sound Recording & Mixing
Massive Productions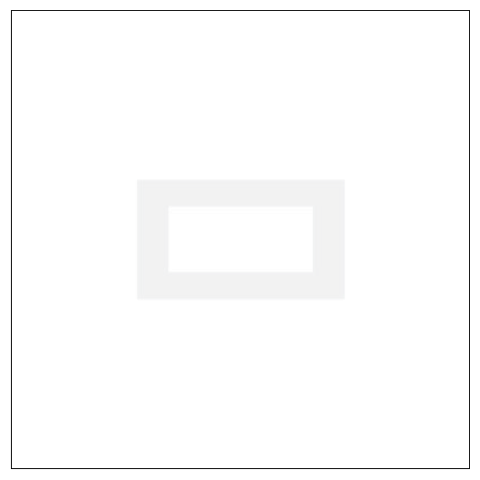 Casting by JZ Casting
Geoff Josselson, CSA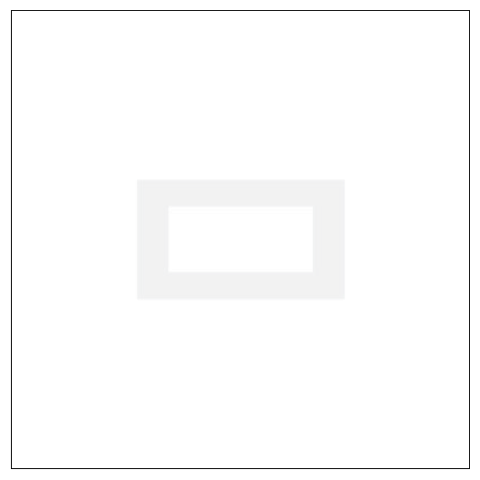 Casting by JZ Casting
Katja Zarolinski, CSA