NOV 23 @ 730pm
The best part about seeing a play is talking about the play. We ask questions, make jokes, and discover the small details that we missed. A Live Chat / Watch Along lets you do just that, on high. Inspired by VH1 "Pop-up Video," behind the scenes insight and trivia will appear on your screen throughout the show. The kind of theater trivia you won't find anywhere else. Ditch the script, watch great theater the way it was meant to be enjoyed — with your friends.
FREE TO MEMBERS
Members: RSVP Required
Non-Members: Get Tickets Here
About the play
From the Pulitzer Prize-winning writer, Ayad Akhtar, comes a thrillingly fierce and warmly tender new play about identity, religion and the contradictions that make us who we are. Brilliant Pakistani-American writer Zarina is focused on finishing her novel about women and Islam when she meets Eli, a young convert who bridges the gulf between her modern life and her traditional heritage. But when her conservative father and sister discover her controversial manuscript, they are all forced to confront the beliefs that define them.
This play is filmed to stream on stage at TheaterWorks Hartford.

"A fiery and probing new play, crackling with ideas."
(The New York Times)
Cast & Creatives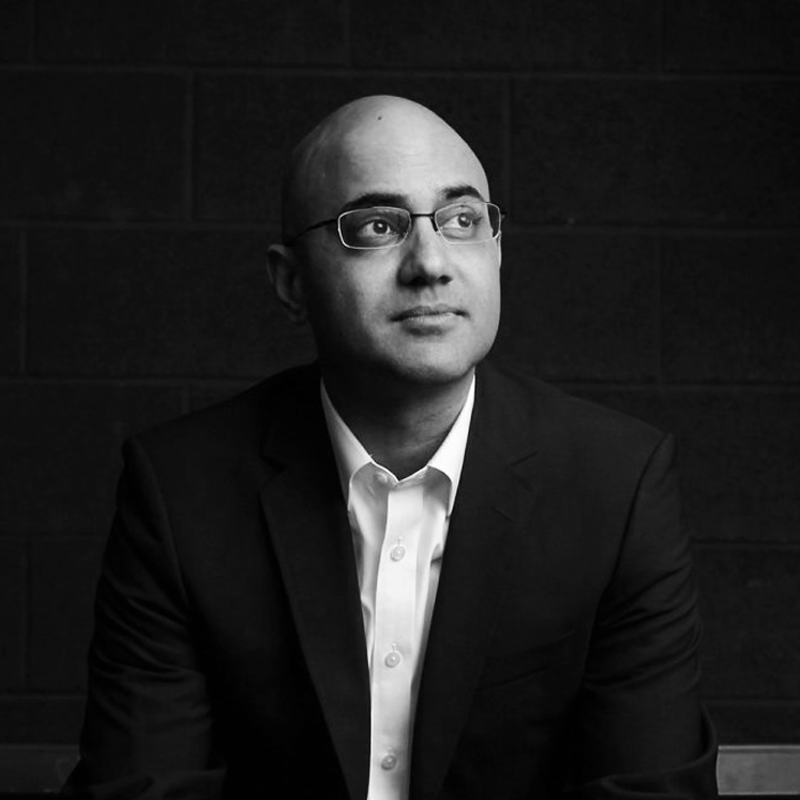 Playwright
Ayad Akhtar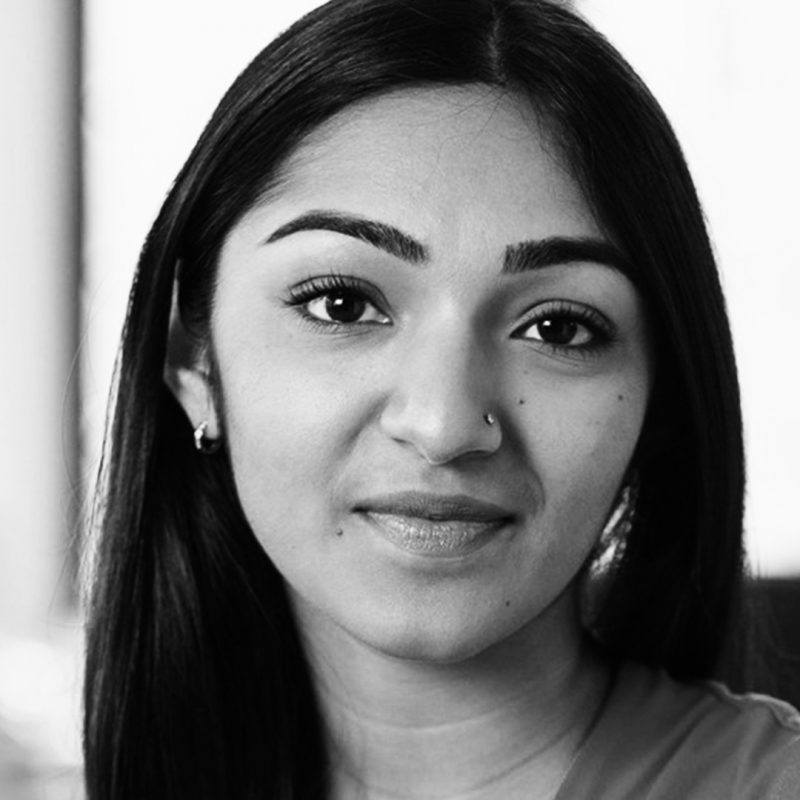 Director
Aneesha Kudtarkar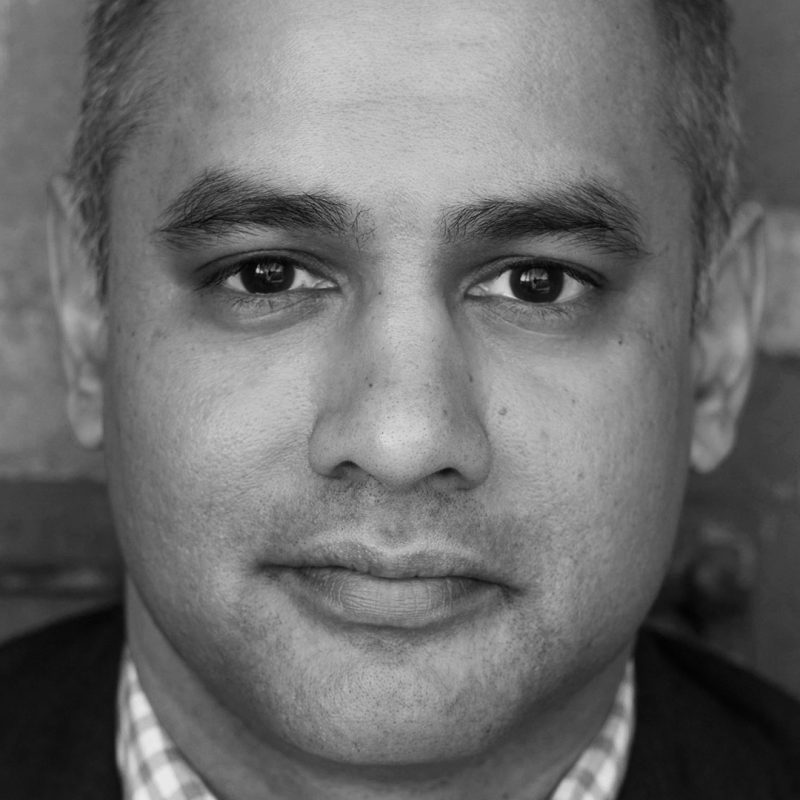 Cast
Rajesh Bose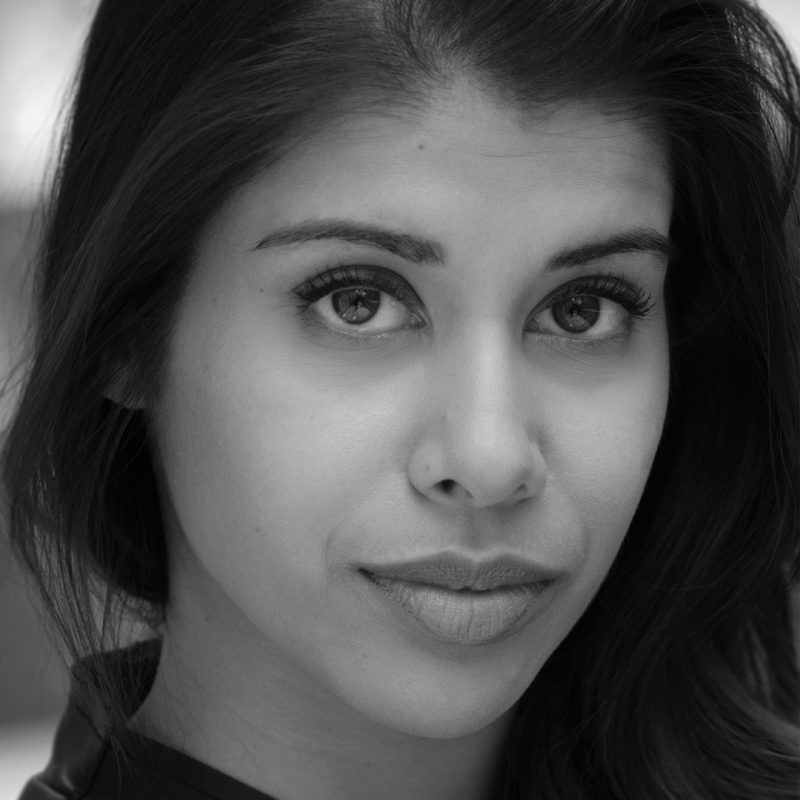 Cast
Jessica Jain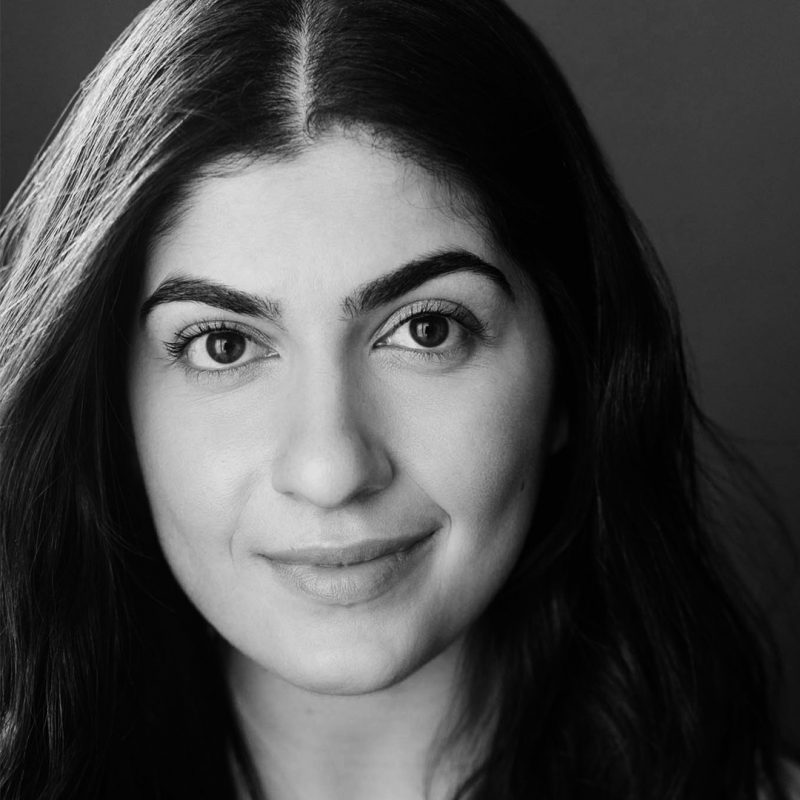 Cast
Sanam Laila Hashemi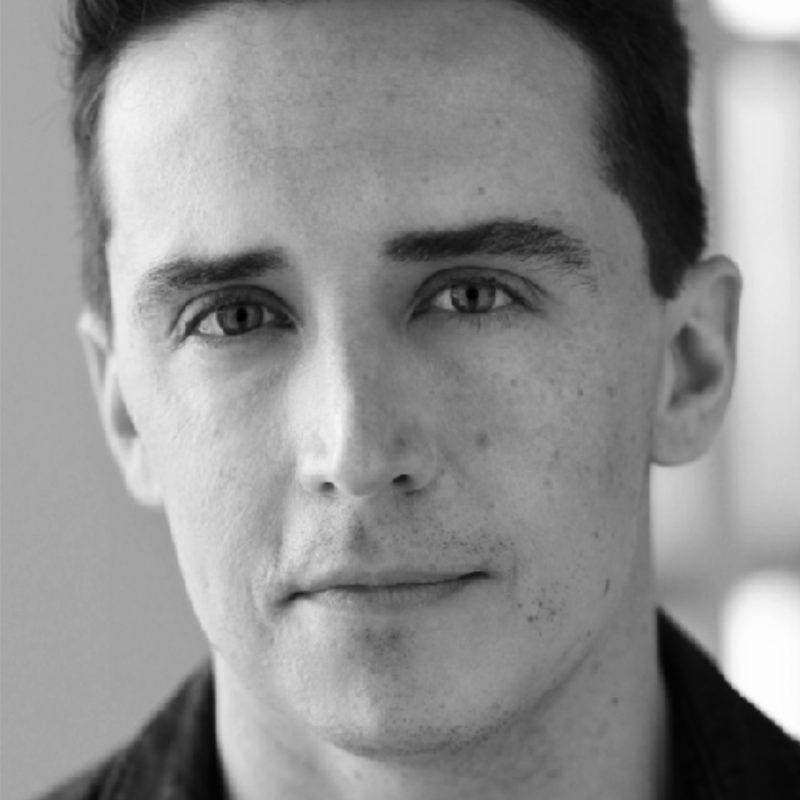 Cast
Stephen Elrod
Set Design
Brian Prather
Adapted from a design for the stage by
Michael Schweikardt
Costume Design
Mika Eubanks
Lighting Design
Amith Chandrashaker
Sound Design
S. R.
Video Production
Miceli Productions