Each Thursday, Artistic Director Rob welcomes us into his kitchen as he serves up juicy TheaterWorks memories, good times, and the sauce. He might even get his hands a little dirty too. Featuring special guests and familiar faces.
When: Thursdays @ 5:00pm, on Instagram LIVE
Drink. Eat. Chat. Repeat.
Get Sauced Returns (7/2):
Donna Lynn Hilton (producer, Goodspeed Musicals)


Watch it live:
Step 1: Sign into instagram on a phone or ipad (log-in required)
Step 2: Go to our instagram page
Step 3: Click on our "live" profile picture to watch.
Watch it later on Youtube:
Step 1: First RSVP HERE
Step 2: Then, you'll receive a link after the show ends that you can watch anytime.
Archive of past performances (click any to watch):
Melia Bensussen & Donna Lynn Hilton LIVE
Season Announcement LIVE
Christiane Noll LIVE
Debra Jo Rupp LIVE
Jenn Harris LIVE
Connie Shulman LIVE

Follow us on instagram and get notified when it's live.
You'll need an instagram account to watch. Don't have one? Consider it your personal TheaterWorks viewing app and keep it on the DL (download). Get started!
Cast & Creatives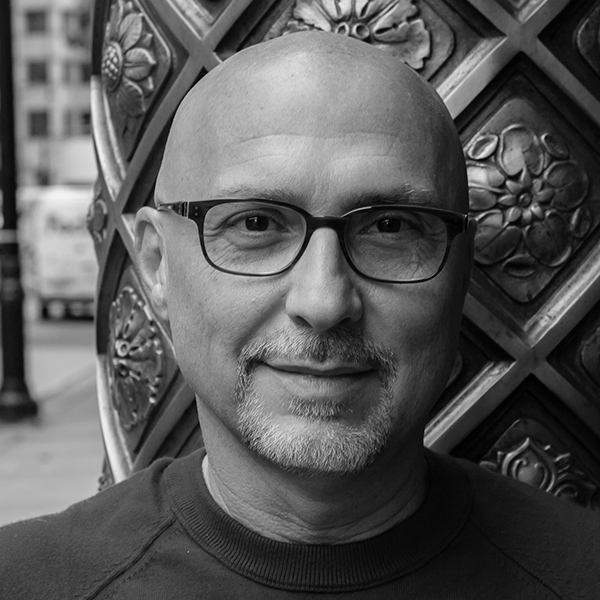 Artistic Director / Host
Rob Ruggiero

Guest
Donna Lynn Hilton