When: This Thursday @ 5:00pm, broadcast live on ZOOM
Drink. Eat. Chat. Repeat.
RSVP below to watch some of the TWH family discuss what we've reflected on in these past few weeks, what we've learned, and what we've been able to name as we look to our 20/21 season. How will we move forward with a lens of anti-racism? What does it mean for how we work, and what we choose to "play'?
Each Thursday, Artistic Director Rob welcomes us into his kitchen as he serves up juicy TheaterWorks memories, good times, and the sauce. He might even get his hands a little dirty too. Featuring special guests and familiar faces.

Archive of past performances (click any to watch):
Melia Bensussen & Donna Lynn Hilton LIVE
Season Announcement LIVE
Christiane Noll LIVE
Debra Jo Rupp LIVE
Jenn Harris LIVE
Connie Shulman LIVE

Follow us on instagram and get notified when it's live.
You'll need an instagram account to watch. Don't have one? Consider it your personal TheaterWorks viewing app and keep it on the DL (download). Get started!
Cast & Creatives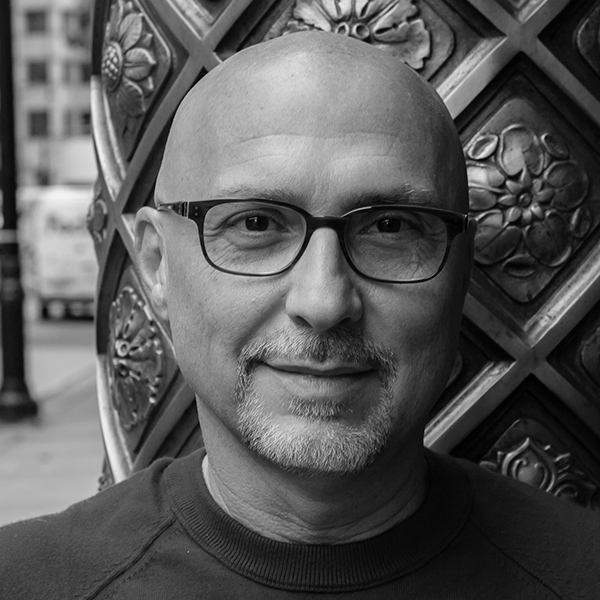 Artistic Director / Host
Rob Ruggiero