Watch the replay at this link.
(The broadcast begins at 7:30pm. Stories begin at 8pm.)
We need to own the decisions we've made out of ease, convenience, and privilege. We need to get to work. After weeks REFLECTING — how we got here, processing our complicity, and listening — we're ready to take the next step.
Step 2: Name the Failure. Do the work.
Featuring:
An American Son Admission
A Board Revelation
and the "mother" of all f***ups — our 2011 production of The Motherf***** With The Hat
FUN is a global movement active in 70+ countries sharing stories of professional failure and hard-learned lessons. In events across the globe, three to four speakers get up in front of a room full of strangers to share their own professional "f*** ups". The stories of the businesses that crash and burn, the partnership deal that goes sour, the product that has to be recalled – we failed so you can learn–and be better.
As seen in Forbes, Inc., Fast Company, Esquire, and SXSW
When: Tuesday, July 14
DJ Connie Carmona starts at 7:30pm // Stories begin at 8pm
Where: Facebook LIVE (no log-in required to watch)
Cast & Creatives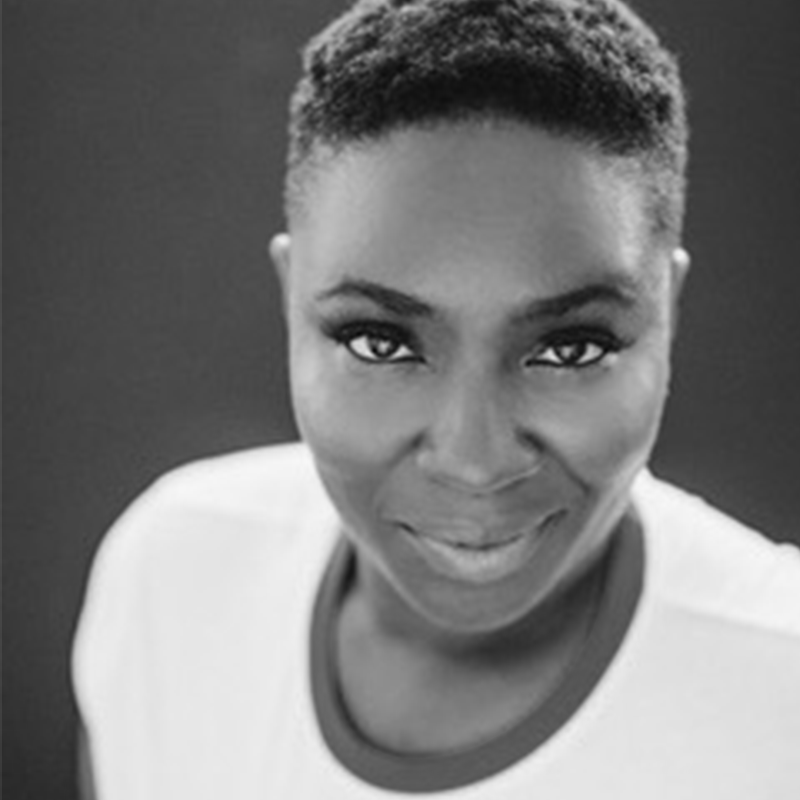 Producing Associate
taneisha duggan

DJ
Connie Carmona

TWH Marketing Director / Speaker
Freddie McInerney

TWBoard Member / Speaker
Bob Pulito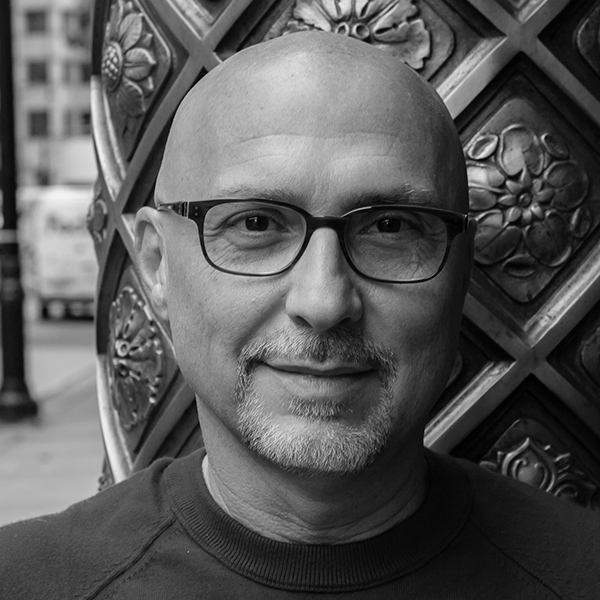 Artistic Director / Speaker
Rob Ruggiero