Running Time: 75 minutes
Disinformation, Propaganda, and Political Warfare:
What you Need To Understand in 2020
In partnership with The World Affairs Council
Russian bots, deep fakes, and a flow of mis-information surrounds us. How well should you trust what you see and hear? Who decides what is true — and what is a fact?
On March 2, TheaterWorks Hartford welcomes the World Affairs Council and Mark R. Jacobson (former Senior Advisor to the Secretary of Defense) in an open and thought-provoking discussion focused on disinformation and how it is being used to subvert our democratic process.
And don't miss the ultimate showdown between truth and fiction, The Lifespan Of A Fact, starting January 30th on stage at TheaterWorks Hartford. Based on a true—well, true-ish story.
Tickets: $15 // $10 for Subscribers or World Affairs Council members
When: March 2, 6:00pm — 7:15pm // Doors open at 5:30pm
Where: On stage at TheaterWorks Hartford
Recommended for ages 16 and up.
Mark R. Jacobson:
Dr. Mark R. Jacobson has over twenty years of experience in the federal government, international organizations, and academia working on some of the most complex and politically sensitive national security issues facing the United States. He is a recognized expert on U.S. foreign policy and national security as well as the dynamics of international conflict and the use of military force and has served as a policymaker, diplomat, academic and member of the armed forces. Since November 2017 Jacobson has served as a senior policy advisor at Kasowitz Benson Torrres LLC where, as a part of the Government Affairs and Strategic Counsel group, he helps to advise on and resolve complex and politically sensitive issues for clients, as well as representing clients before the U.S. government.
As a public servant Jacobson most recently held appointments as a Senior Advisor to the Secretary of Defense and Special Assistant to the Secretary of the Navy. Previously he served in Kabul, Afghanistan as the Deputy NATO Representative and Director of International Affairs at the International Security Assistance Force (ISAF) and in these roles advised Generals David Petraeus and Stanley McChrystal on the international political dynamics of the mission. Earlier in his career Jacobson served at the Pentagon in multiple roles and was in his office on September 11, 2001 when American Airlines Flight 77 crashed into the wing where he worked. On Capitol Hill, Jacobson worked for Senator Carl Levin on the staff of the Senate Armed Services Committee where he participated in the inquiry into the treatment and interrogation of detainees in U.S. custody. A combat veteran, his military service includes time as both an Army and Navy reservist including mobilizations to Bosnia in 1996 and to Afghanistan in 2006.
The World Affairs Council:
The World Affairs Council of Connecticut (CTWAC) is a nonprofit, nonpartisan organization that promotes greater awareness and dialogue on important global issues. With an emphasis on community engagement and collaboration, the Council creates experiences that explore critical global issues and promote a greater understanding of the world.
The World Affairs Council of CT is a member of the World Affairs Councils of America, a national association of over 90 nonprofit, nonpartisan, locally autonomous World Affairs Councils from coast to coast. It reaches over 20 million people each year through its 2,500 events and radio, TV, and school programs.
Upcoming Times
Cast & Creatives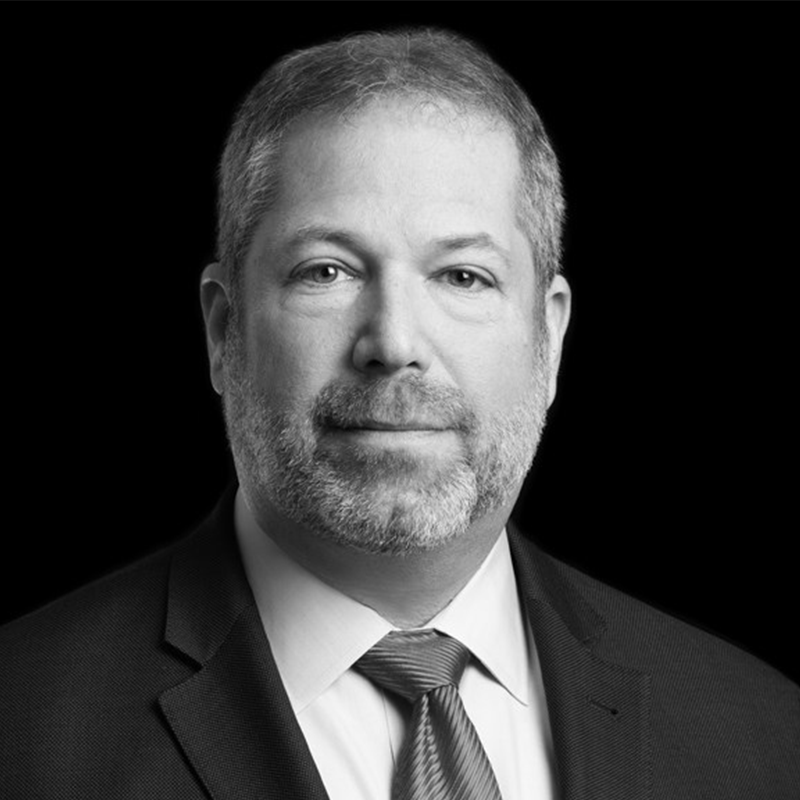 Expert
Mark R. Jacobson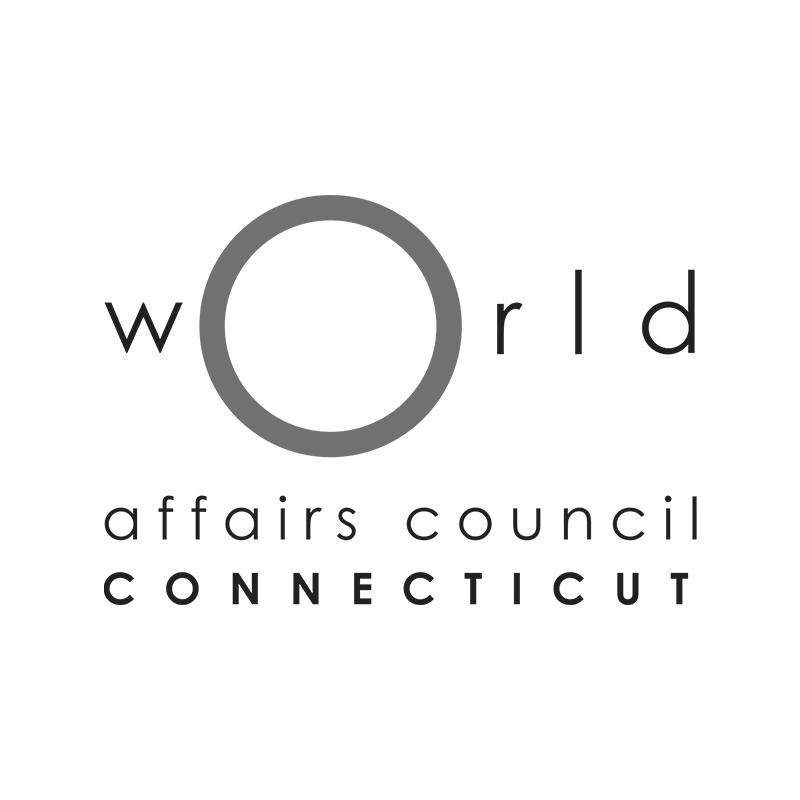 Community Partner
World Affairs Council