Running Time: 90 minutes
All Free Student Matinee: February 8 @ 2:30pm
Are you a student? Do you have a student ID? If yes, call the box office to make your ALL FREE reservation to see the explosive kick-off to our 19/20 season, The Lifespan Of A Fact. This deal also applies to teachers and educators! Give us a call. 860.527.7838.
About the play:
THE LIFESPAN OF A FACT
A (somewhat) new play by Jeremy Kareken & David Murrell and Gordon Farrell
Celebrated author John D'Agata has just written a sublime and shattering magazine essay. But is the story true? Jim, fresh-out-of-Harvard, is assigned to fact-check D'Agata's essay but as the final deadline looms, hard facts square off against emotional truths in a funny and searing high-stakes showdown.
"A SMART, RIB-BUSTINGLY FUNNY PLAY"
(The Wall Street Journal)
Cast & Creatives

Playwright
Jeremy Kareken

Playwright
David Murrell

Playwright
Gordon Farrell

Director
Tracy Brigden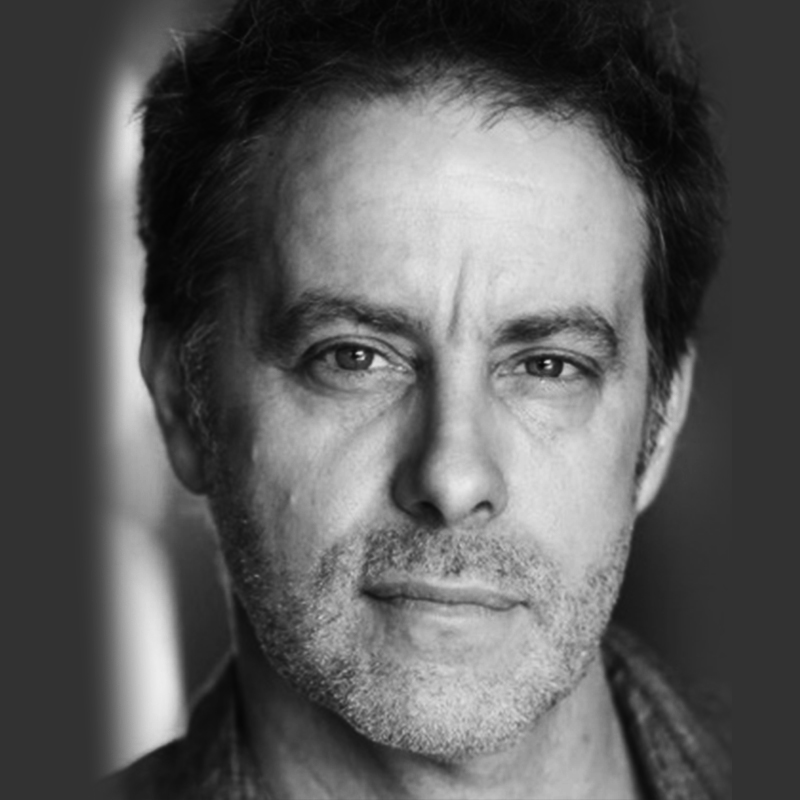 Cast
Rufus Collins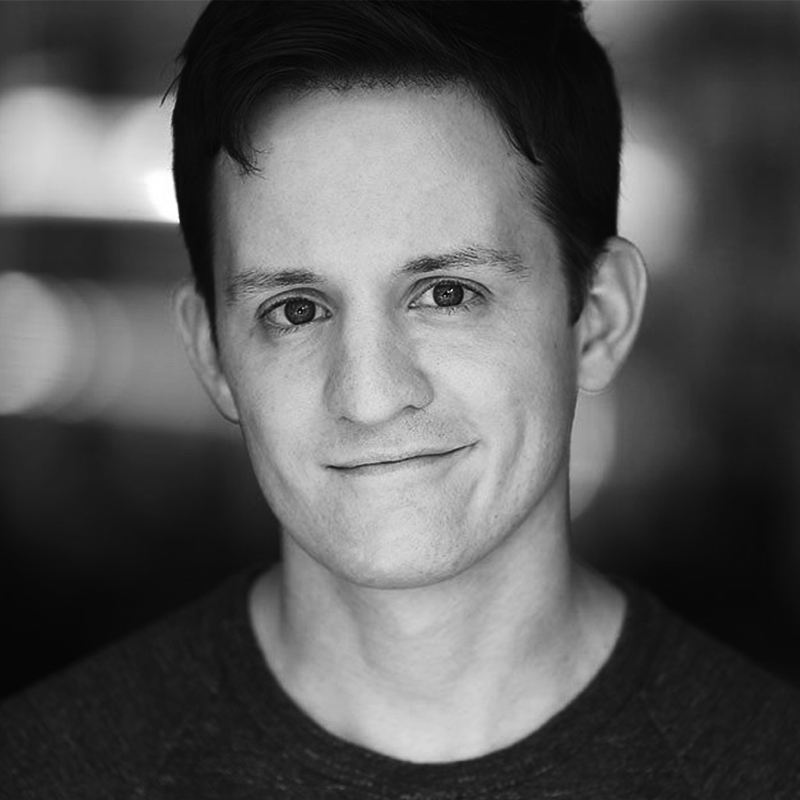 Cast
Nick LaMedica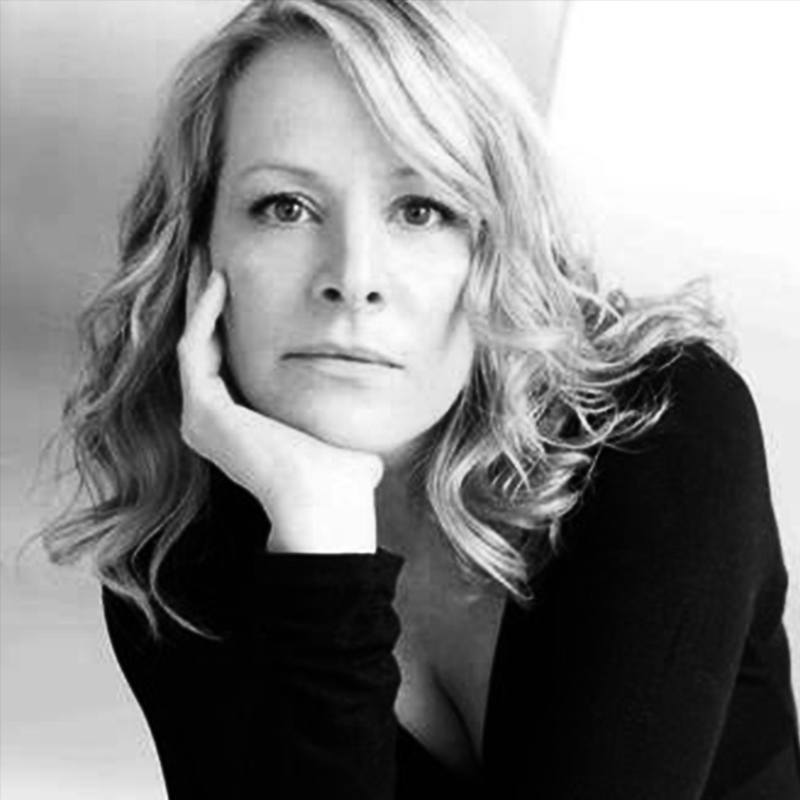 Cast
Tasha Lawrence