Running Time: 90 mins (no intermission) // Recommended for ages 16 and up.
All Free Student Rush: December 1 — 23
In partnership with the Hartford Consortium for Higher Education, we're providing free student rush tickets for all student members within the Hartford Consortium member schools, Capital Community College, Central Connecticut State University, Charter Oak State College, Goodwin College, Hartford Seminary, Manchester Community College, University of Saint Joseph, St. Thomas Seminary, Trinity College, UCONN Hartford and University of Hartford.
Free Student Rush Tickets – all free, all the time – are available at the door an hour prior to performance based on availability. Free student rush tickets will be available throughout the season for all performances.
About the play:
Connecticut's twisted holiday tradition returns! Your favorite kids from Christmas stories—all grown up, shaken, stirred and served with a twist.
It's Christmas Eve in a rundown local bar. Expecting a silent night, the bartender finds himself mixing drinks for a parade of surprising guests – children from your favorite Christmas specials and movies – now all grown up. Join them as they pour out their Christmas woes in this delightful parody.
Conceived and directed by Rob Ruggiero
AN OFFBEAT COLLECTION OF TWISTED HOLIDAY TALES BY
John Cariani, Jenn Harris & Matthew Wilkas, Jeffrey Hatcher,
Jacques Lamarre, Theresa Rebeck, and Edwin Sanchez
STARRING
Jenn Harris
Randy Harrison
Ted Lange
photos by Lanny Nagler
"Shiny, New and Dangerously Irreverent."
(The New York Times)
Cast & Creatives

Playwright
John Cariani

Playwright
Jeffrey Hatcher

Playwright
Jacques Lamarre

Playwright
Theresa Rebeck

Playwright
Edwin Sanchez

Playwright
Matthew Wilkas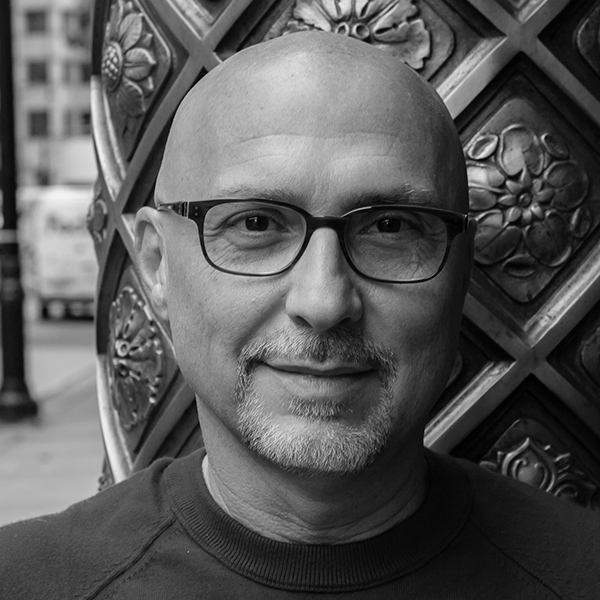 Director
Rob Ruggiero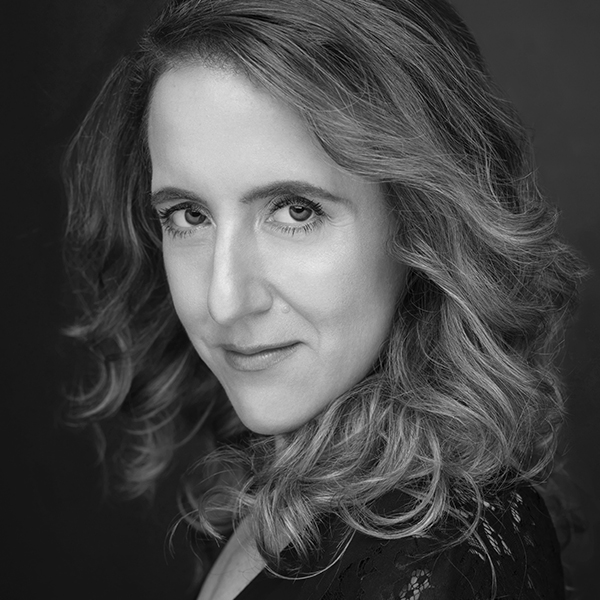 Playwright / Cast
Jenn Harris
Cast
Randy Harrison
Cast
Ted Lange
Set Design
Michael Schweikardt
Wig Design
Mark Adam Rampmeyer
Lighting Design
John Lasiter
Sound Design
Michael Miceli
Costume Design
Alejo Vietti