Free event
Running Time: 90 minutes
Based on the success of the last After American Son community conversation, we've decided to bring it back for another evening of thought-provoking discussion! This time, we'll meet in Middletown.
In partnership with the Middletown Police Department and the Community Health Center.
Conversations about race, racism, and the criminal justice system in this country have never been more critical — or more complicated. The events that take place during TheaterWorks Hartford's gripping new play American Son are unsettling, real, and all too common across today's headlines.
"Getting killed by police is a leading cause of death for young black men in America," the Los Angeles Times. This is America… What can be done?
On December 4 at the Community Health Center, we will continue the conversation started by American Son with a panel of experts including Captain Gary Wallace of the Middletown Police Department and Yvette Highsmith-Francis, Vice President of the Community Health Center. Our goal is to bridge the divide between community and law enforcement. We won't find all of the answers — but we hope to ask all of the right questions. This event is free and open to the public.
It is encouraged that attendees have seen American Son at TheaterWorks Hartford or watch the Netflix adaptation (now streaming) before attending. For more information about this event please contact TheaterWorks Hartford at 860.527.7838.
When?
Wednesday, December 4
6:00pm — 7:30pm
doors open at 5:30pm
Where?
675 Main Street, Middletown CT 06457
Location is the Community Room at CHC of Middletown
"IT LEAVES THE AUDIENCES GASPING FOR BREATH"
(The Los Angeles Times)
Cast & Creatives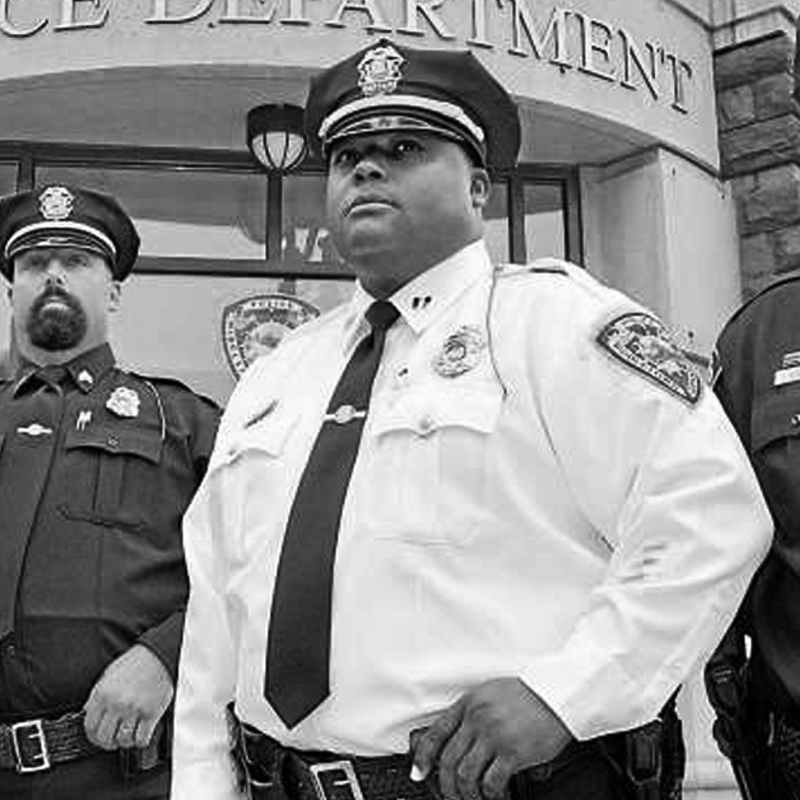 Panel Expert
Cpt. Gary M. Wallace, MPD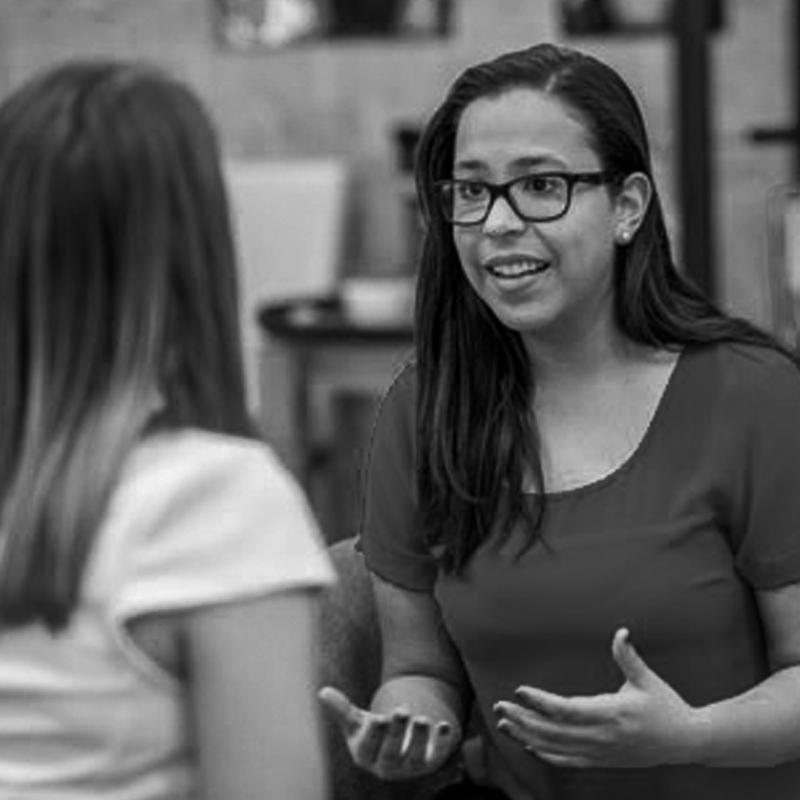 Panel Expert
The Community Health Center