An intimate music series. Artists from around town, and/or plucked from our stage play a set live, simultaneously on Instagram and Facebook.
When: Wednesday, April 1 @ 730pm
Where: Instagram & Facebook LIVE
Todd Alsup: Singer, songwriter and keyboardist Todd Alsup makes timeless, soul-filled music with an uplifting groove. His vibrant original songs and fresh arrangements of classic, romantic R&B and pop tunes overflow with contagious melodies and inventive harmonies that provide a warm foundation for the many colors of his powerful voice. His debut EP, Facts & Figures was hailed by critics and led to a Yamaha endorsement. Songs from his LP, Todd Alsup were featured on MTV and PBS. His single "The Only Thing" won an OutMusic Award for Pop Song of the Year, and a remix by renowned UK producer Cutmore was in heavy club rotation.
Todd's latest single, "Could It Be I'm Falling In Love" will release in April 2020 acompanied by an official lyric video. It is a happy reinvention of the 1973 Spinners' Motown classic produced by singer, songwriter and producer Caleb Hawley that mixes up a romantic retro sound with classic pop and 90s hip-hop. Todd is currently in the studio working on an EP of new material that will be out soon.
Cast & Creatives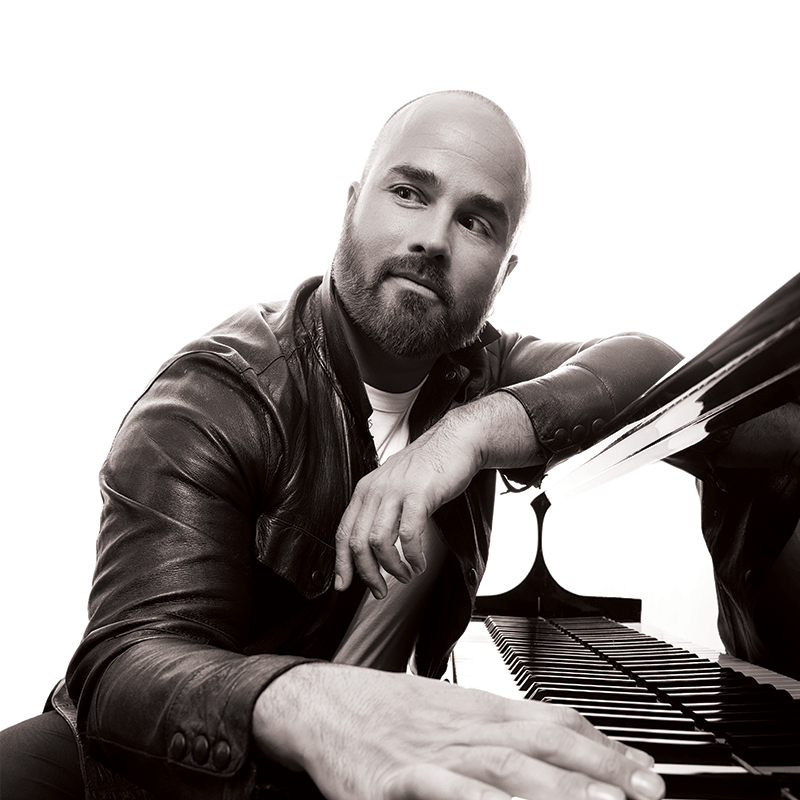 Artist
Todd Alsup